CSR is more than just for public image, it can be a powerful force to create an impact on our society. And we are here to help you maximize it.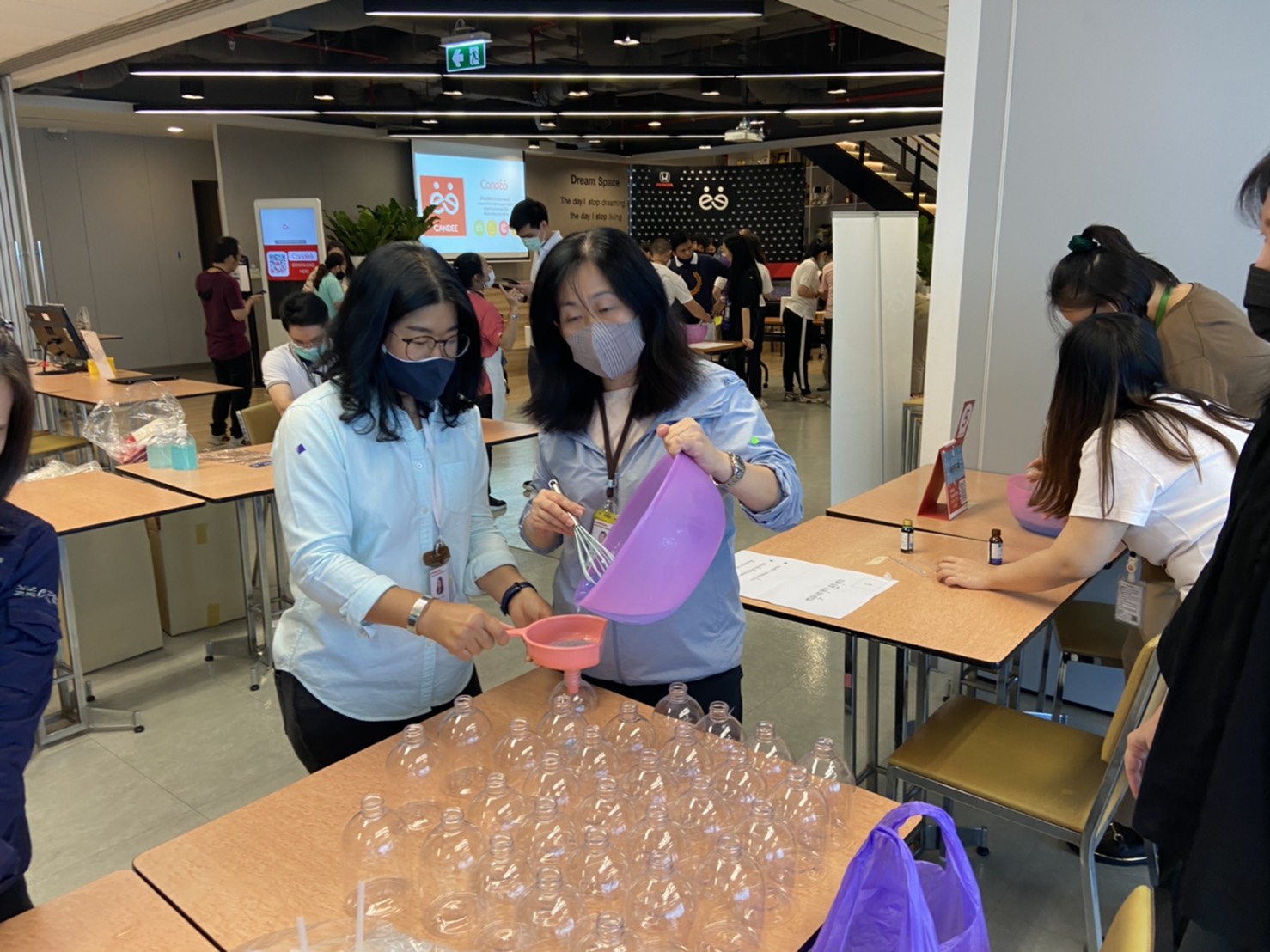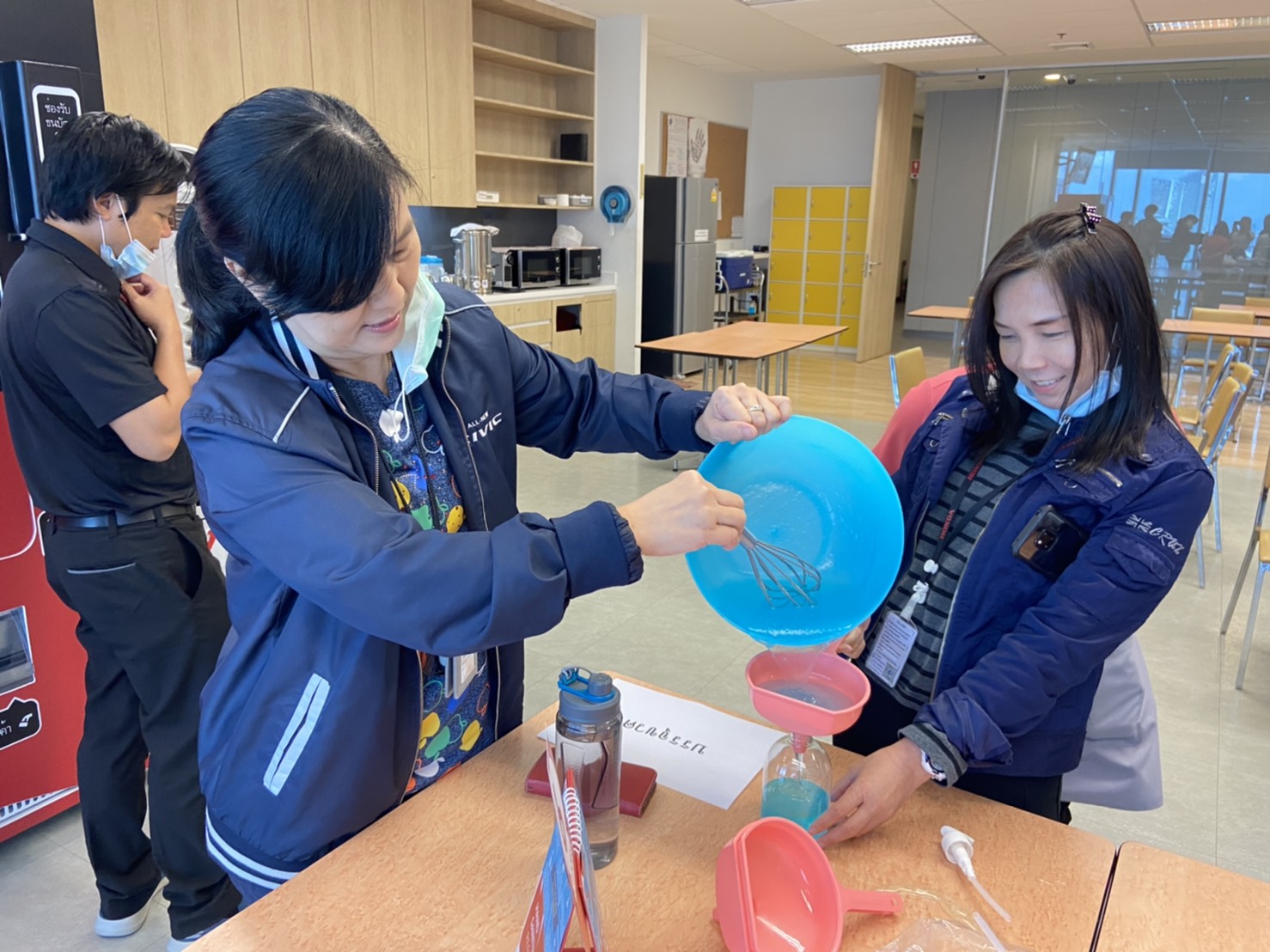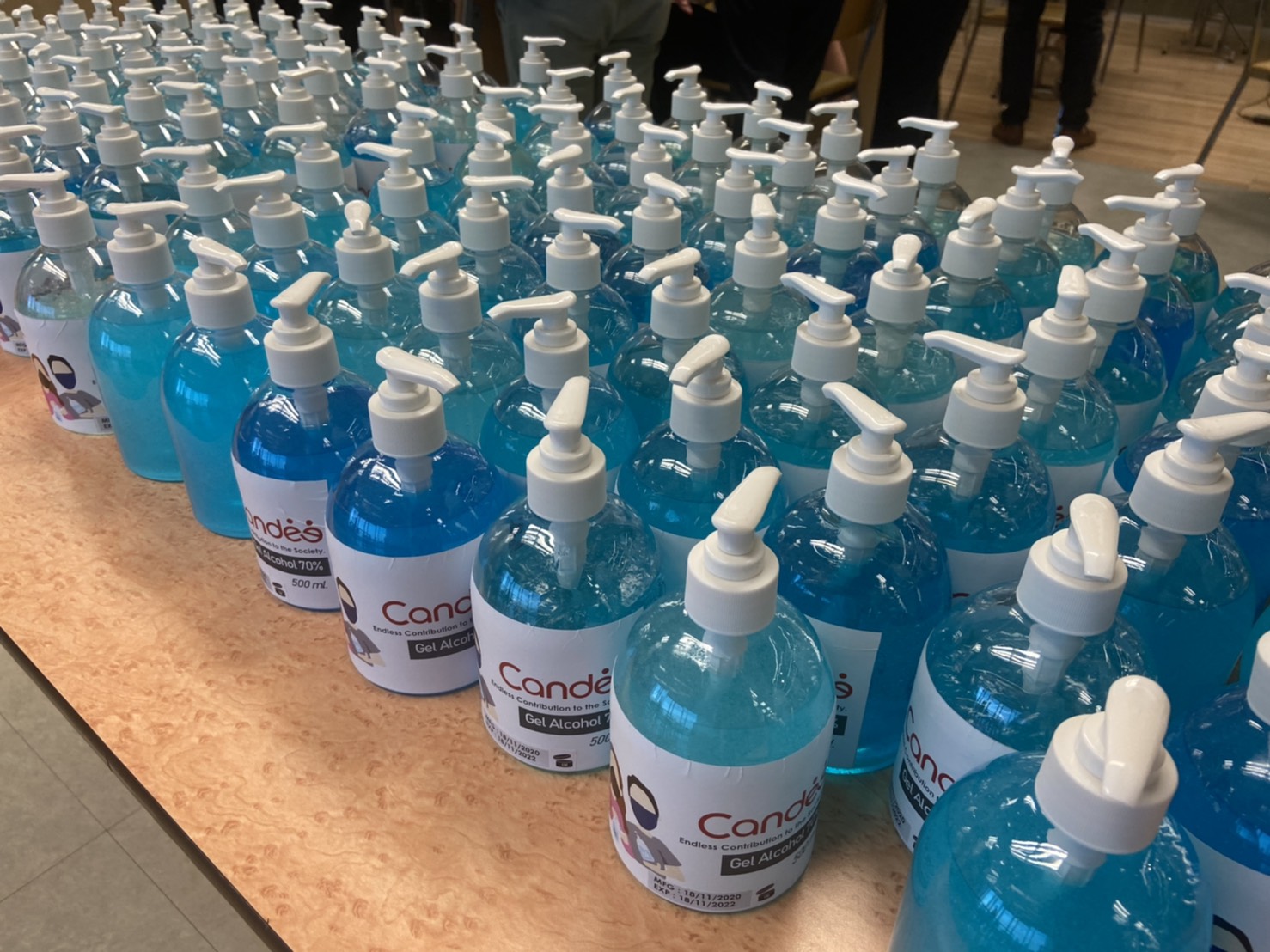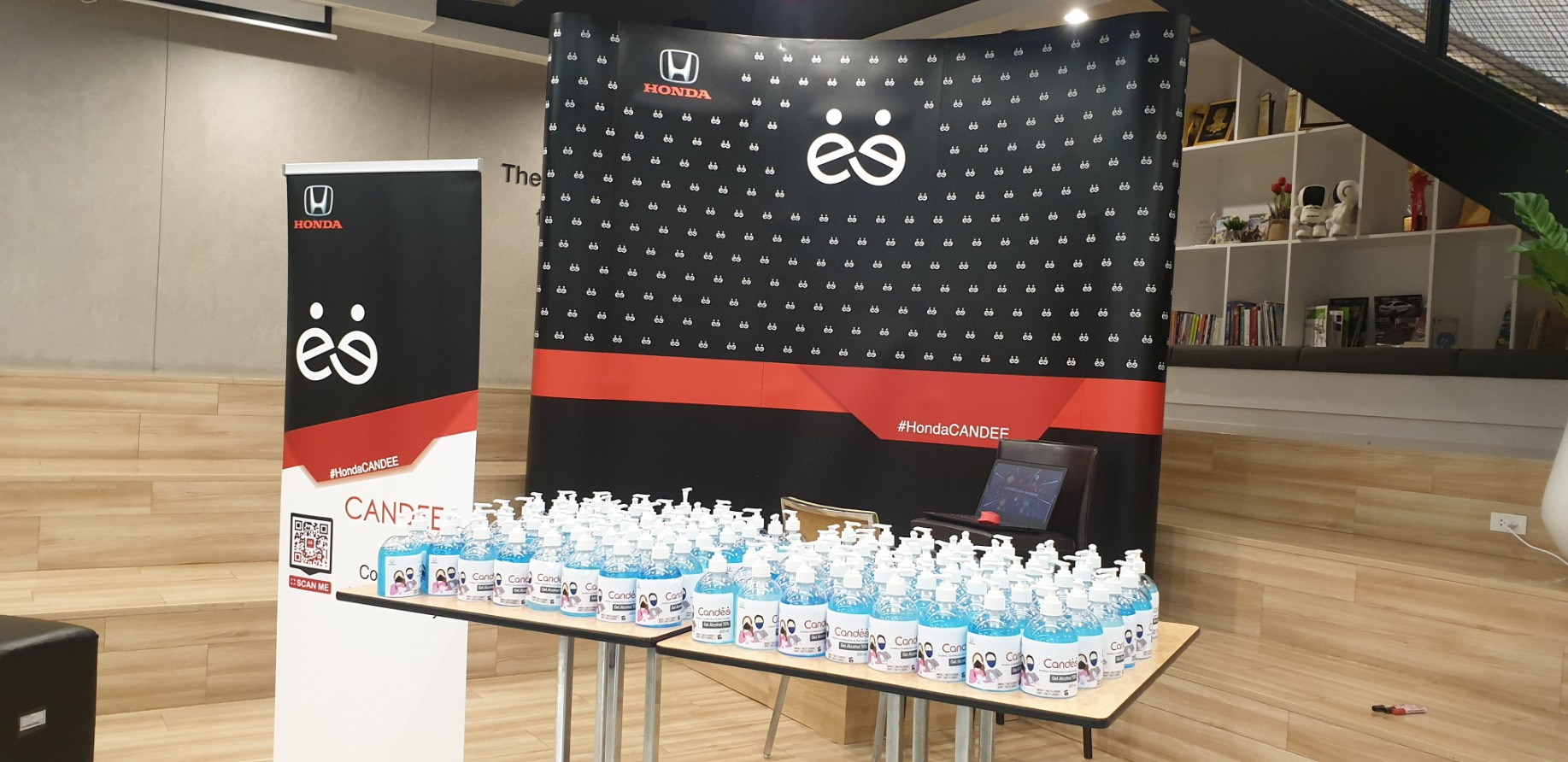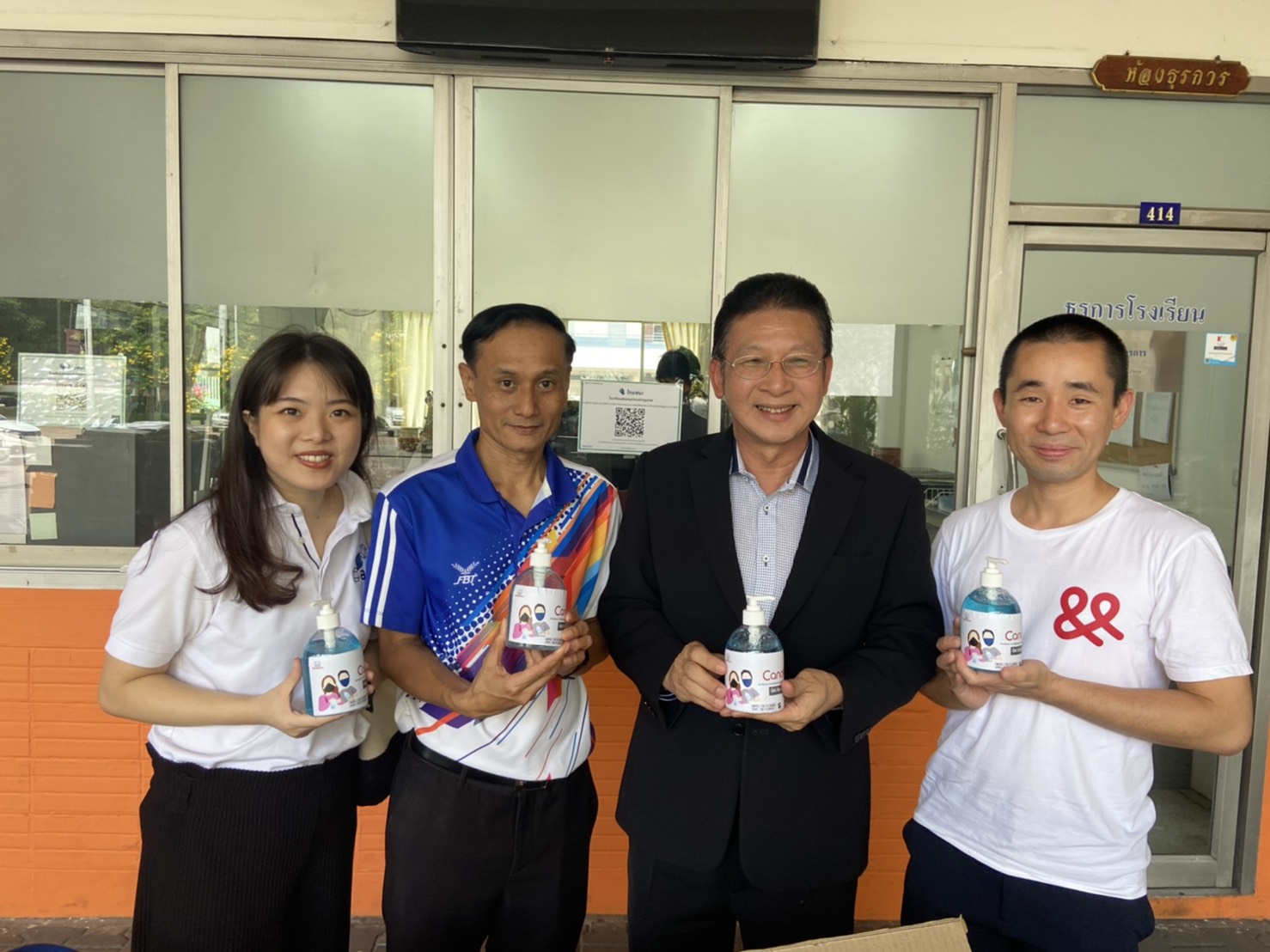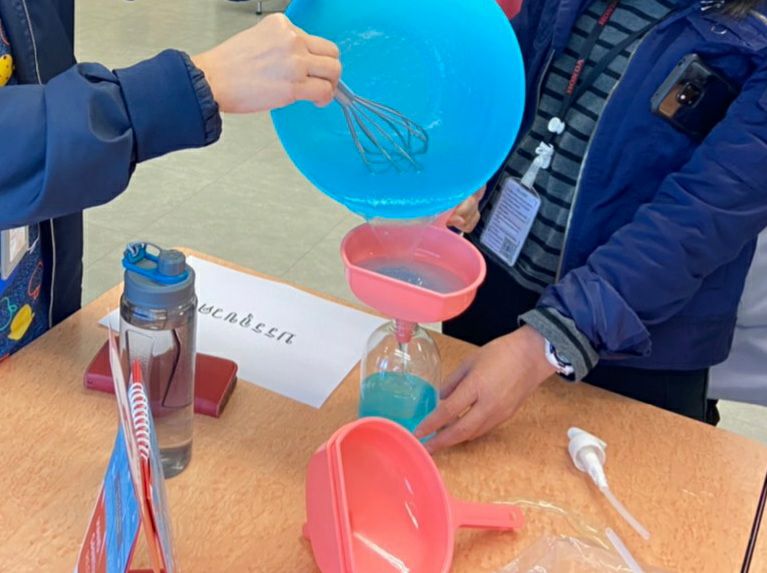 Making Hand Sanitizer Gel
Hand sanitizer gel is now a necessity in the Covid era especially for people with visual impairment who heavily rely on their hands to navigate around. The sanitizer gel is quick and easy to make and can help ease people with visual impairment's financial burden. Most importantly, it help reduce their risk of getting affected in the pandemic.
Time required: 1 hour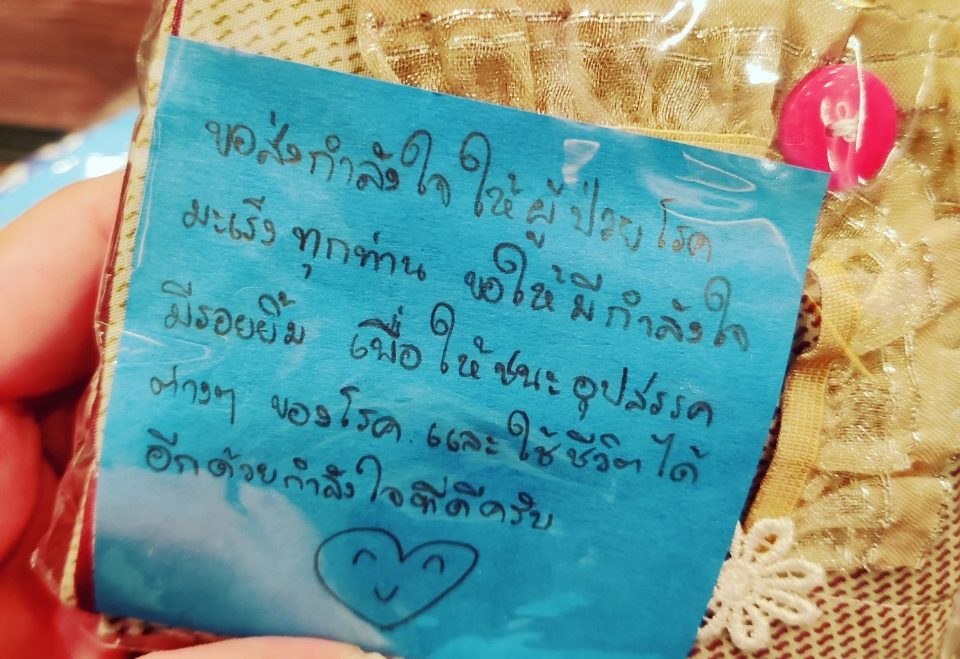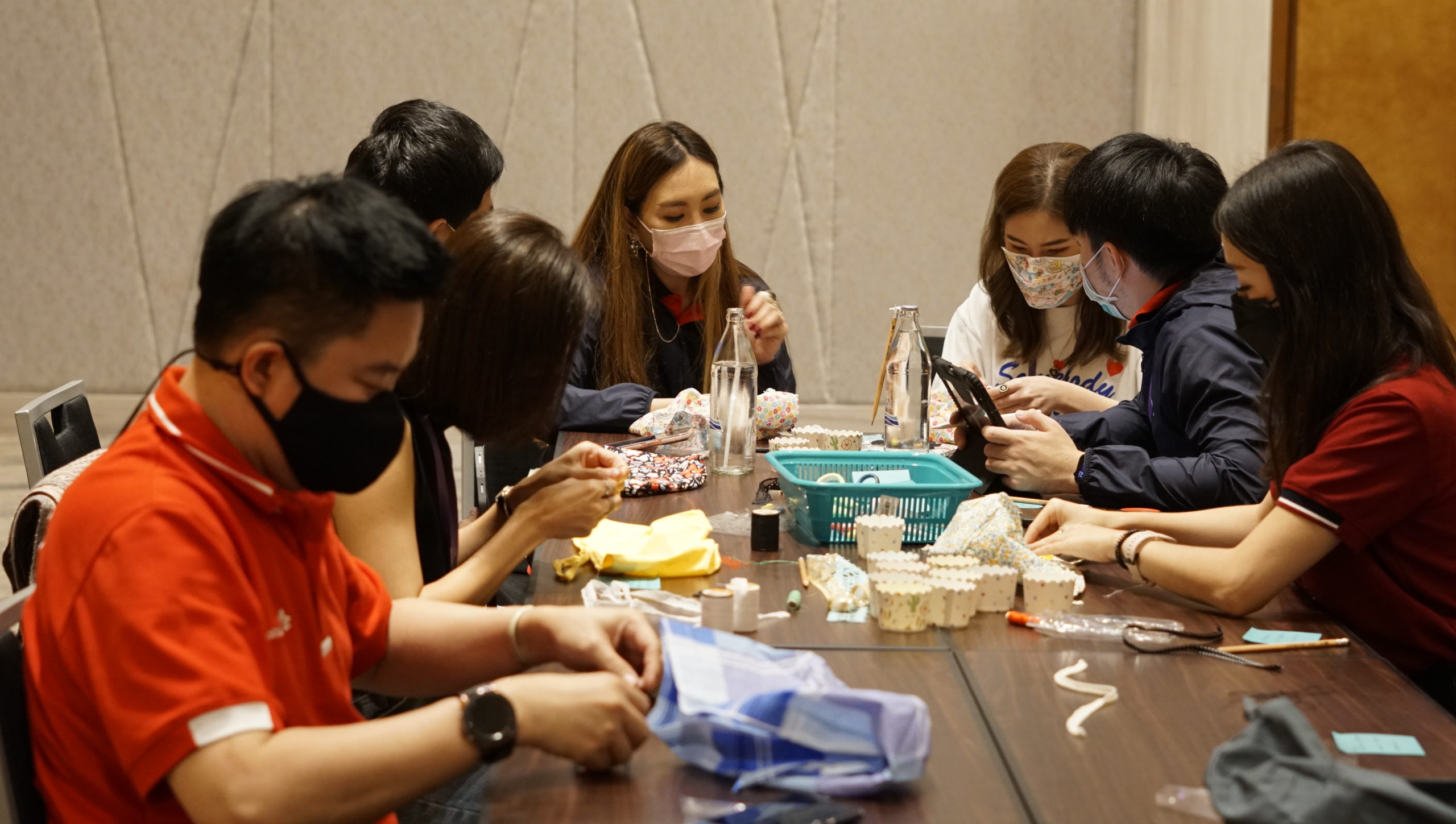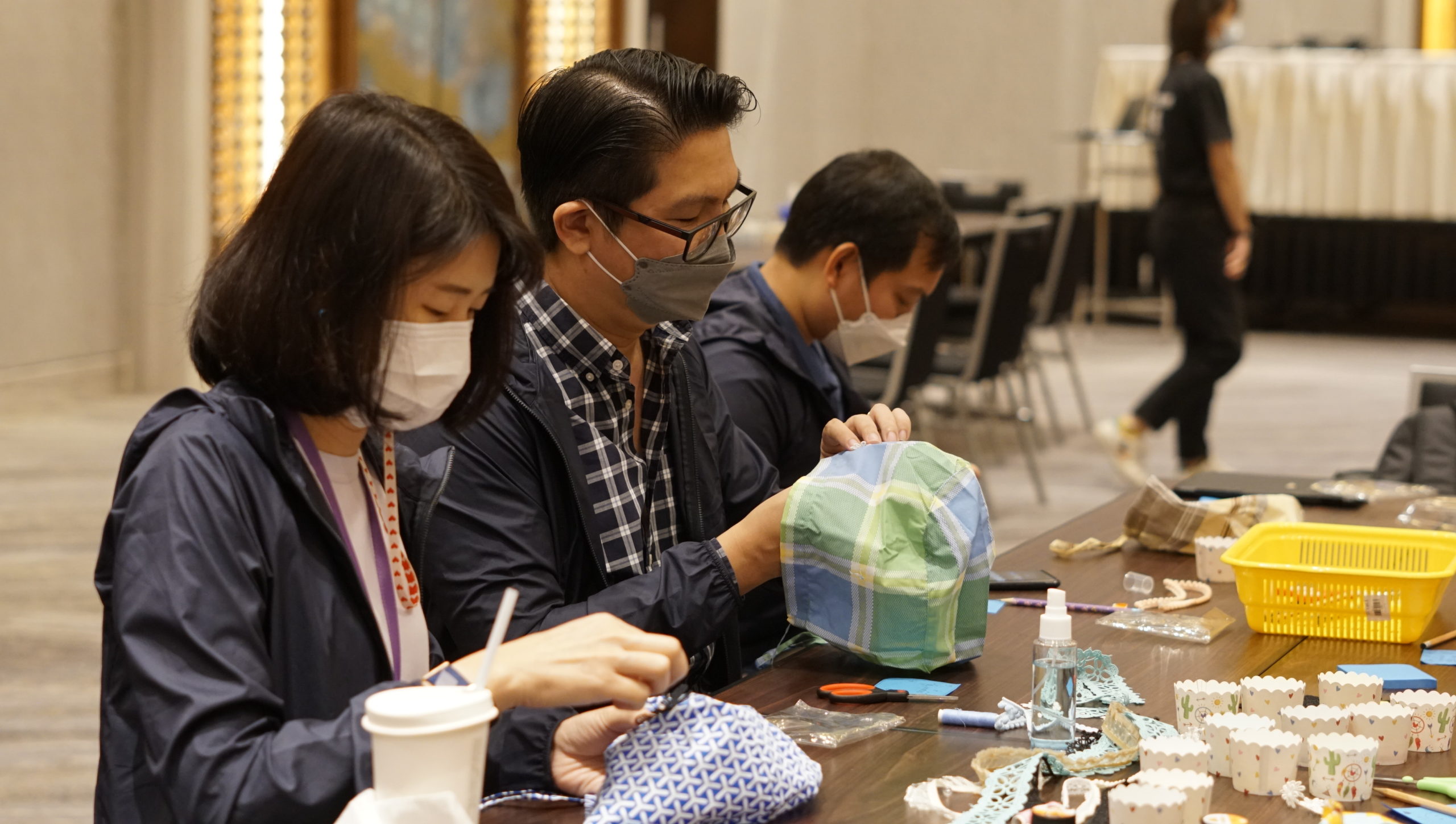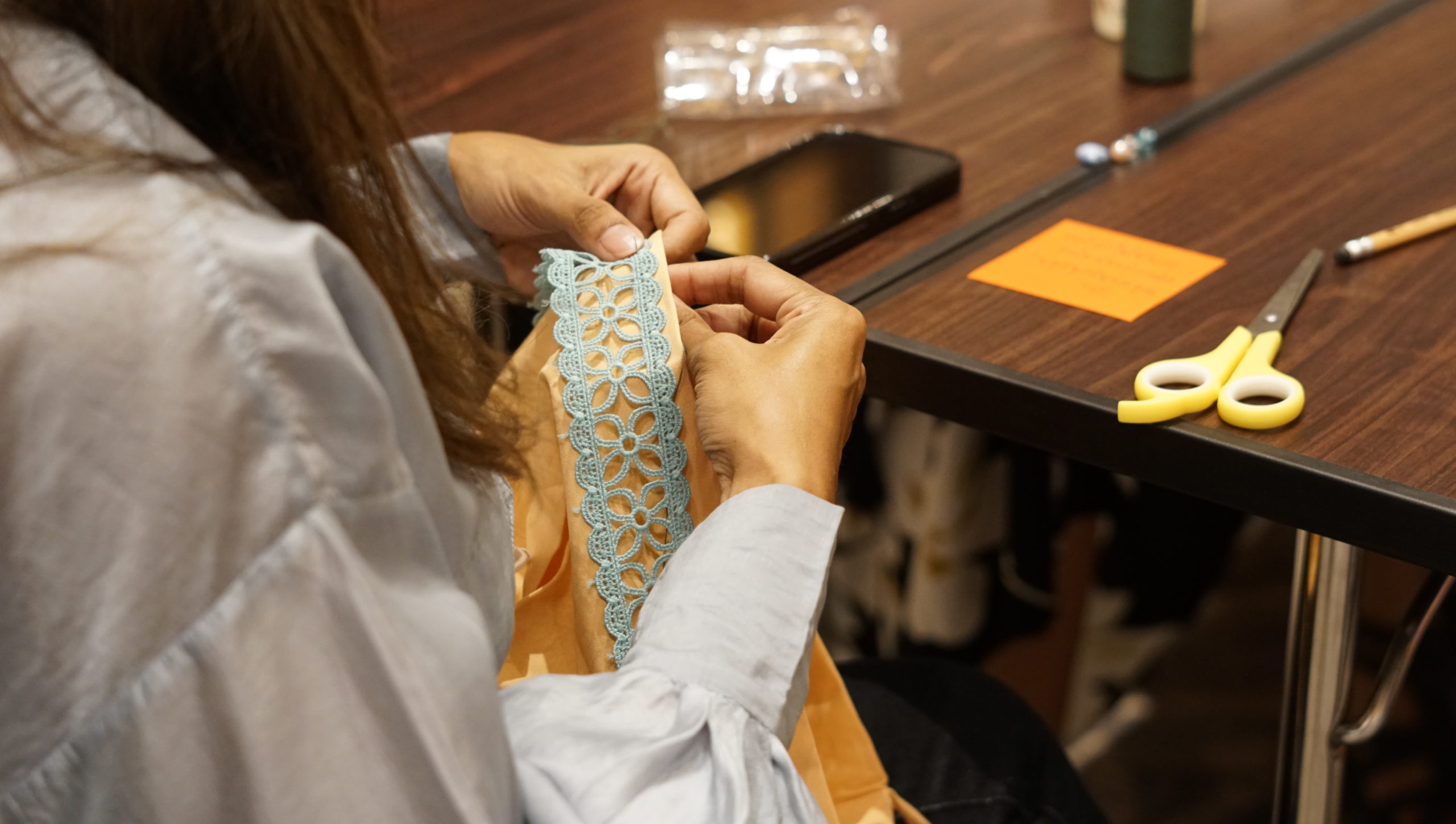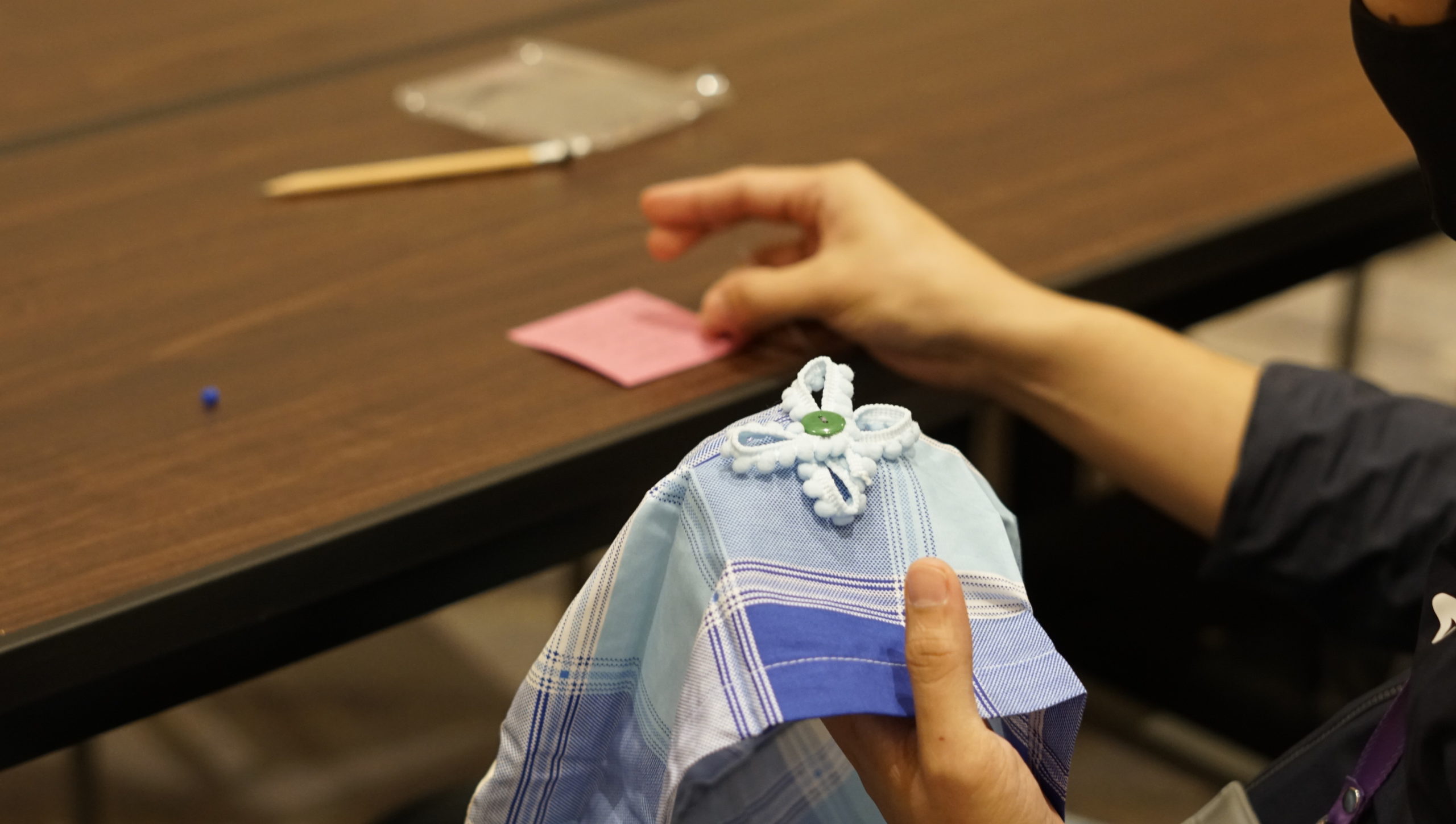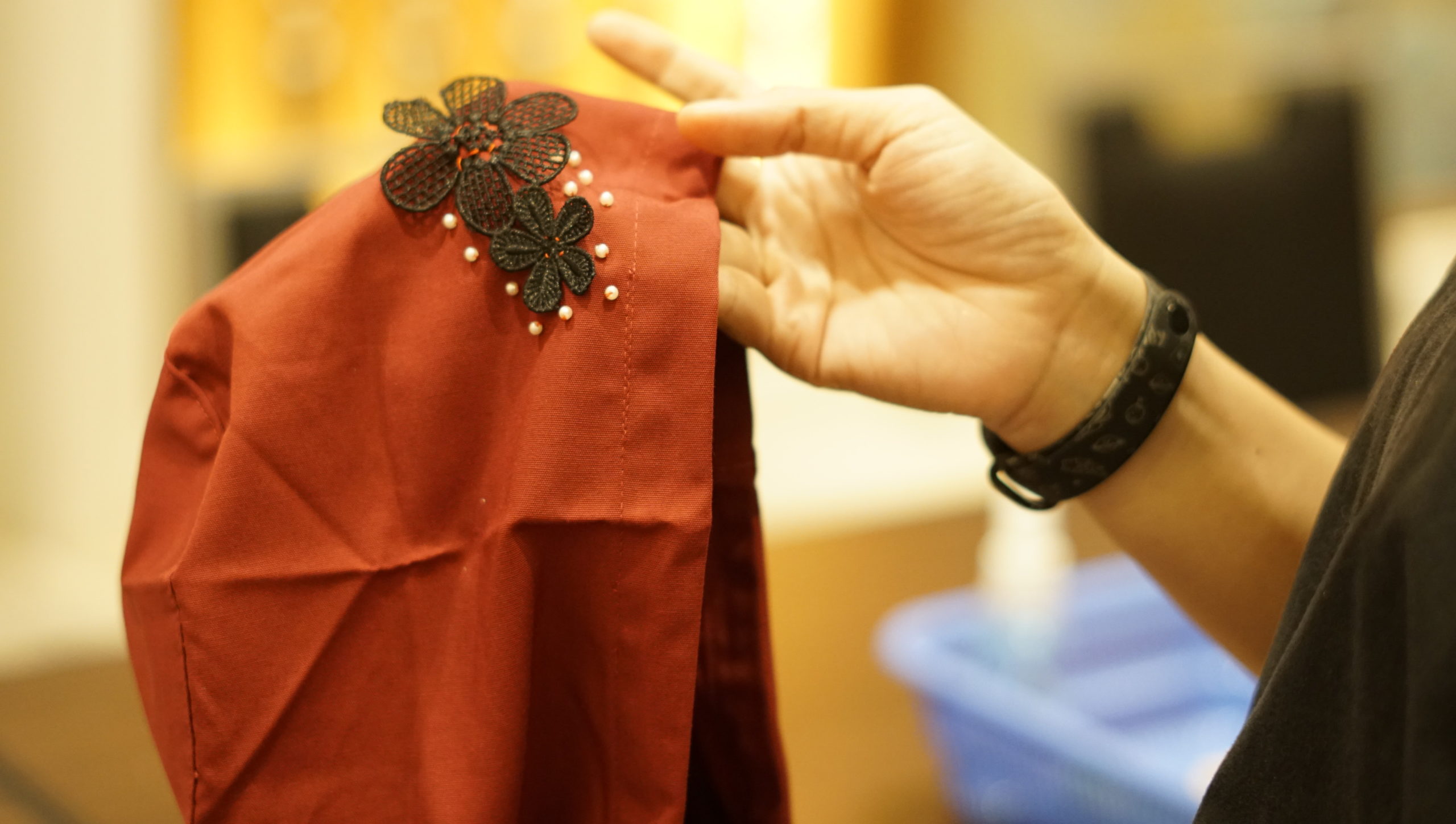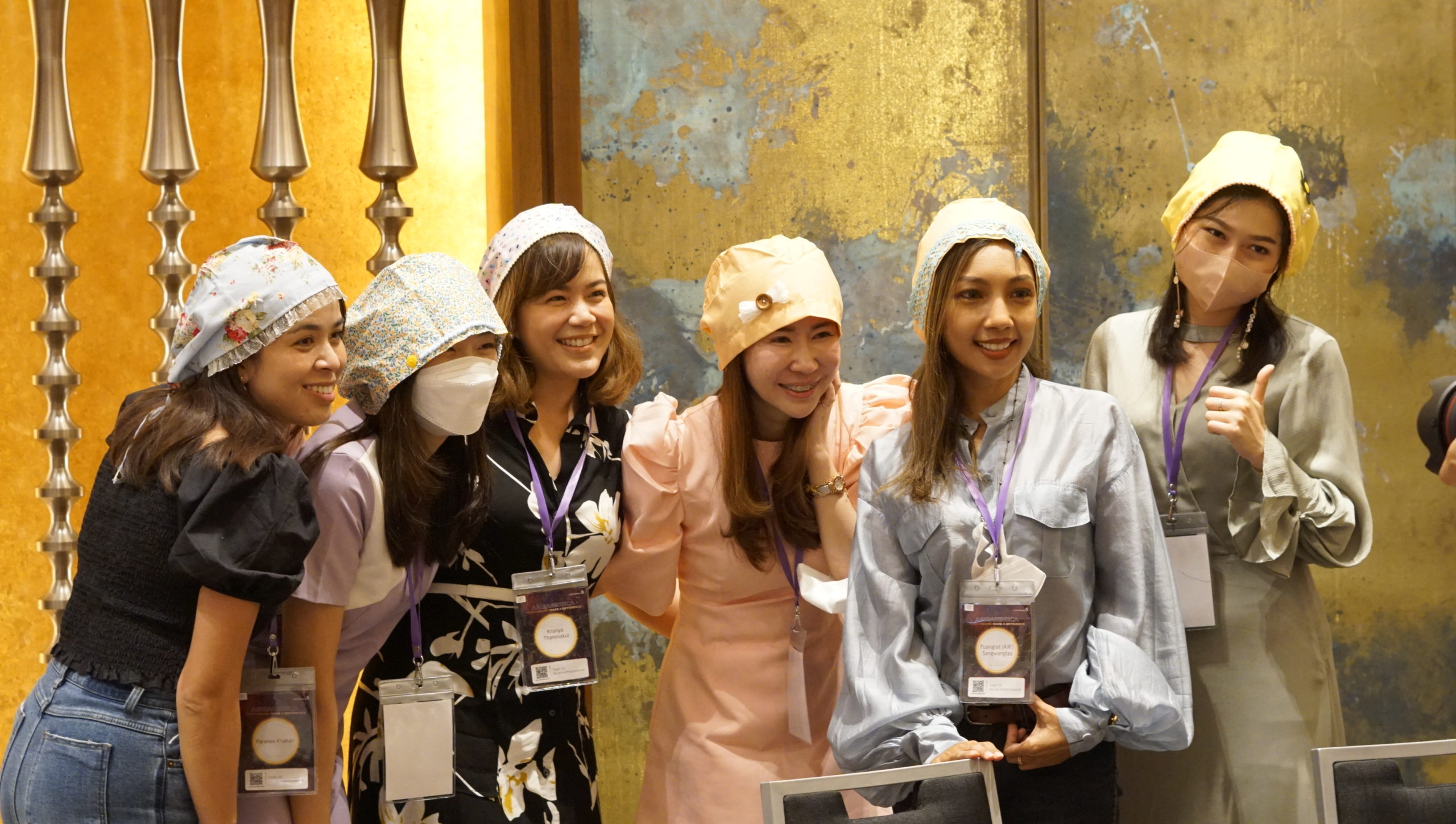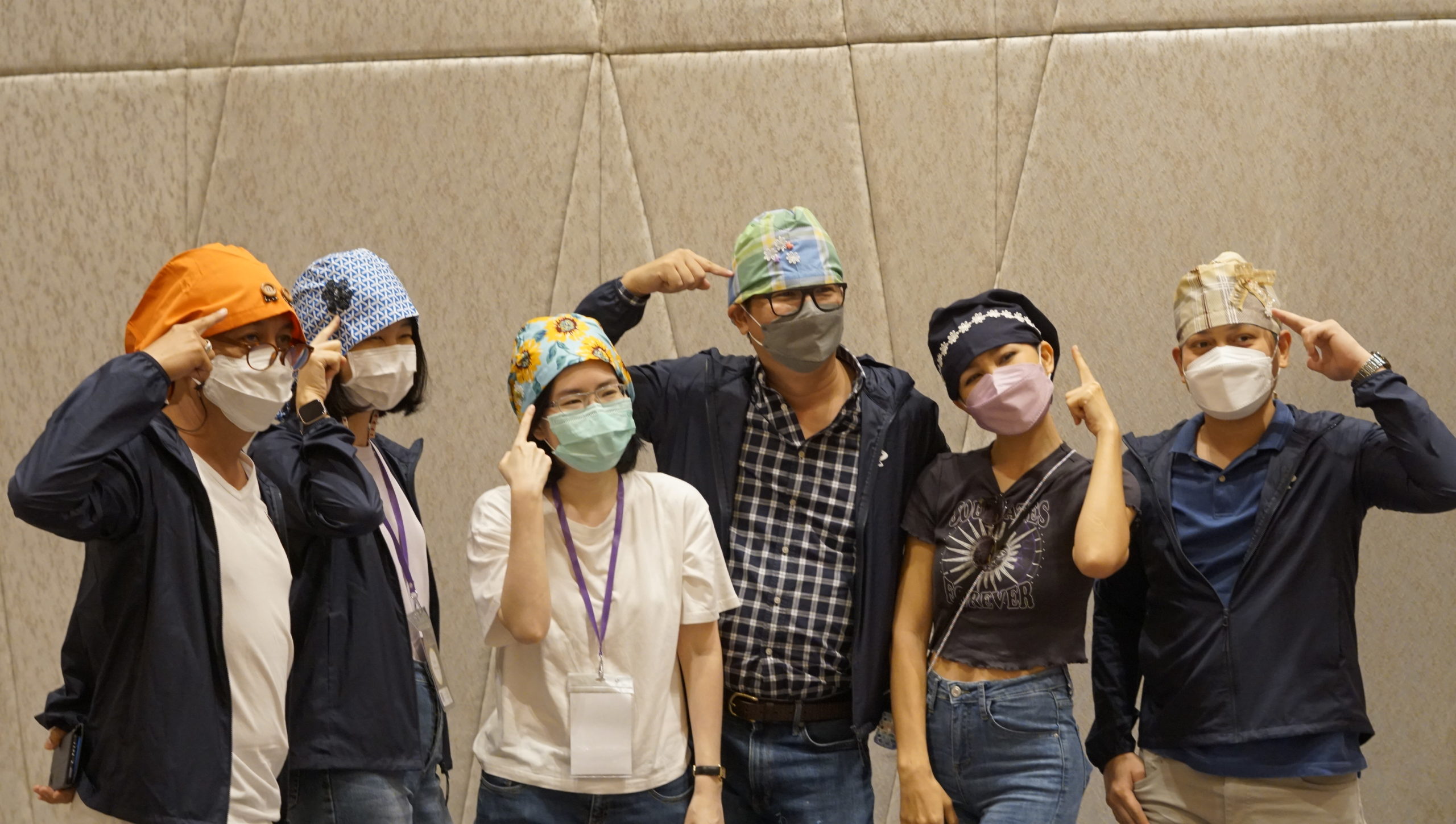 Chemo Headware for Cancer Patient
Losing hair but not losing hope. Let's volunteer to make headwares for cancer patients. With a little cutting and sewing, you can help decorate a beautiful headwares for patients who are going through chemotherapy.
Time required: 2 hours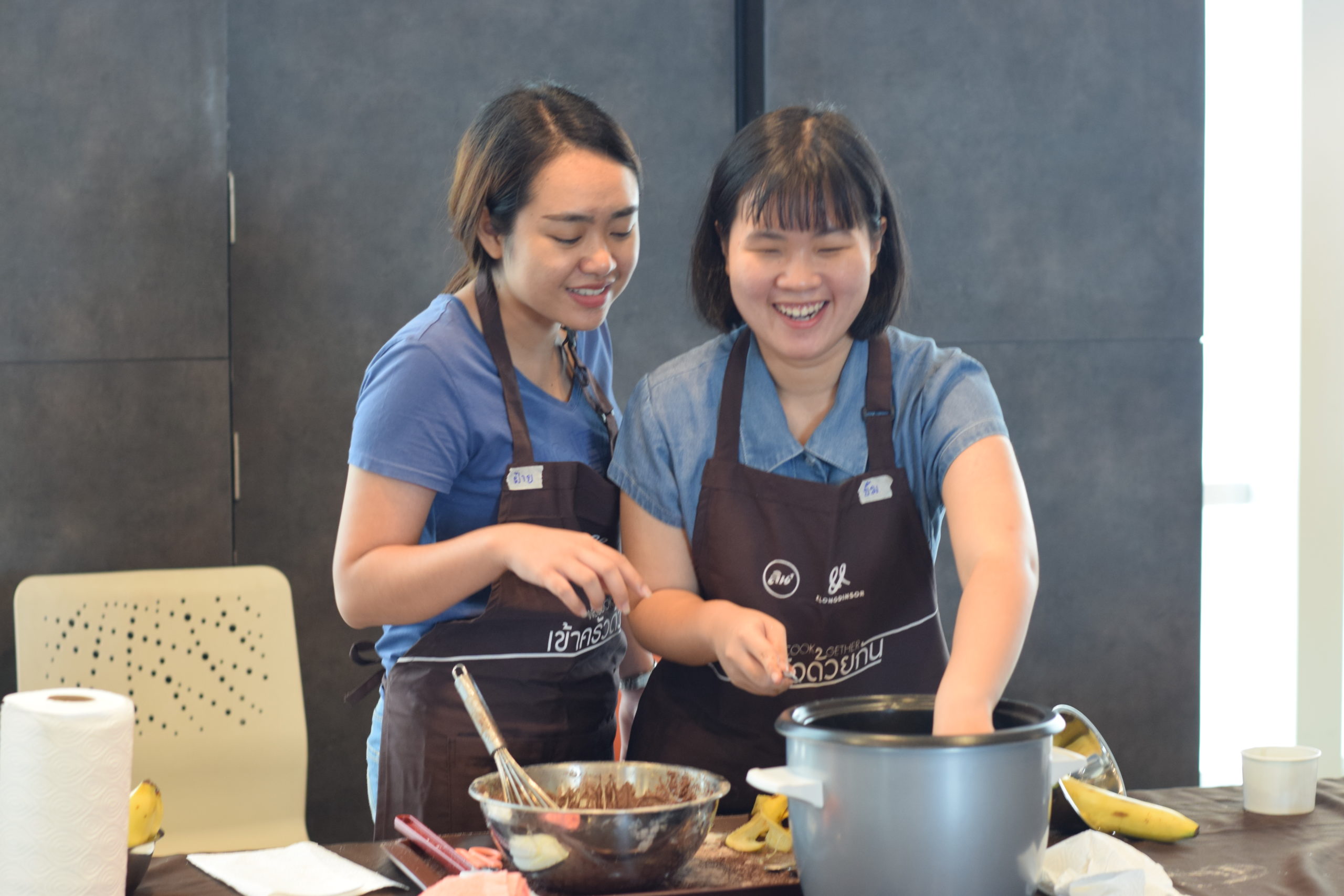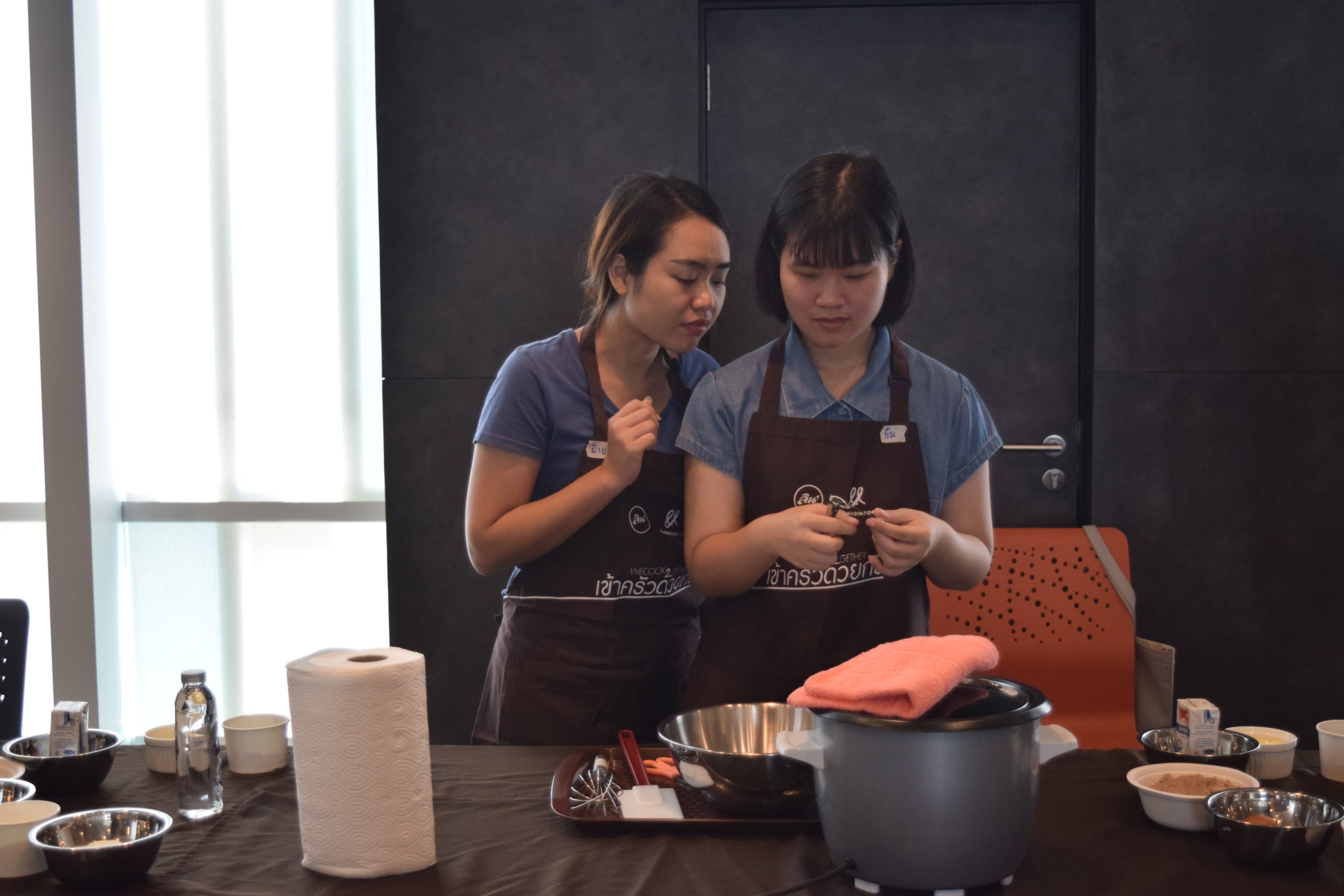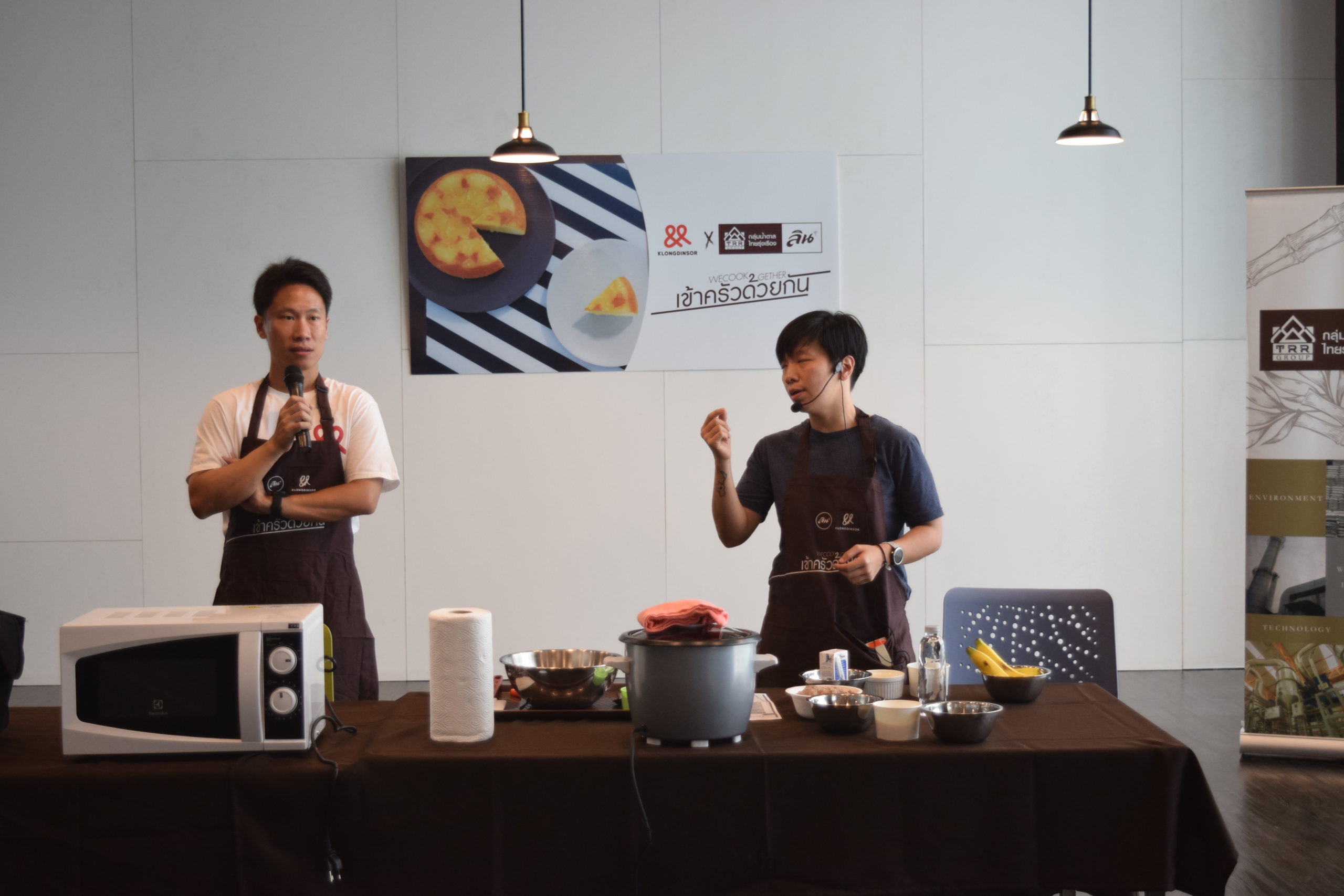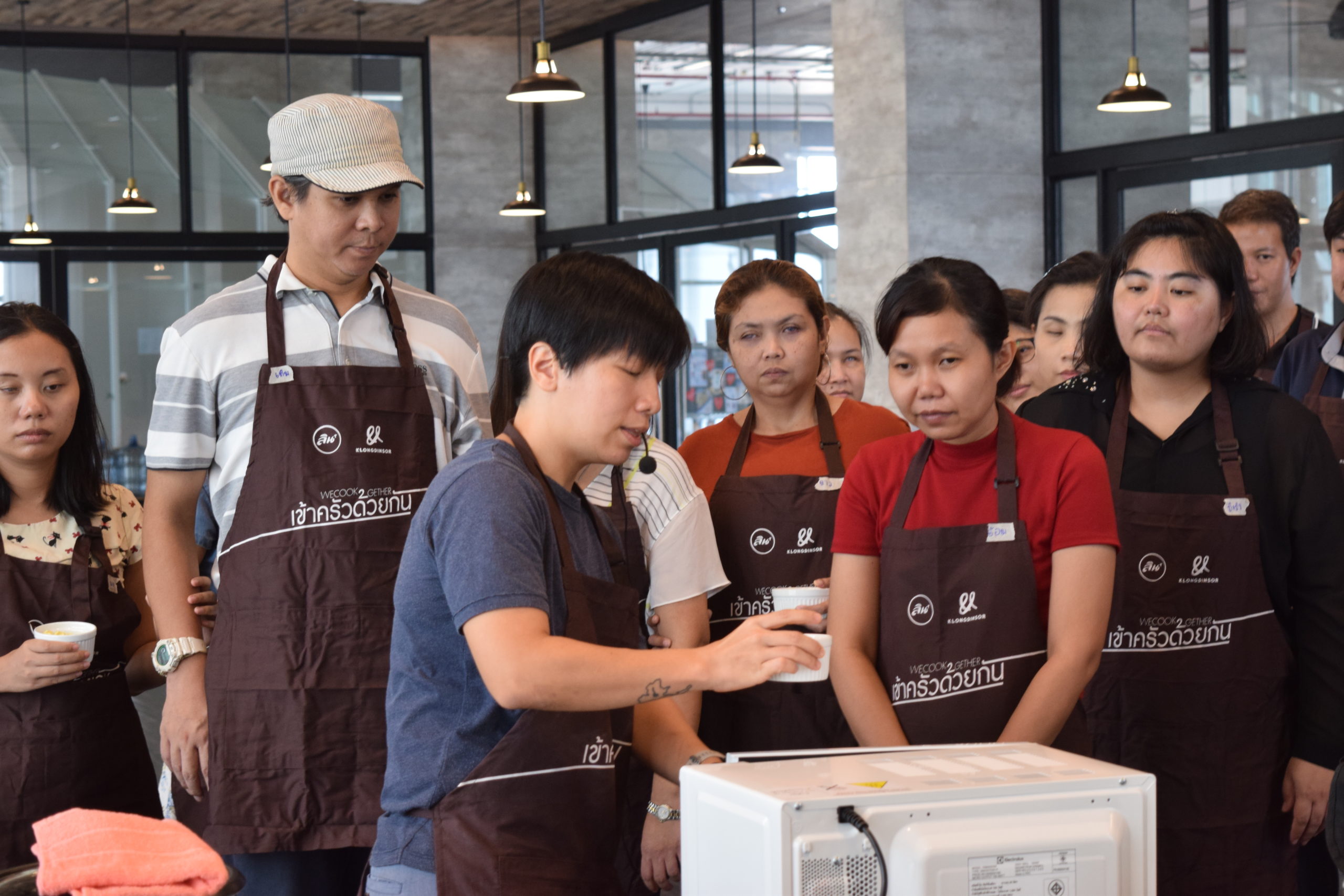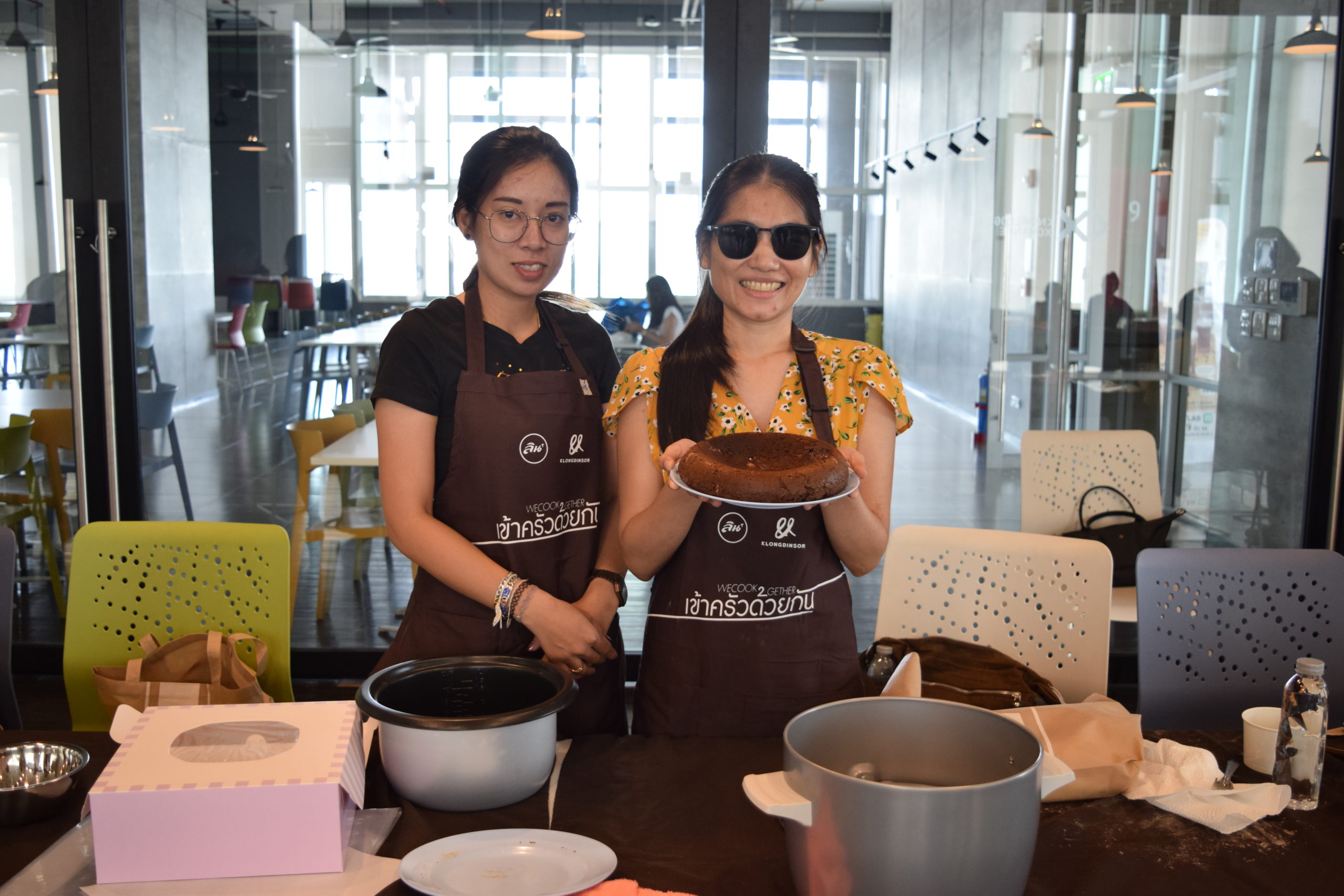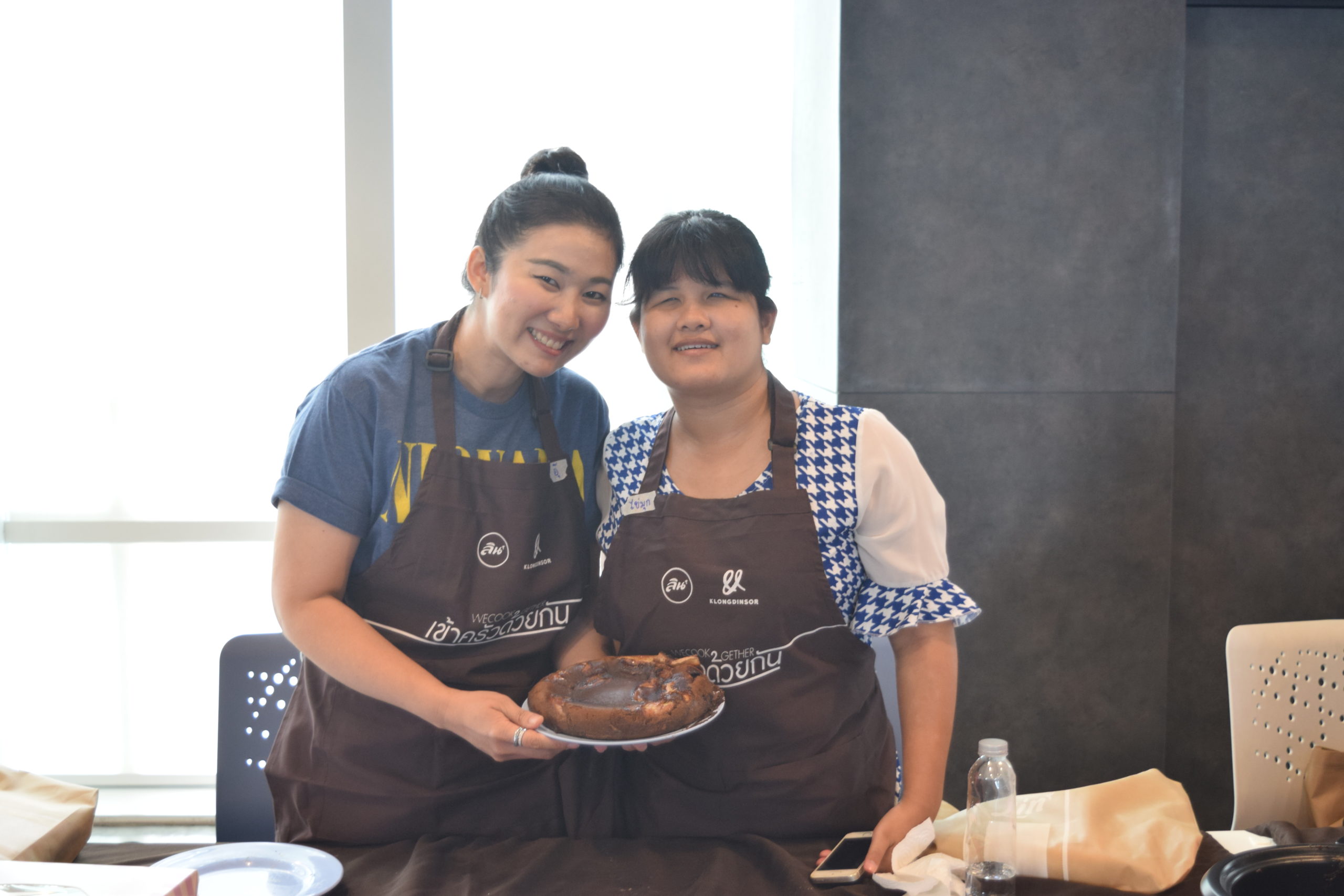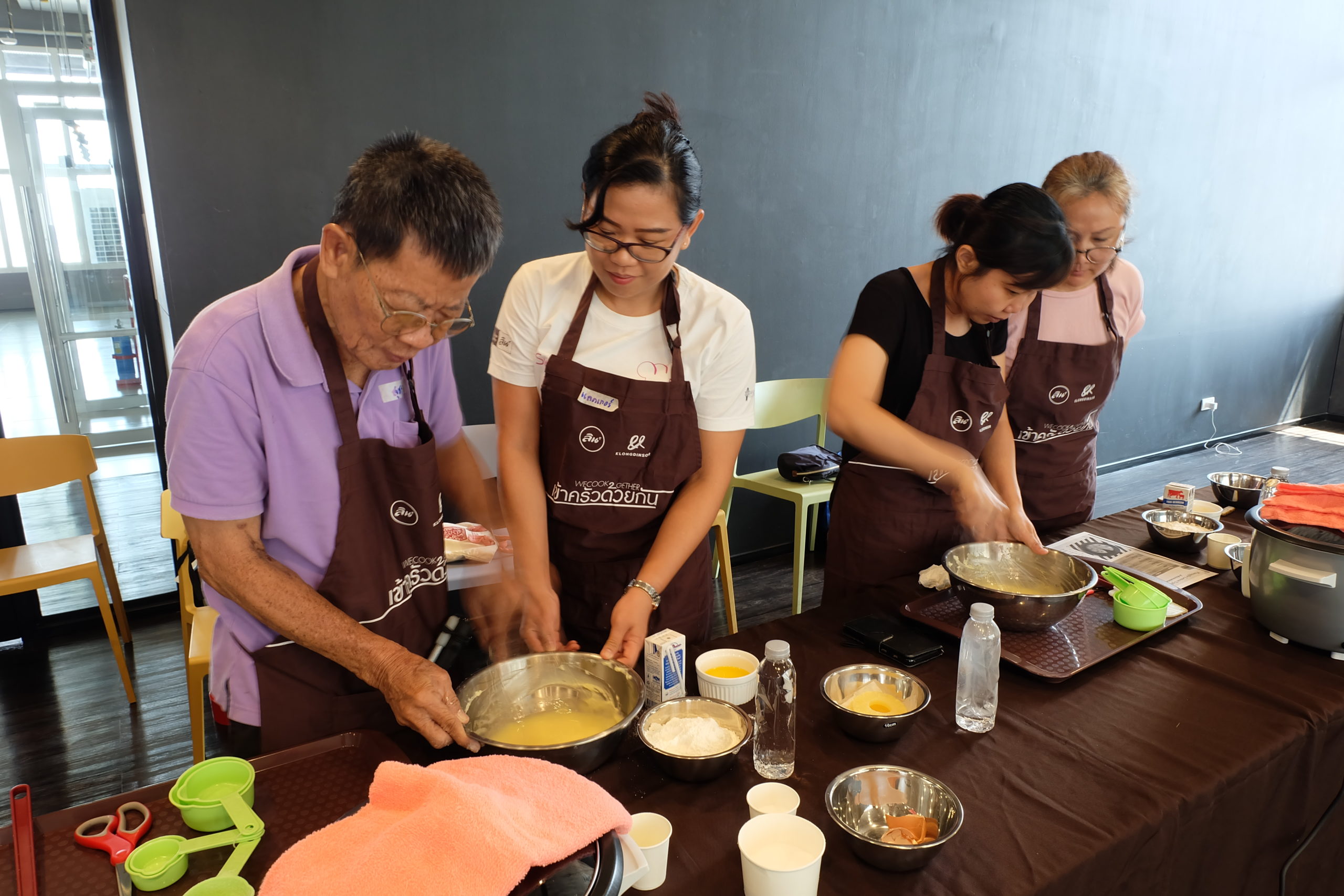 Tie your apron, it's time to cook! Learn how to cook a simple dish or bake a bakery by volunteering as a sous chef to assist a friend with visual impairment in our inclusive cooking class. Or blind-fold yourself to challenge your sensing skills. Not only you will have a delicious recipe home, but will get an opportunity to meet and spend time with a new friend who is visually impaired.
Time required: 3 hours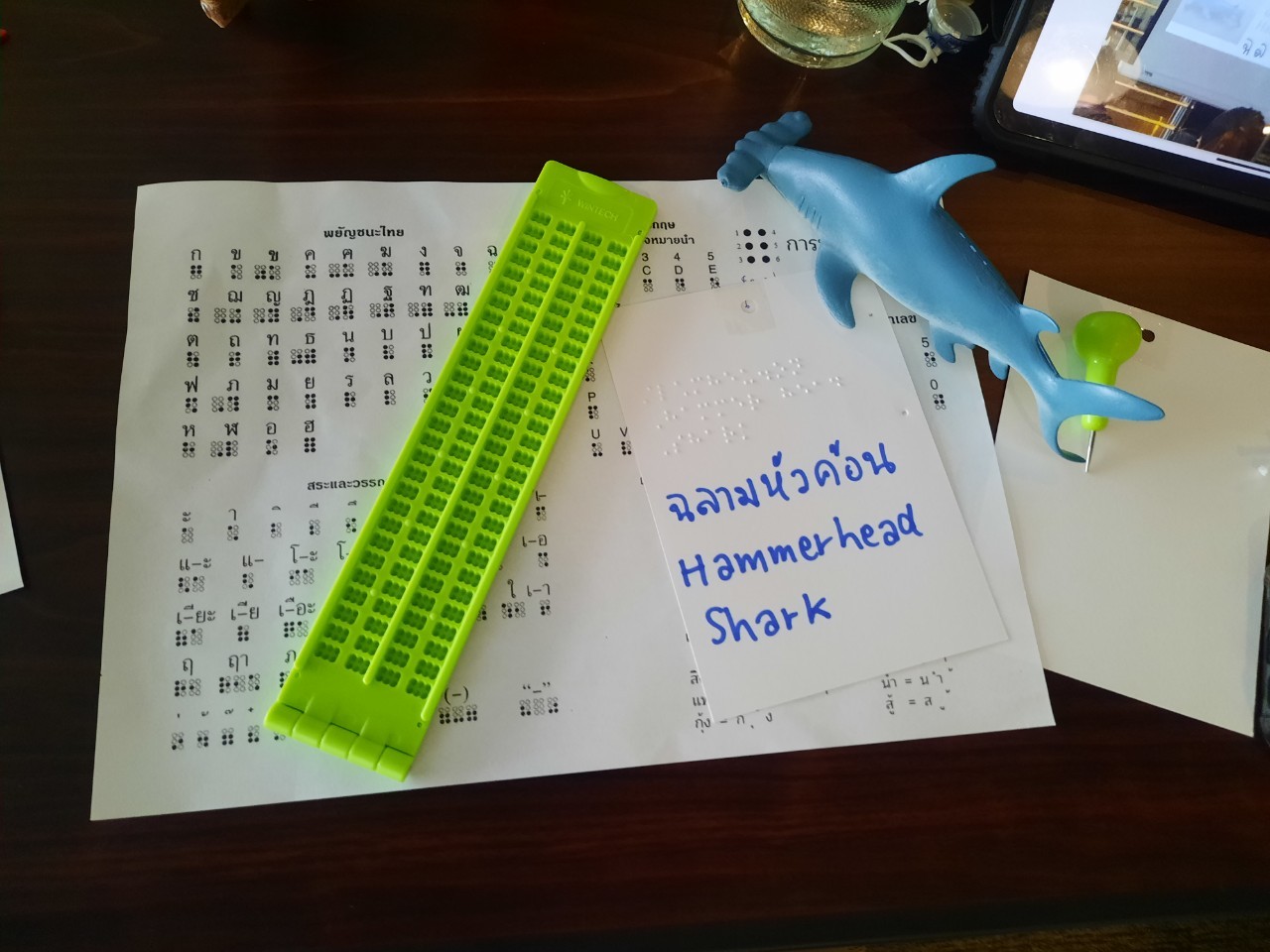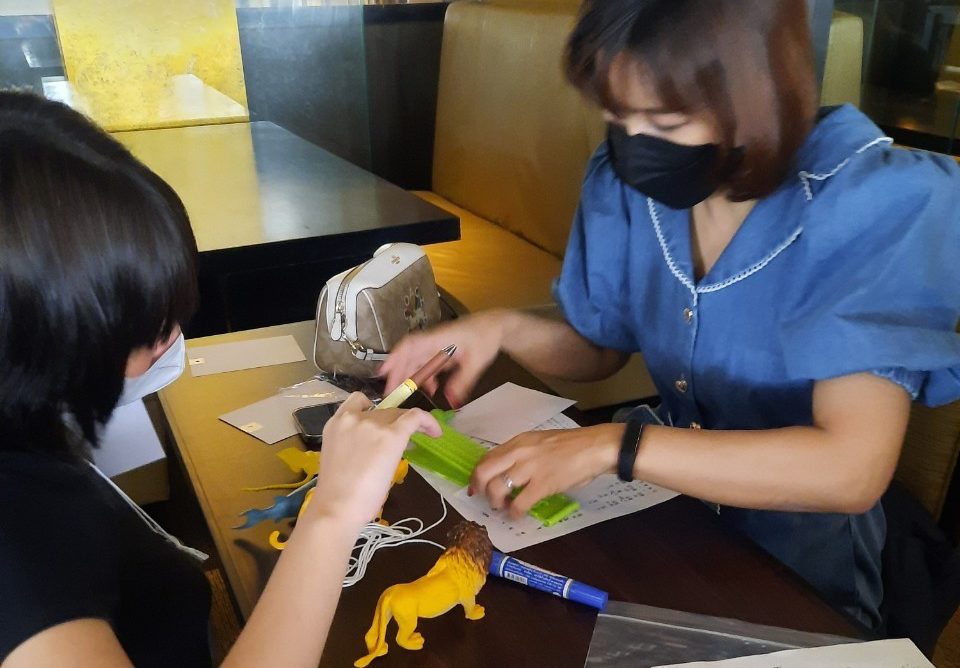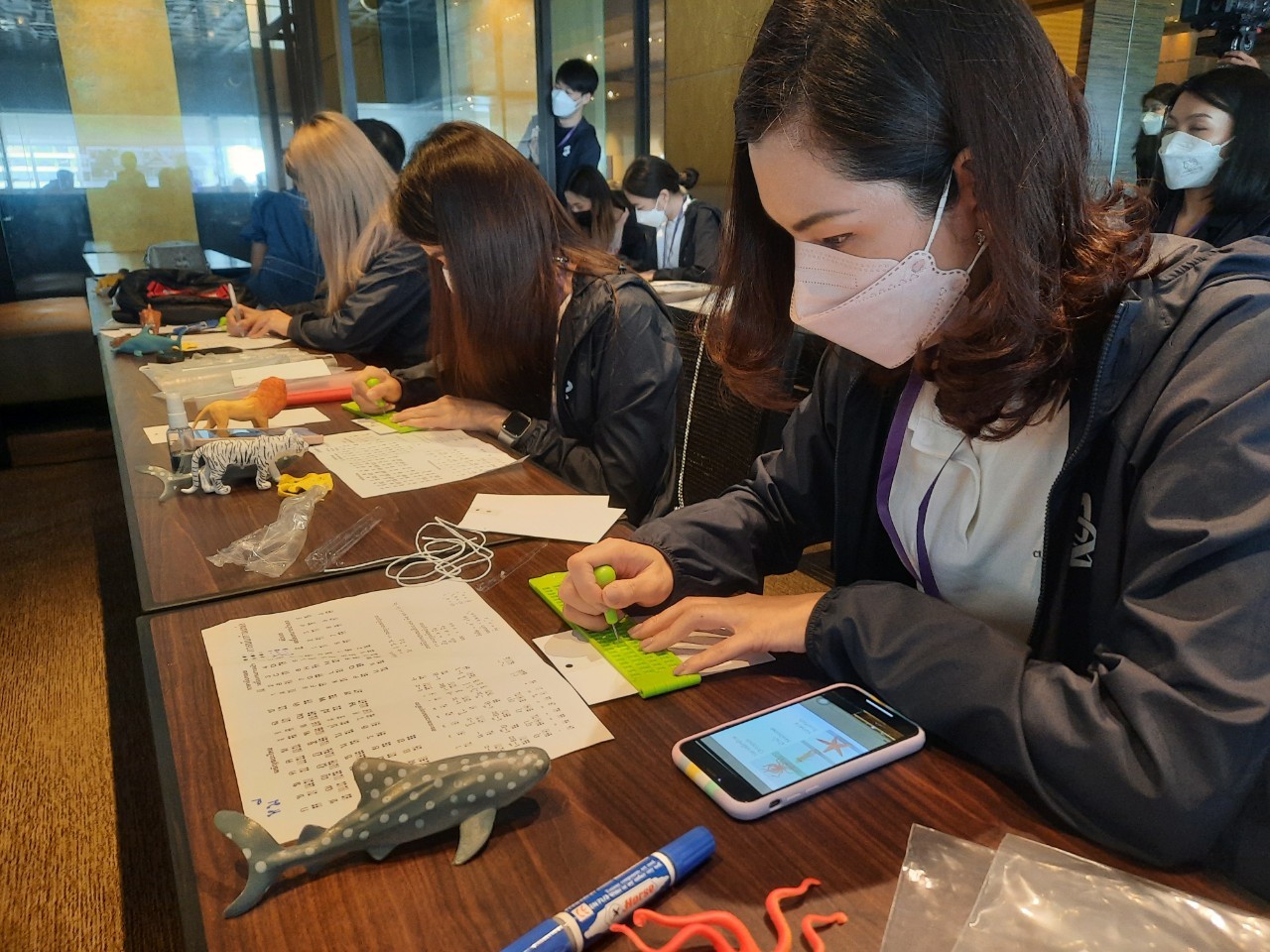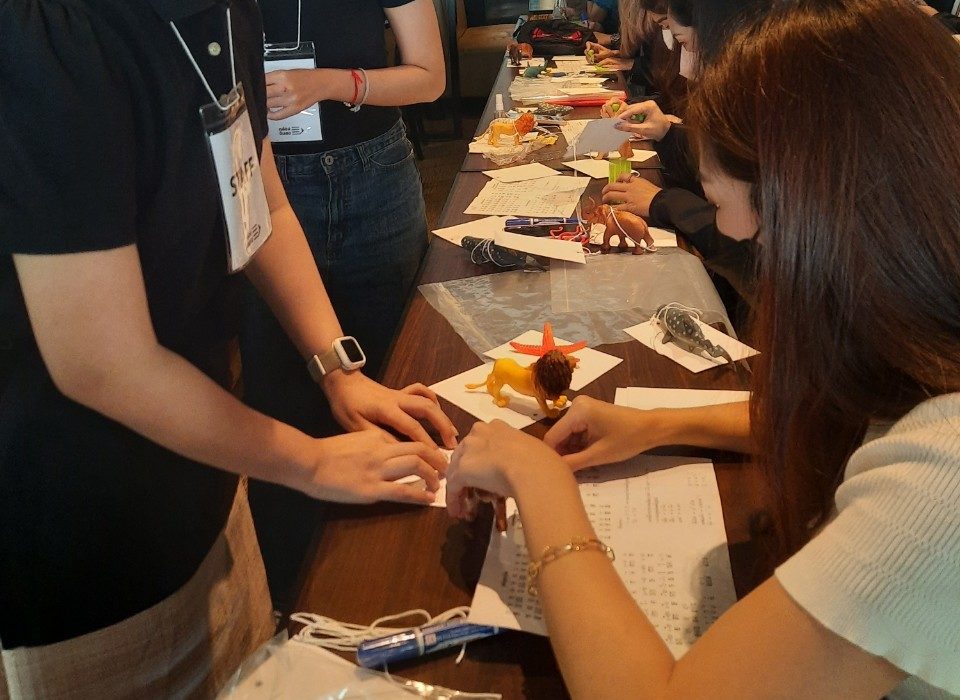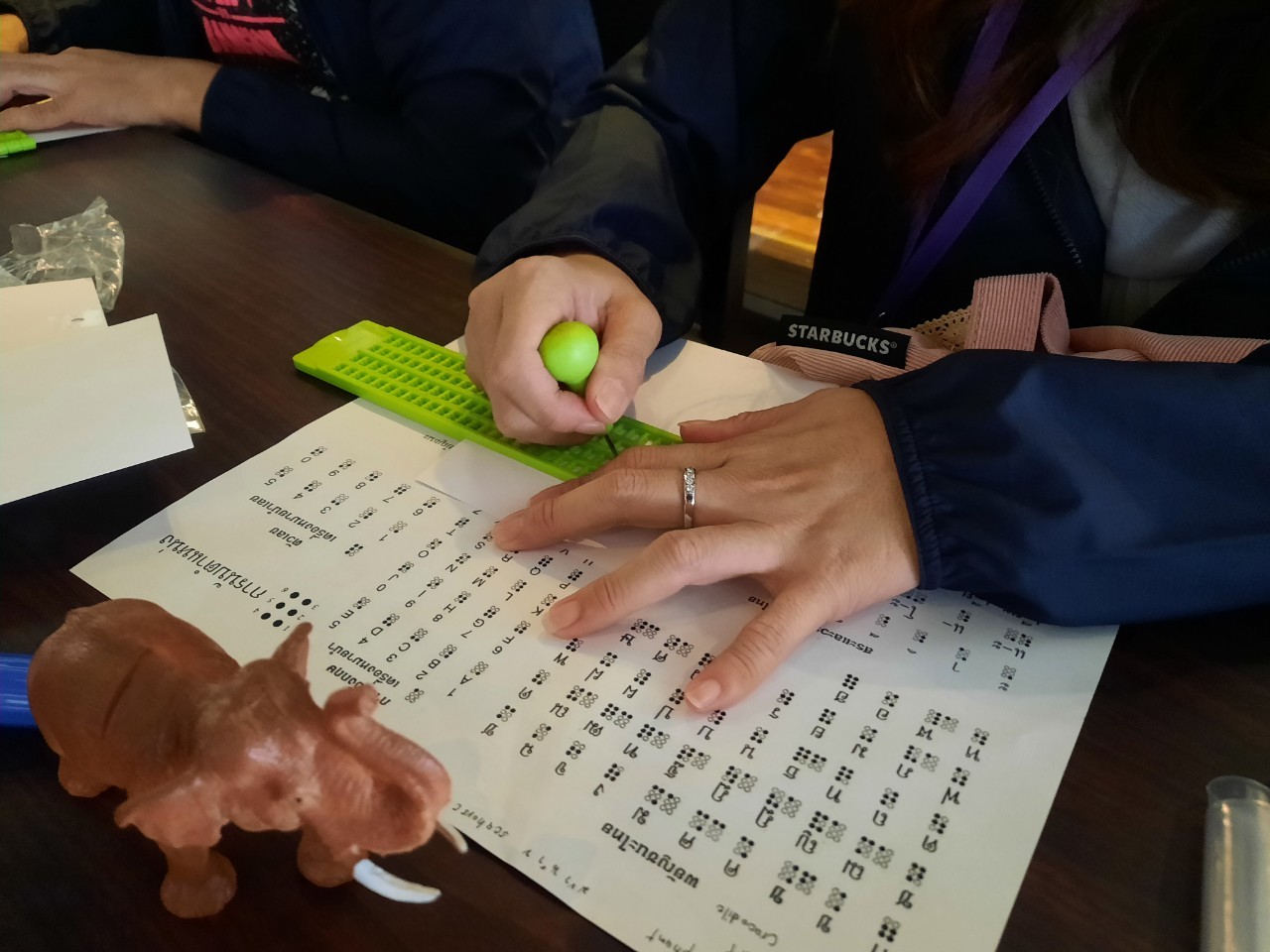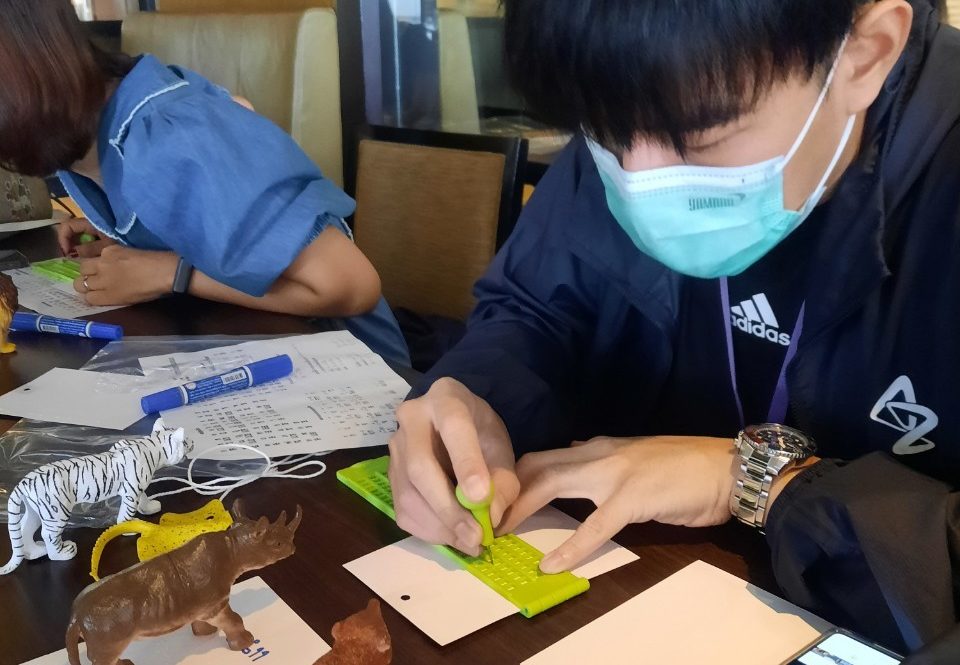 Braille Word Card for Children with Visual Impairment
What is the name of that animal? Word card is a fun and educational toy for every kids including kids with visual impairment. Learning how to read and write braille, a written language for people with visual impairment in which characters are represented by patterns of raised dots, by volunteering to make braille word cards for children with visual impairment.
Time required: 3 hours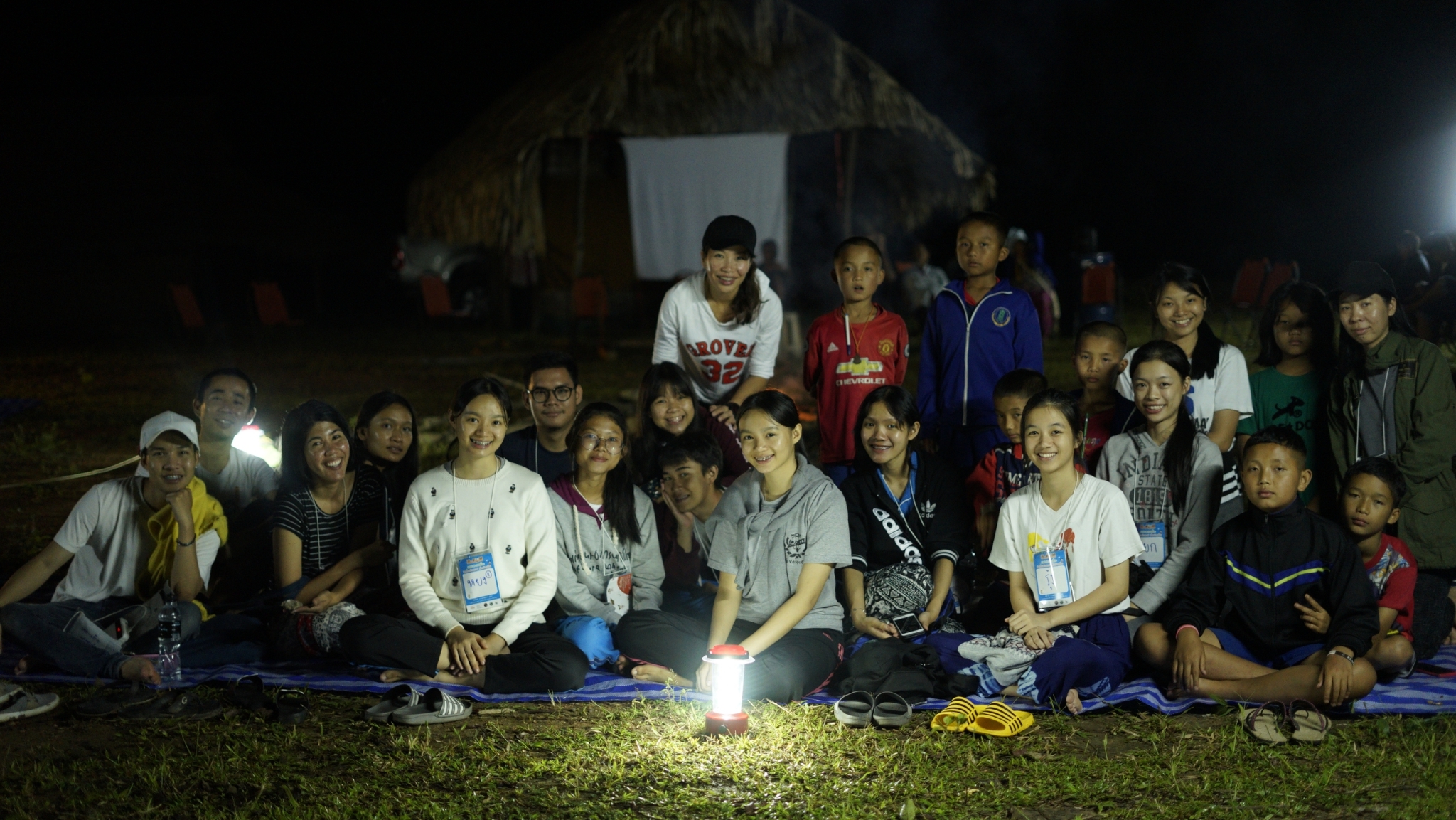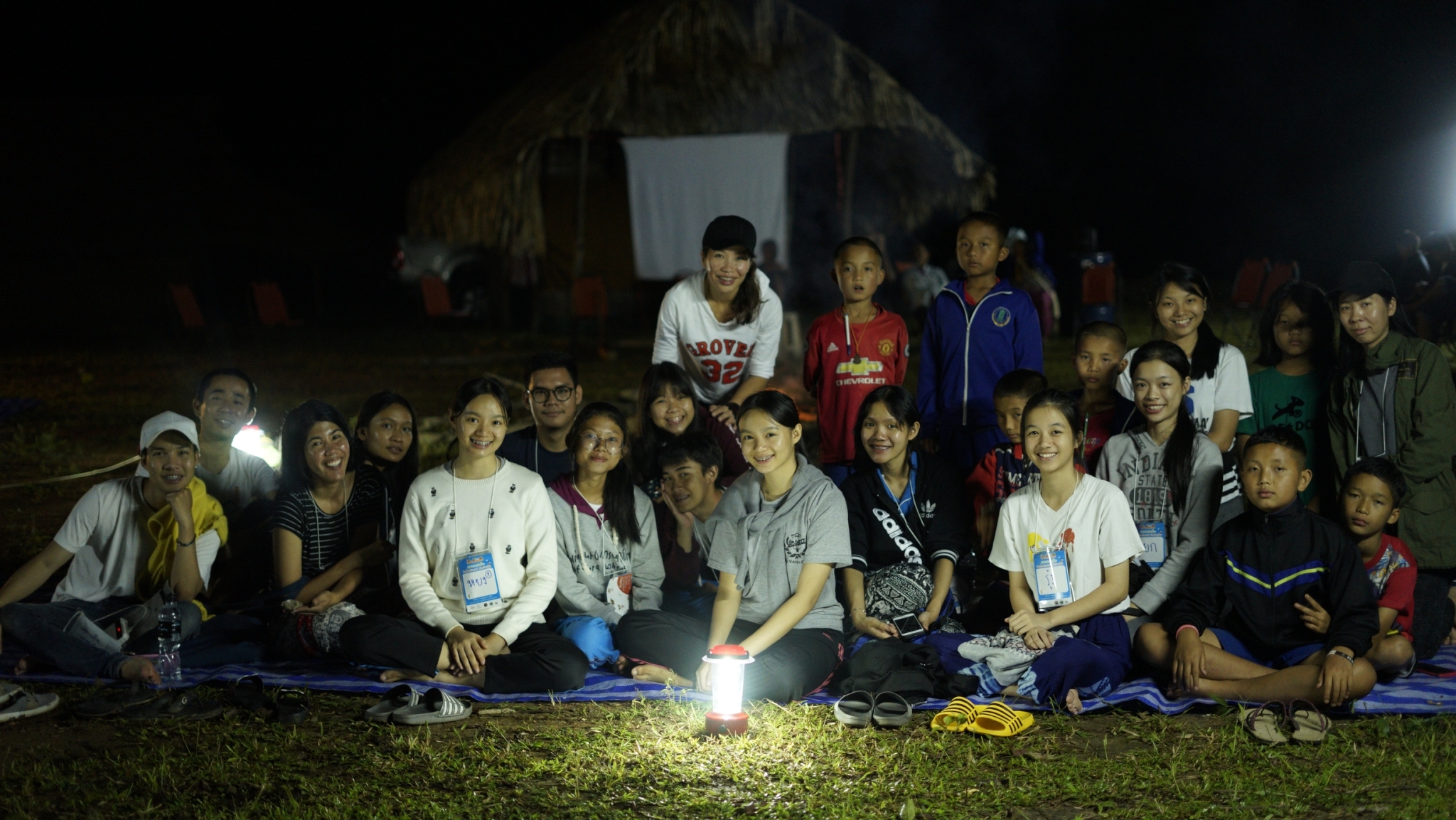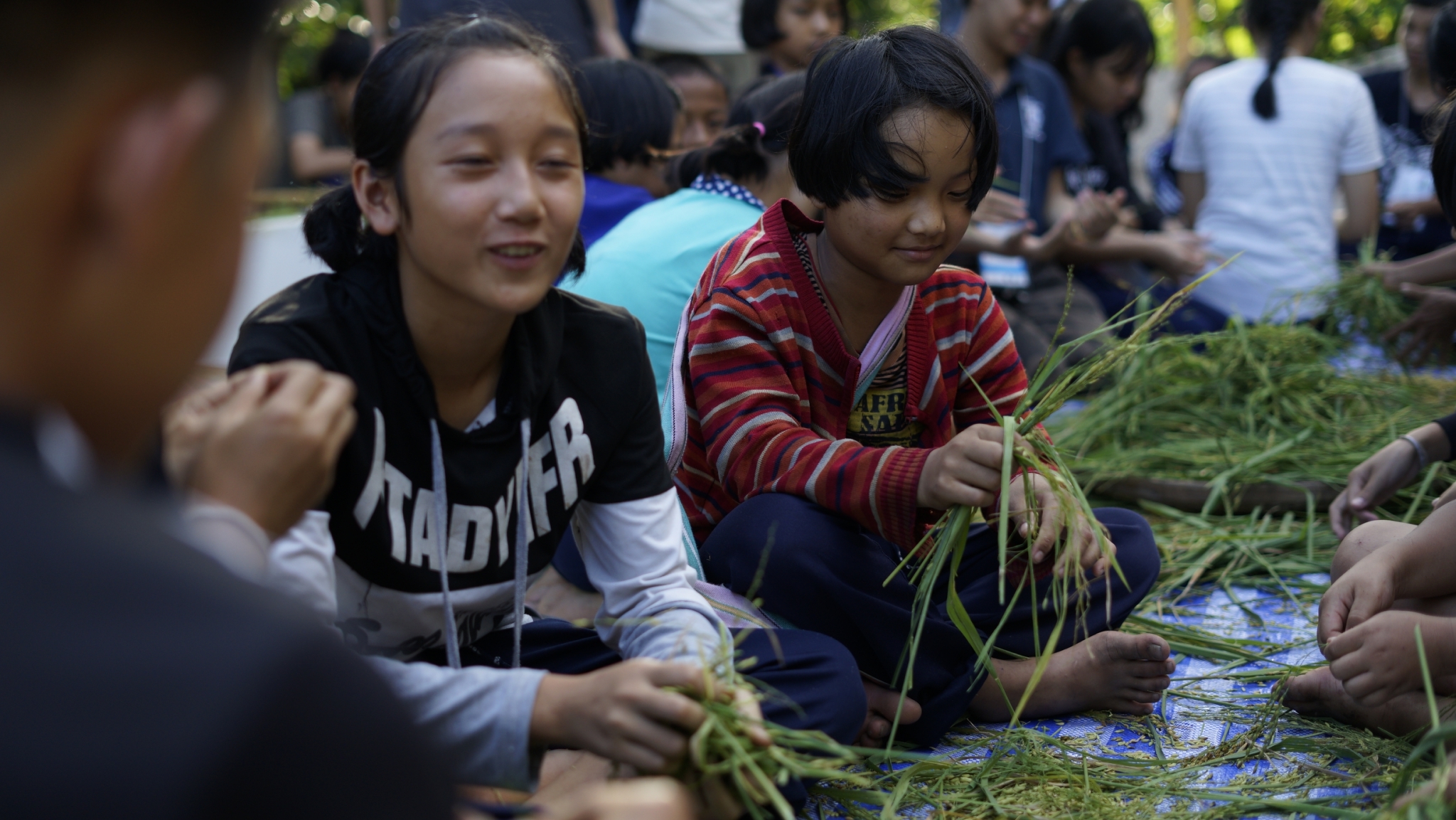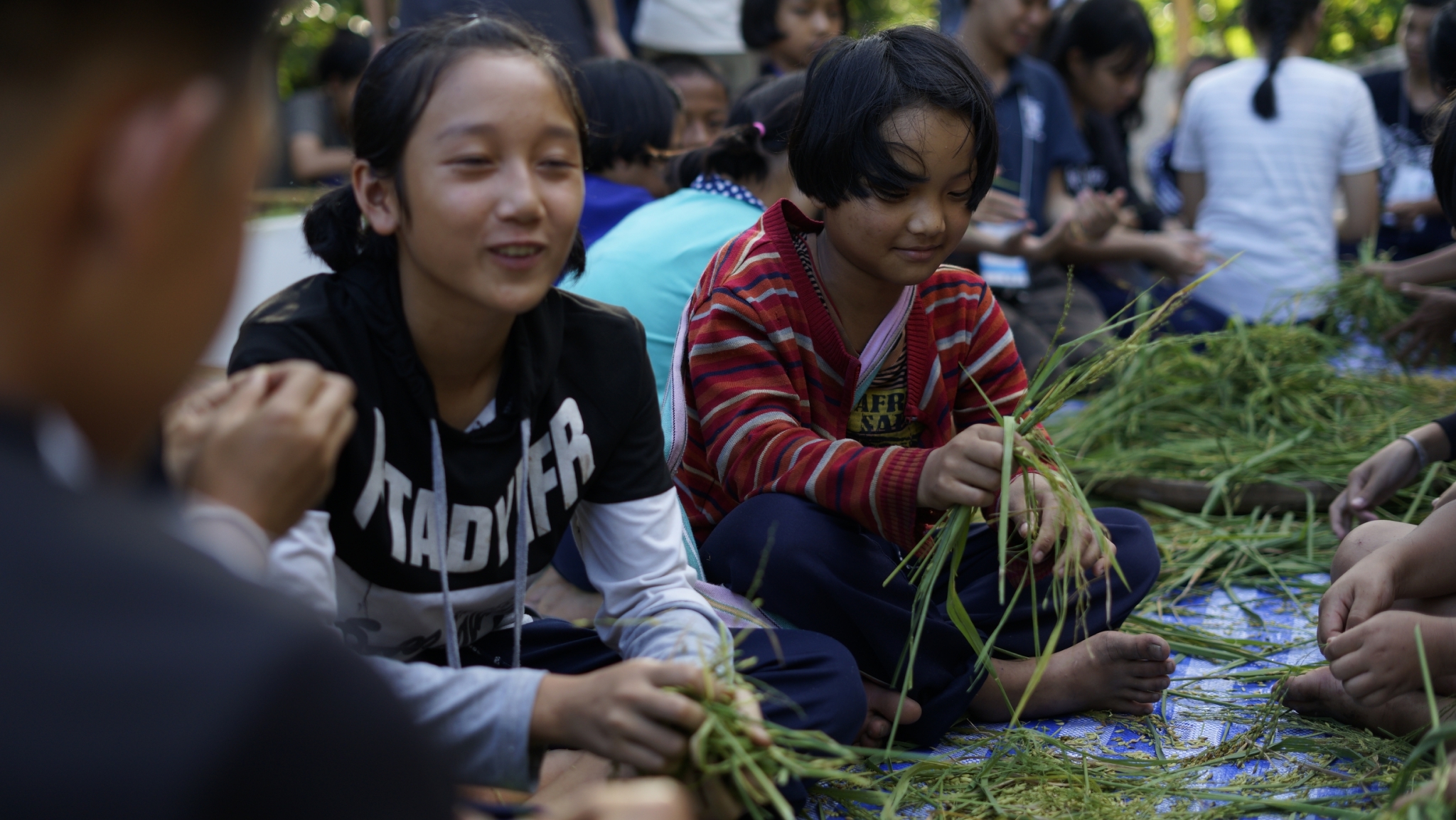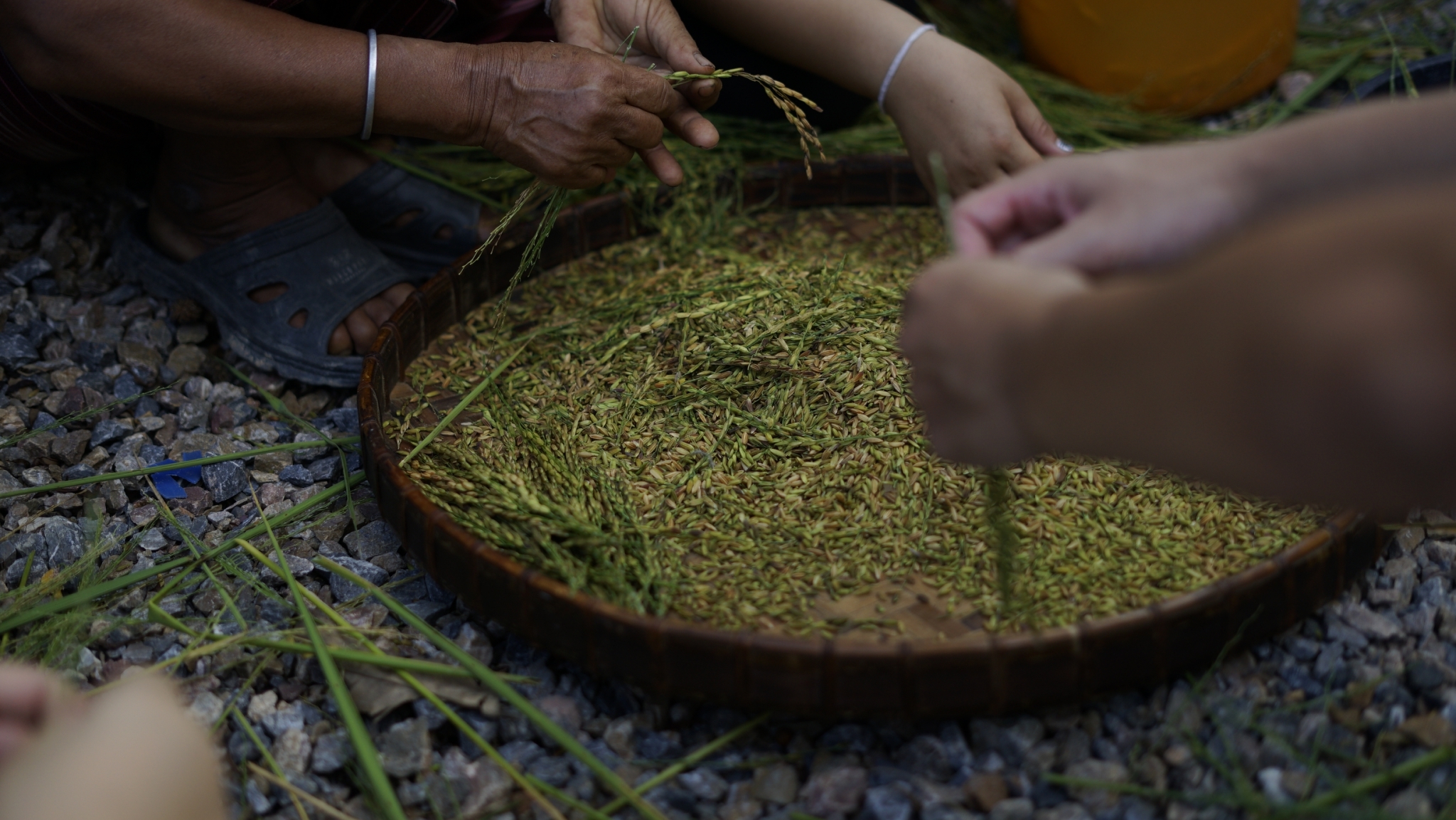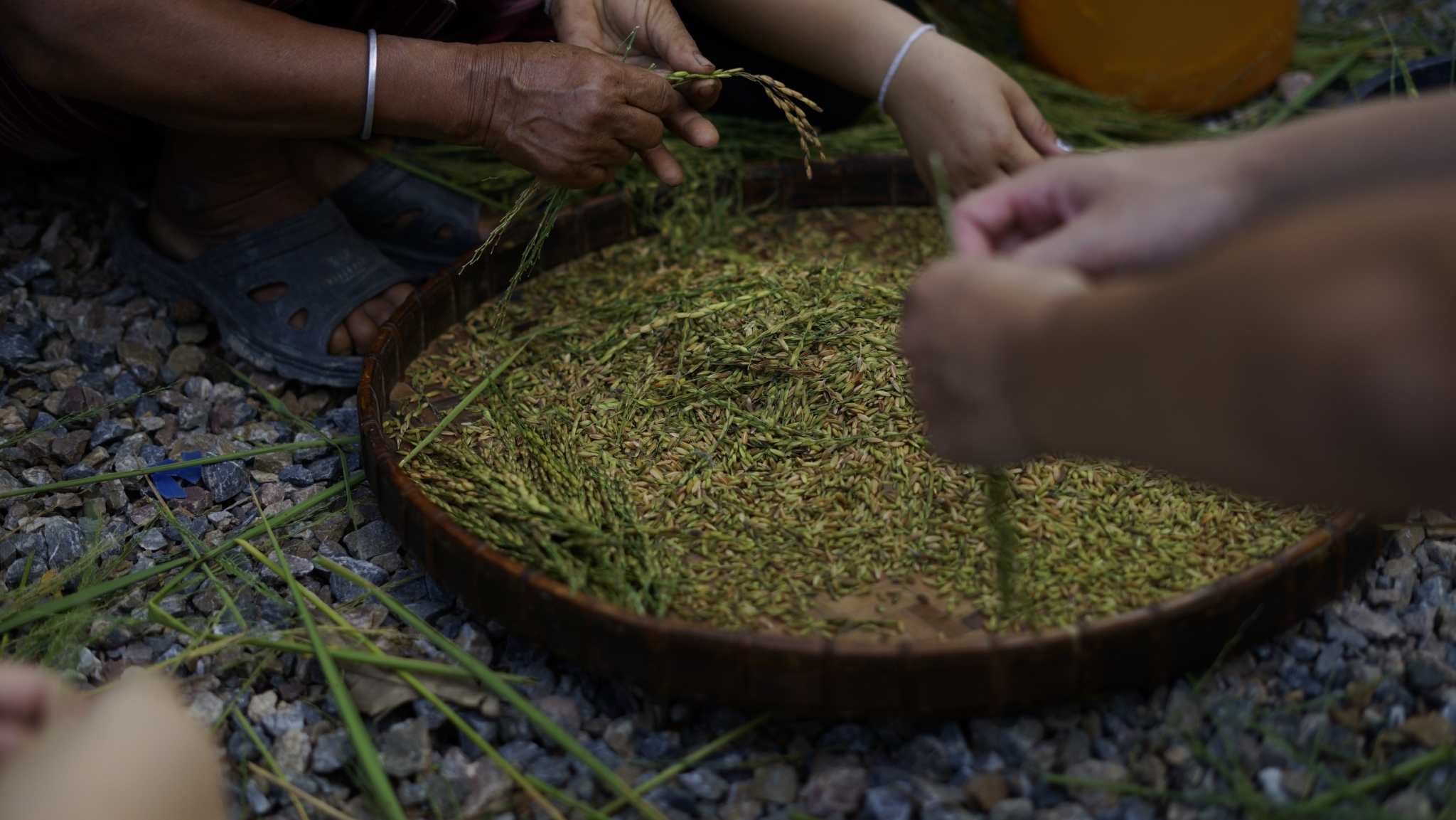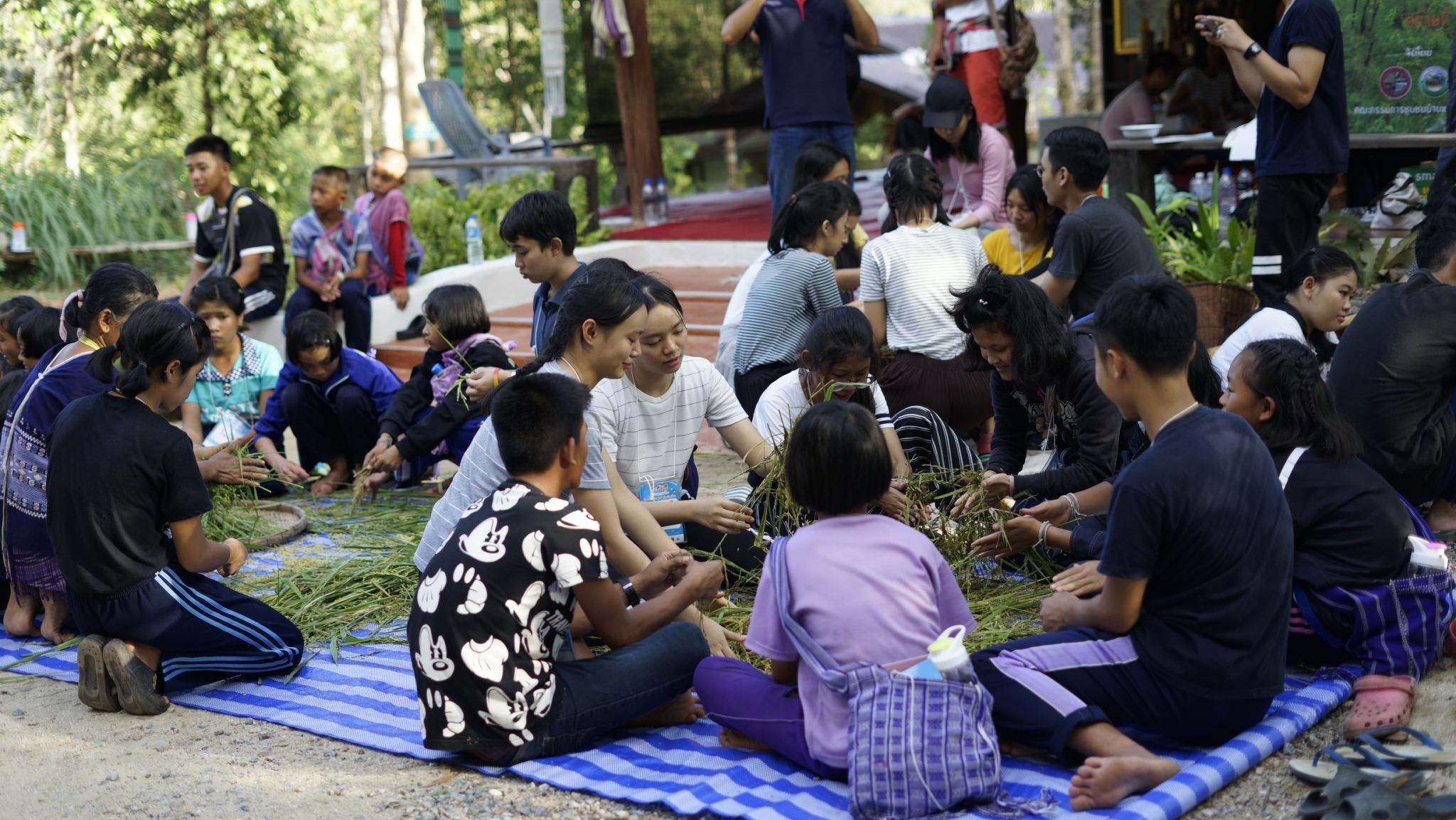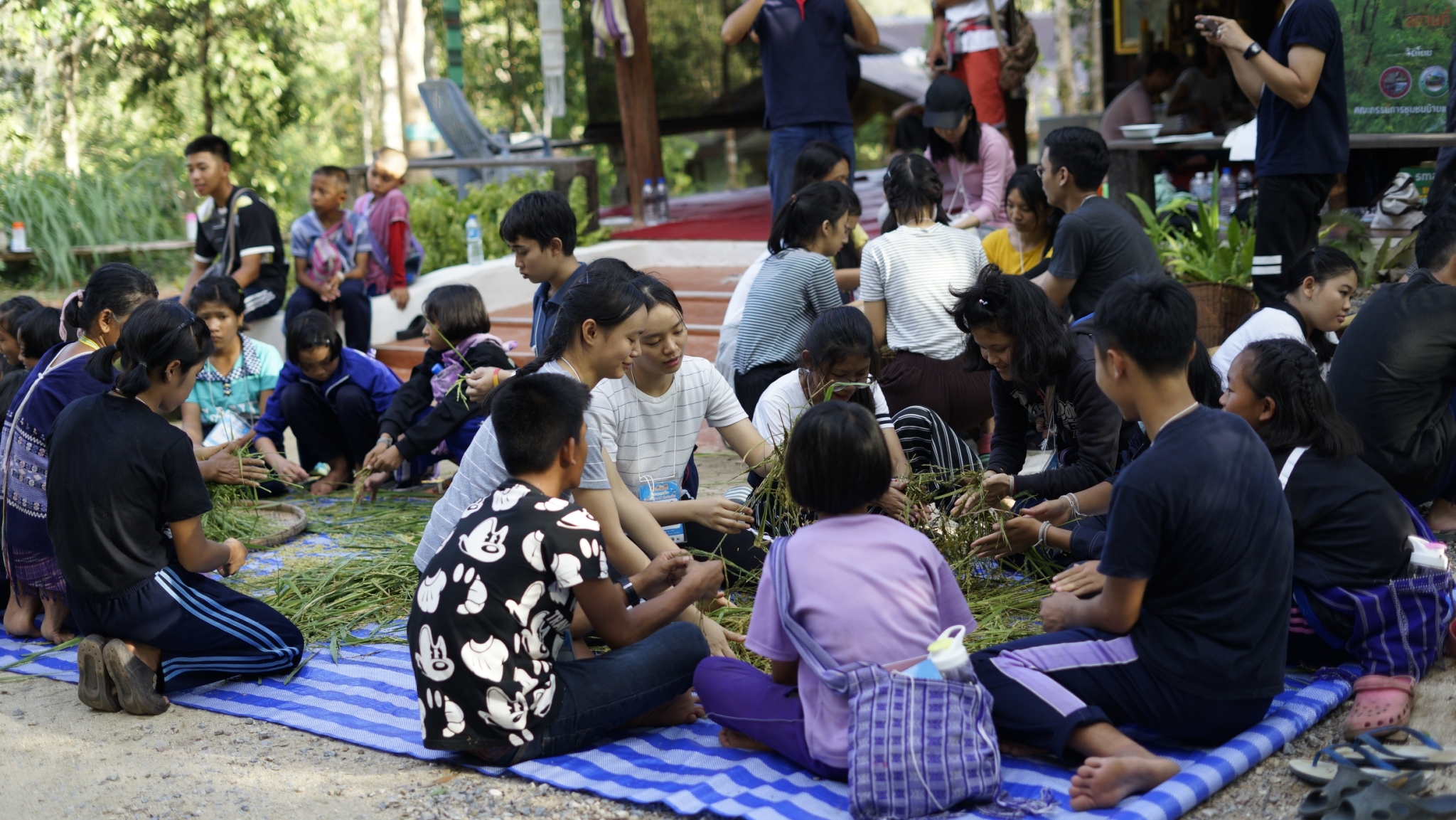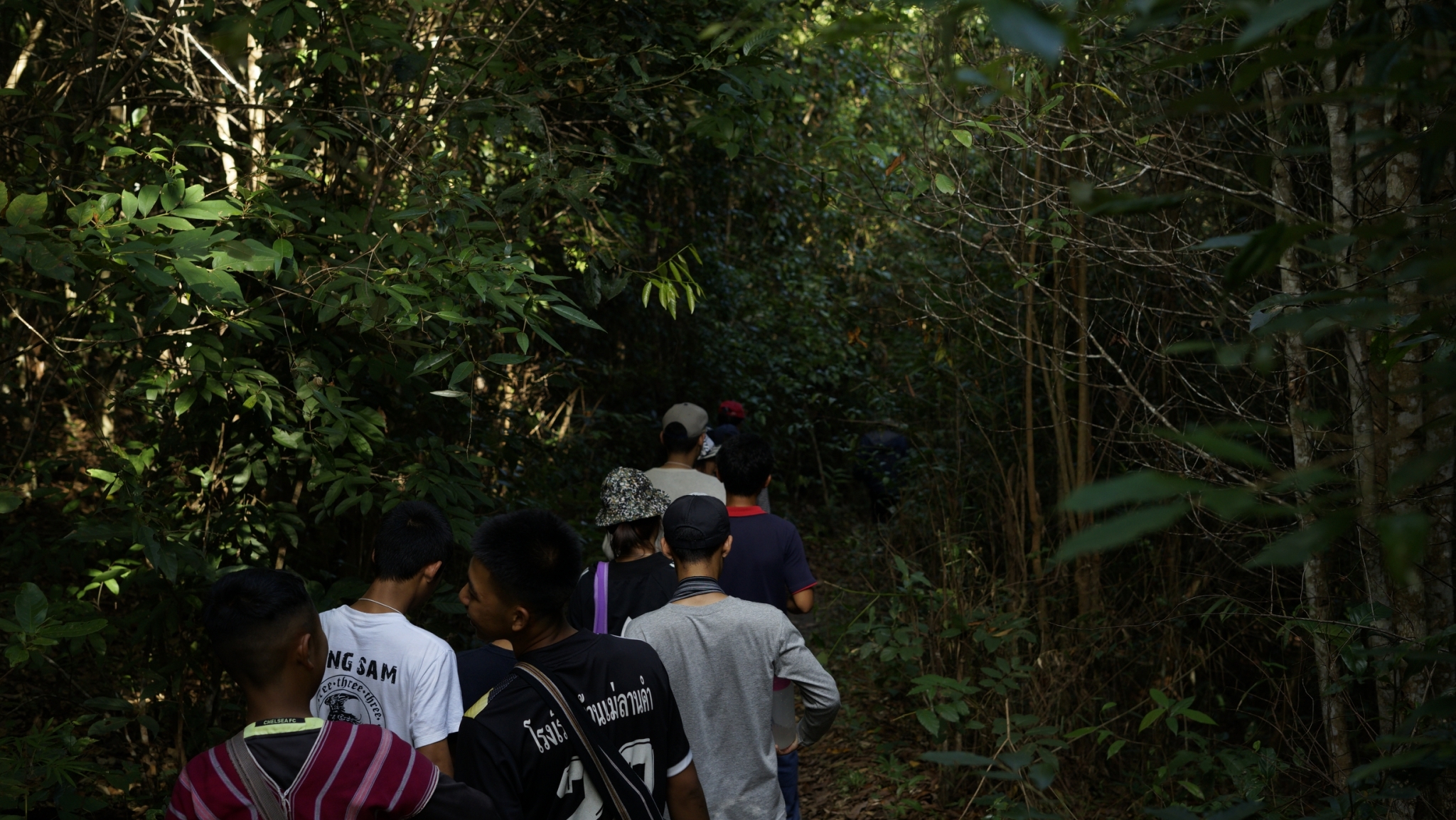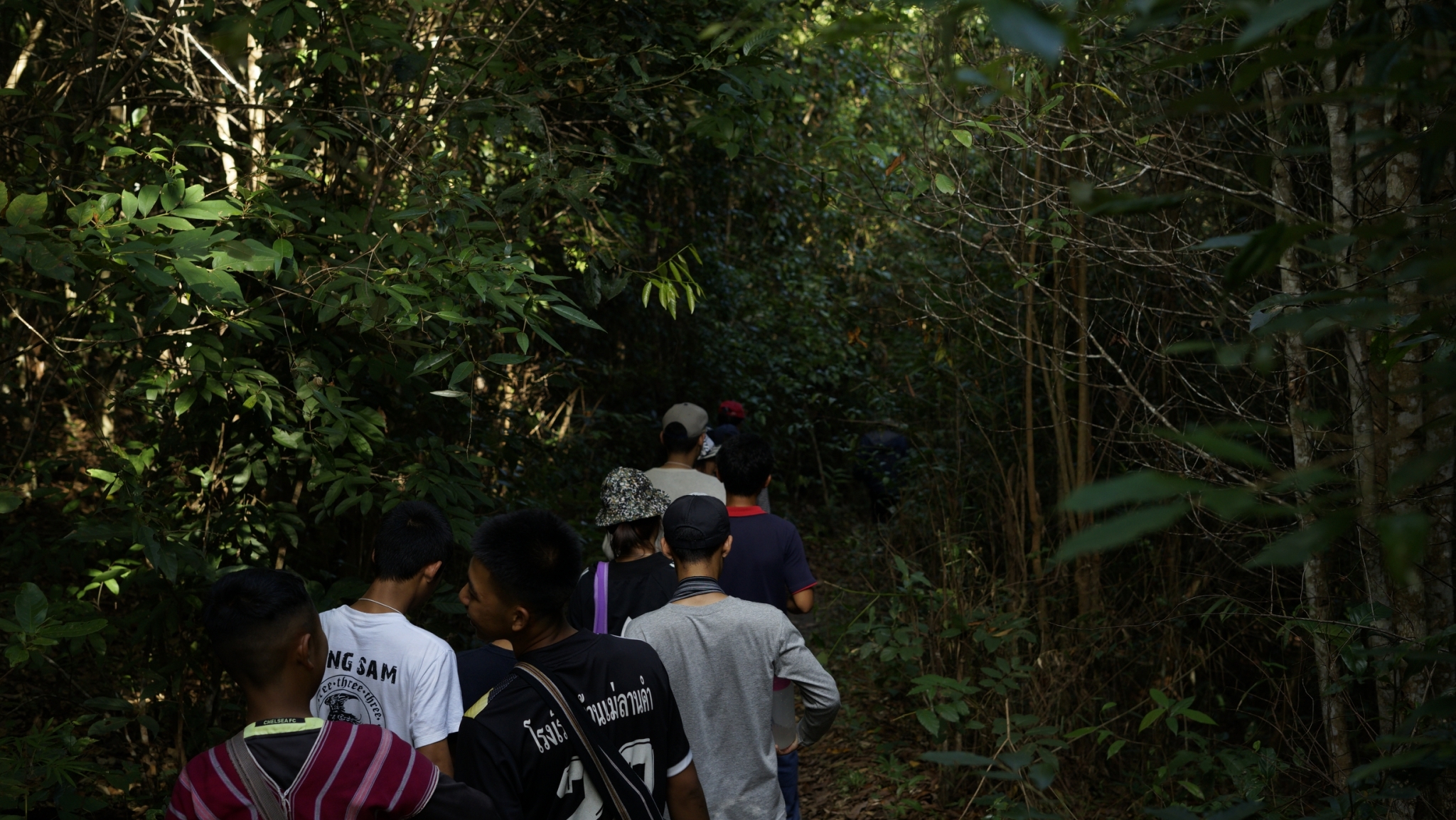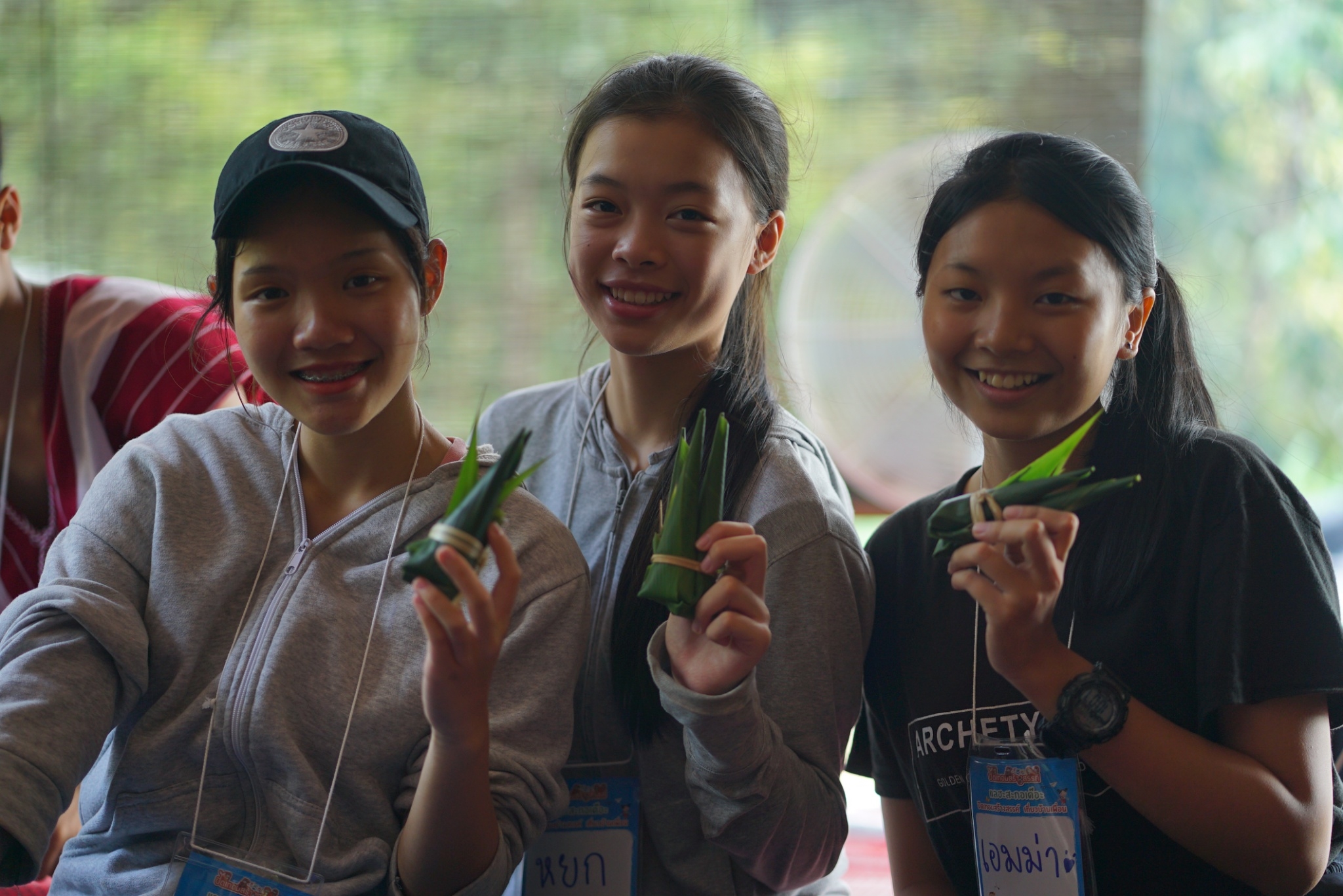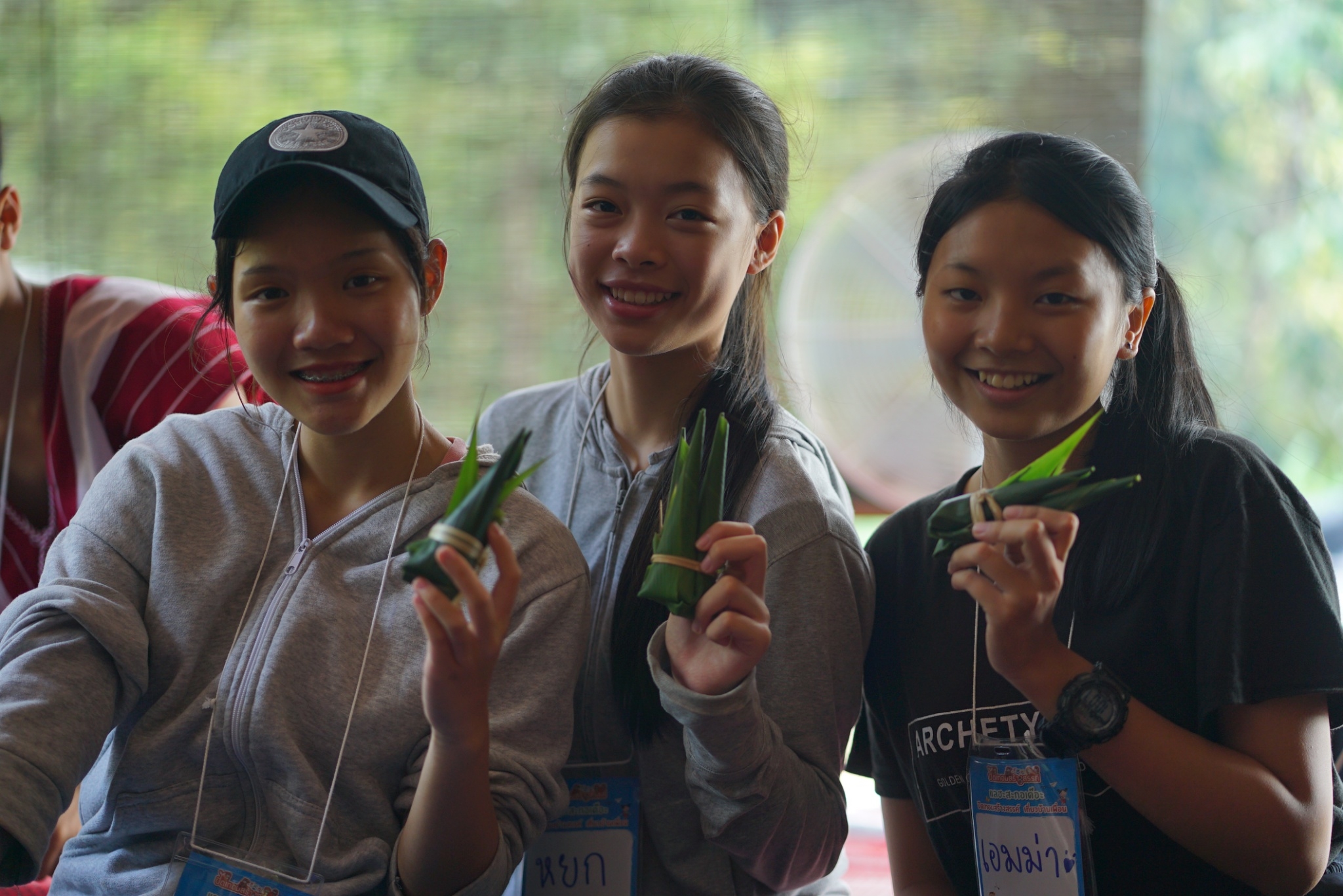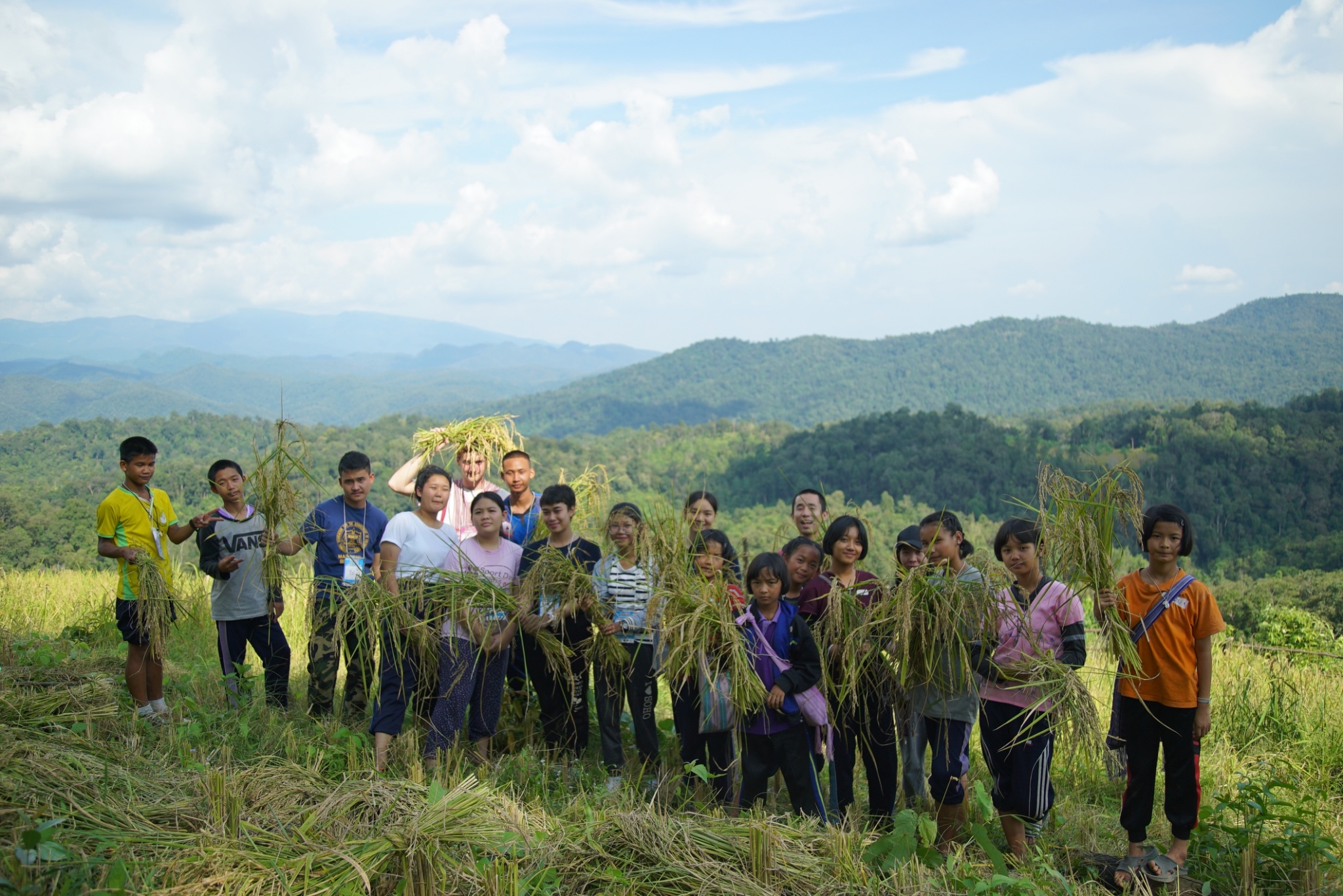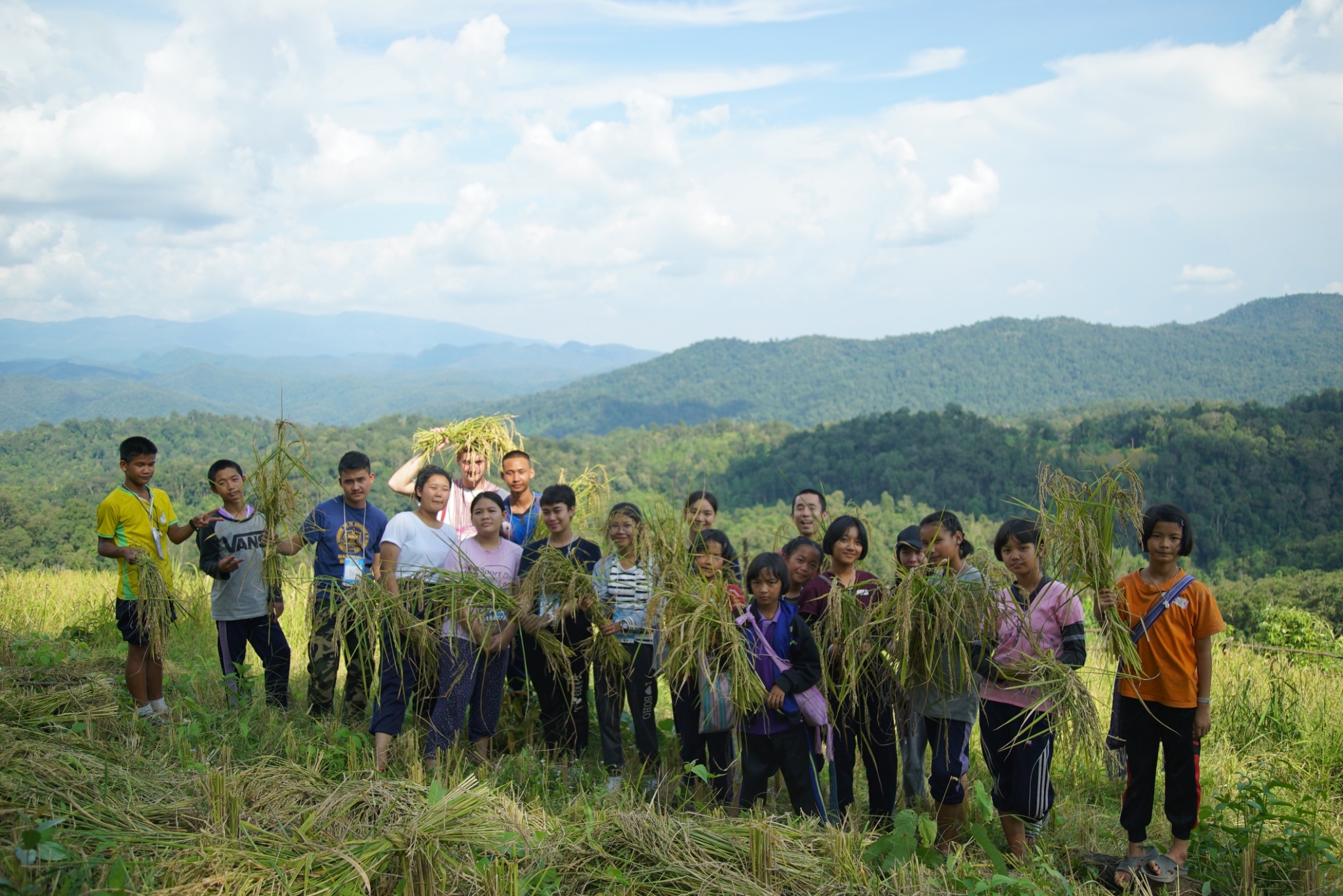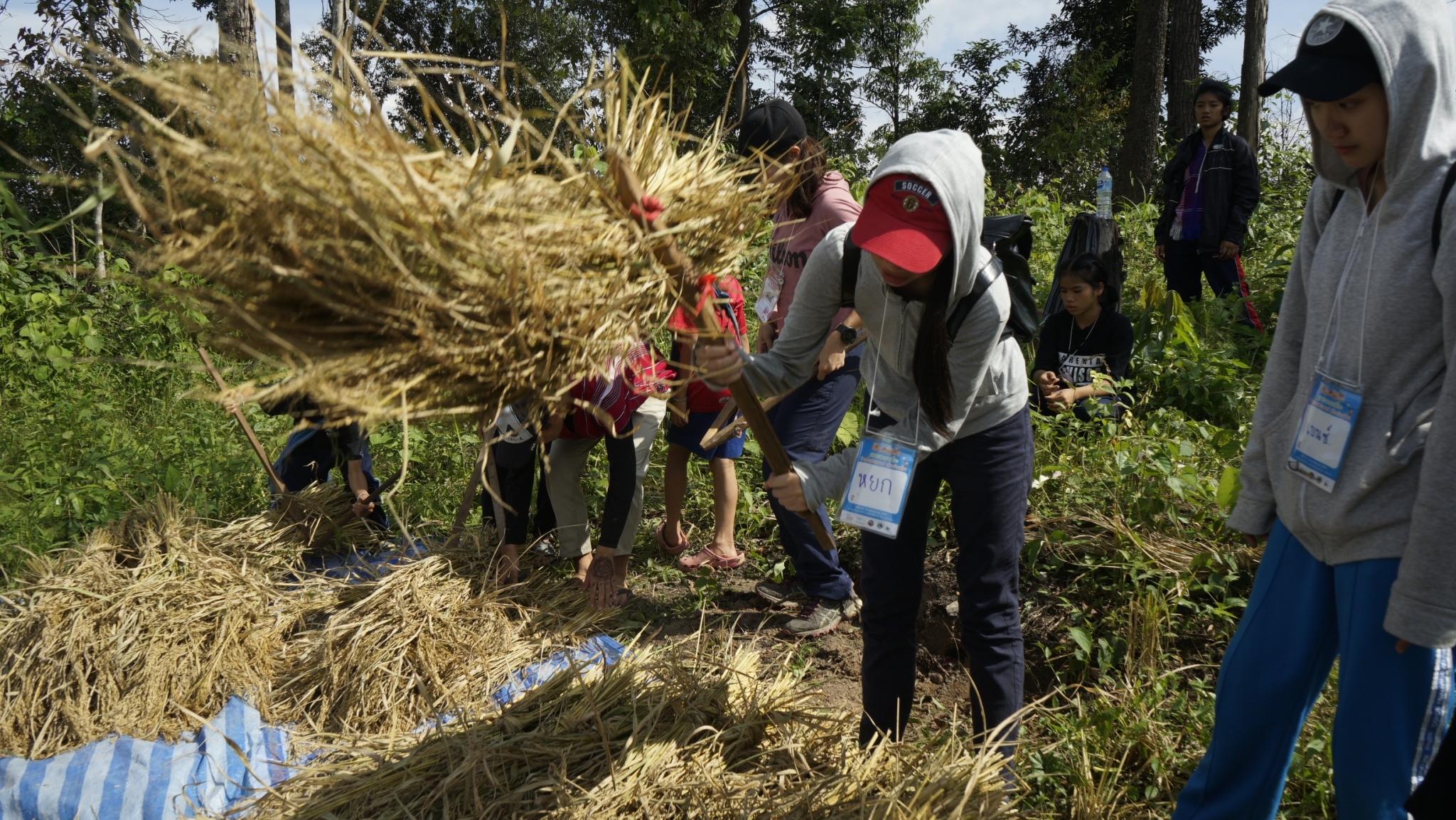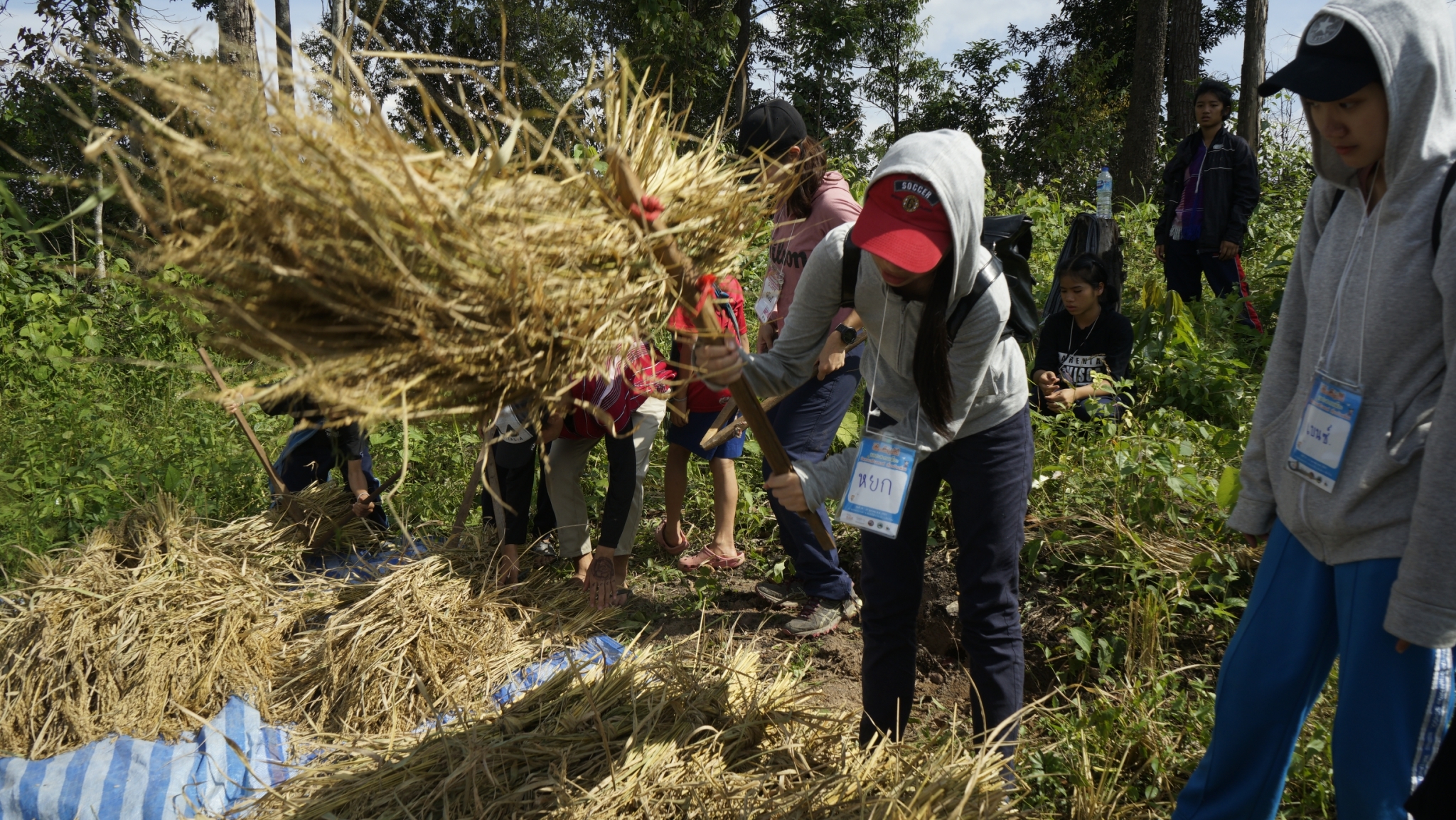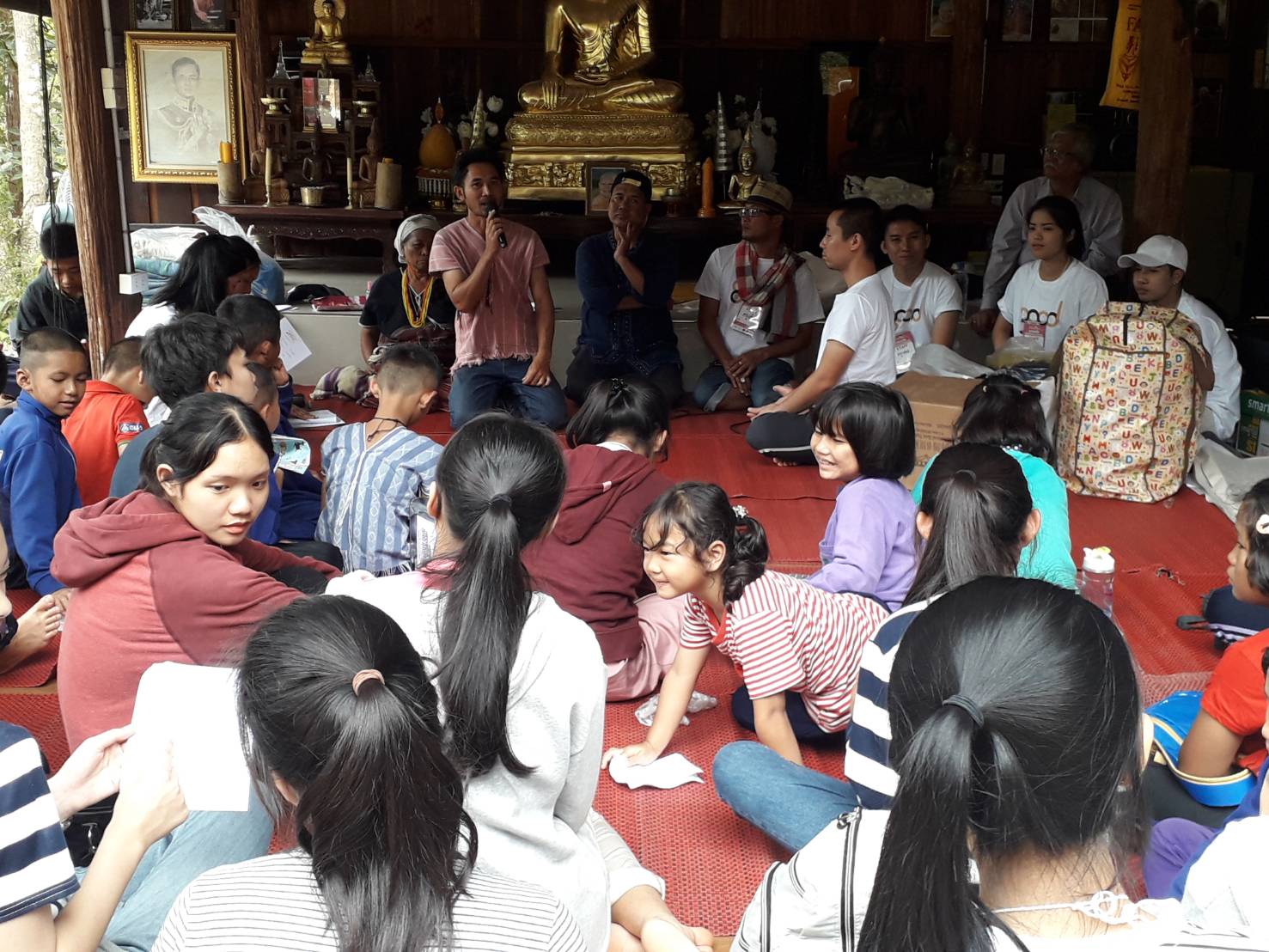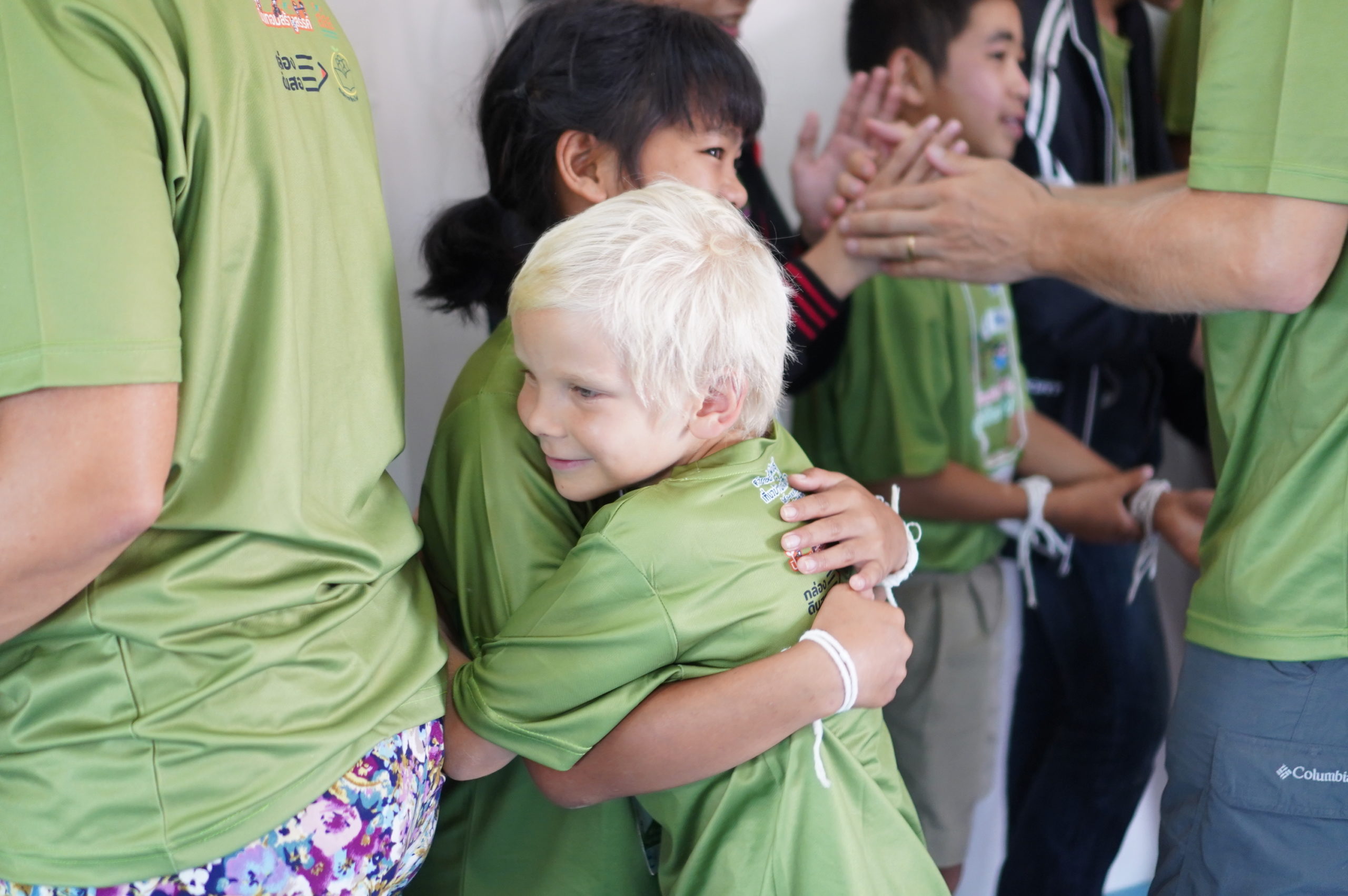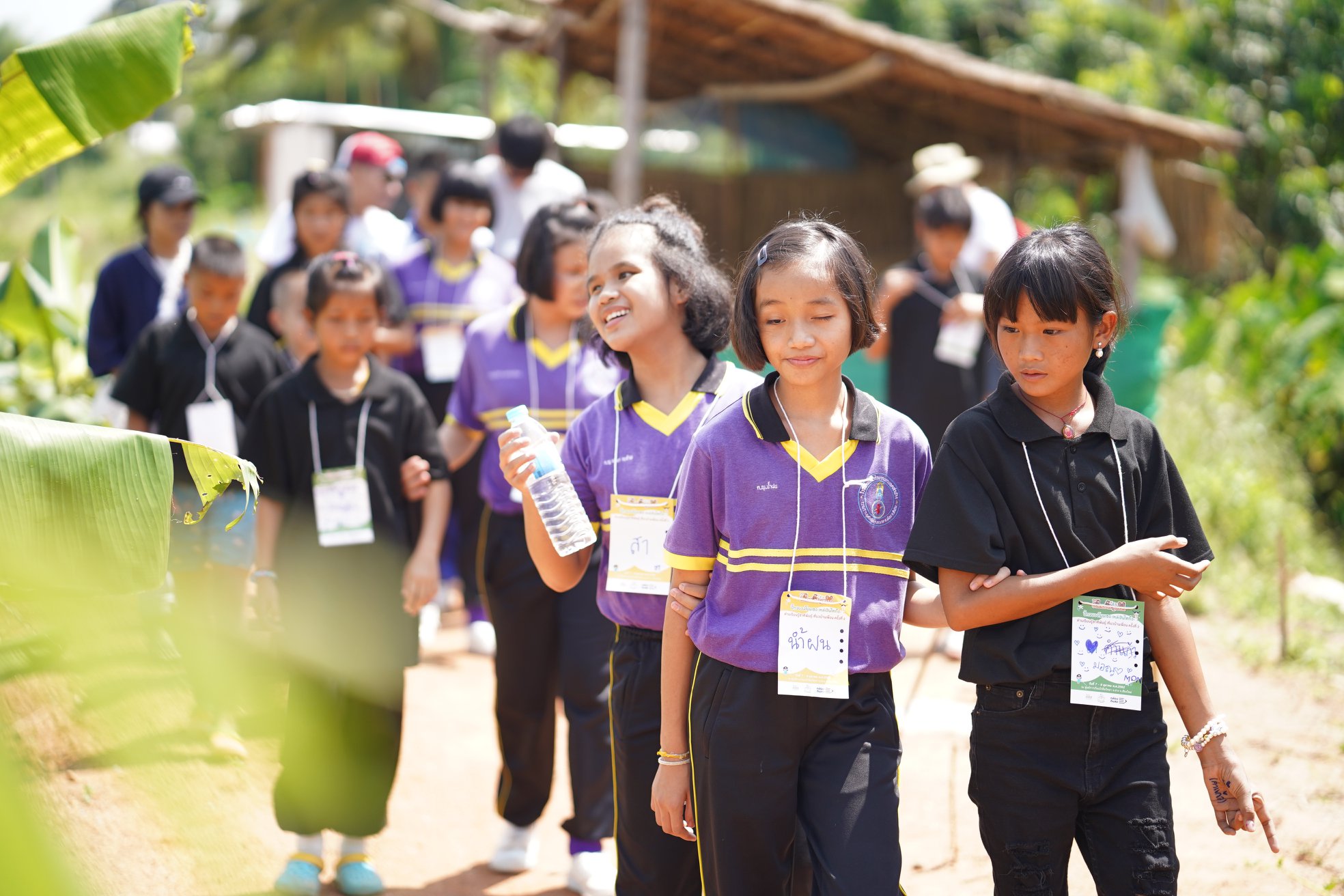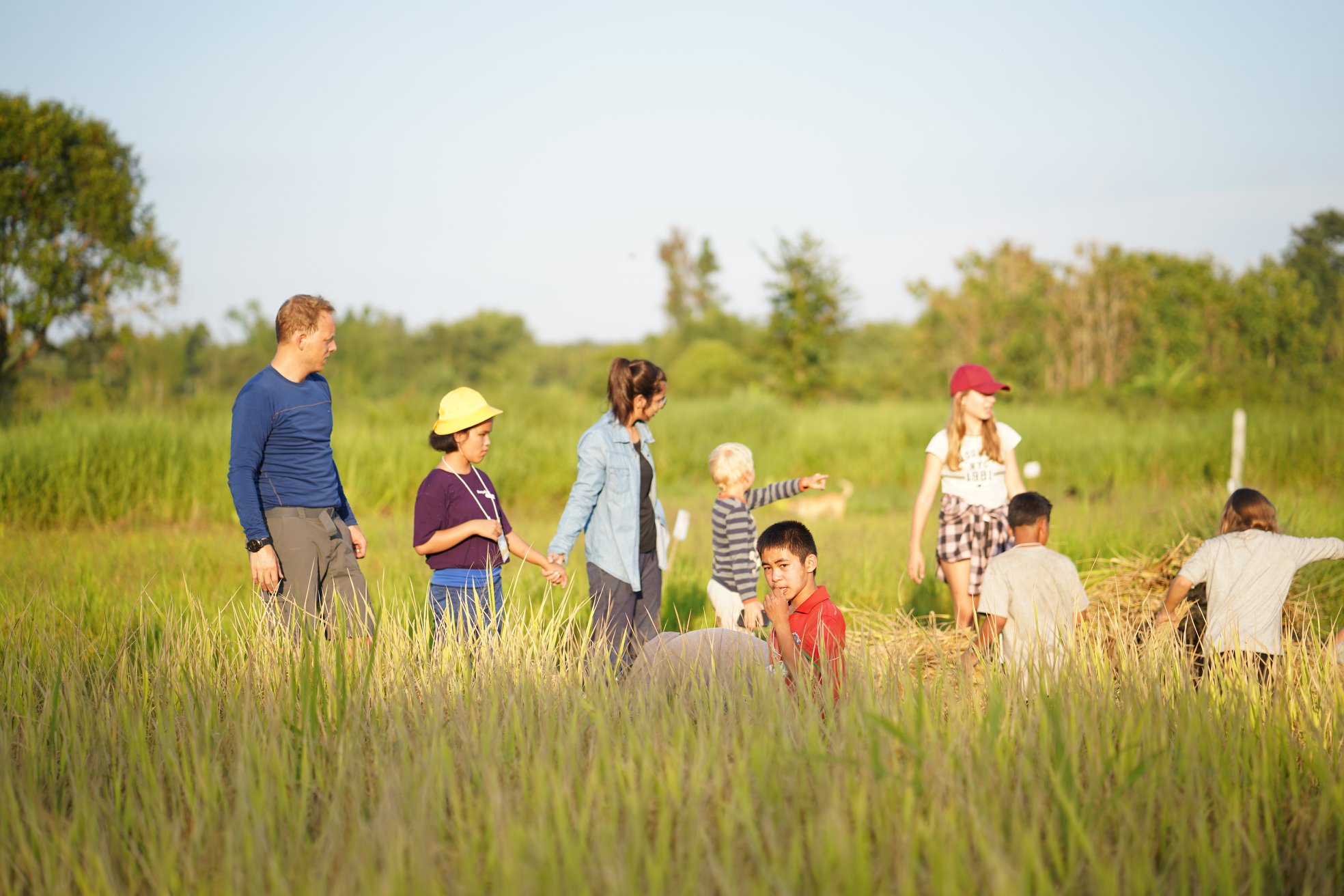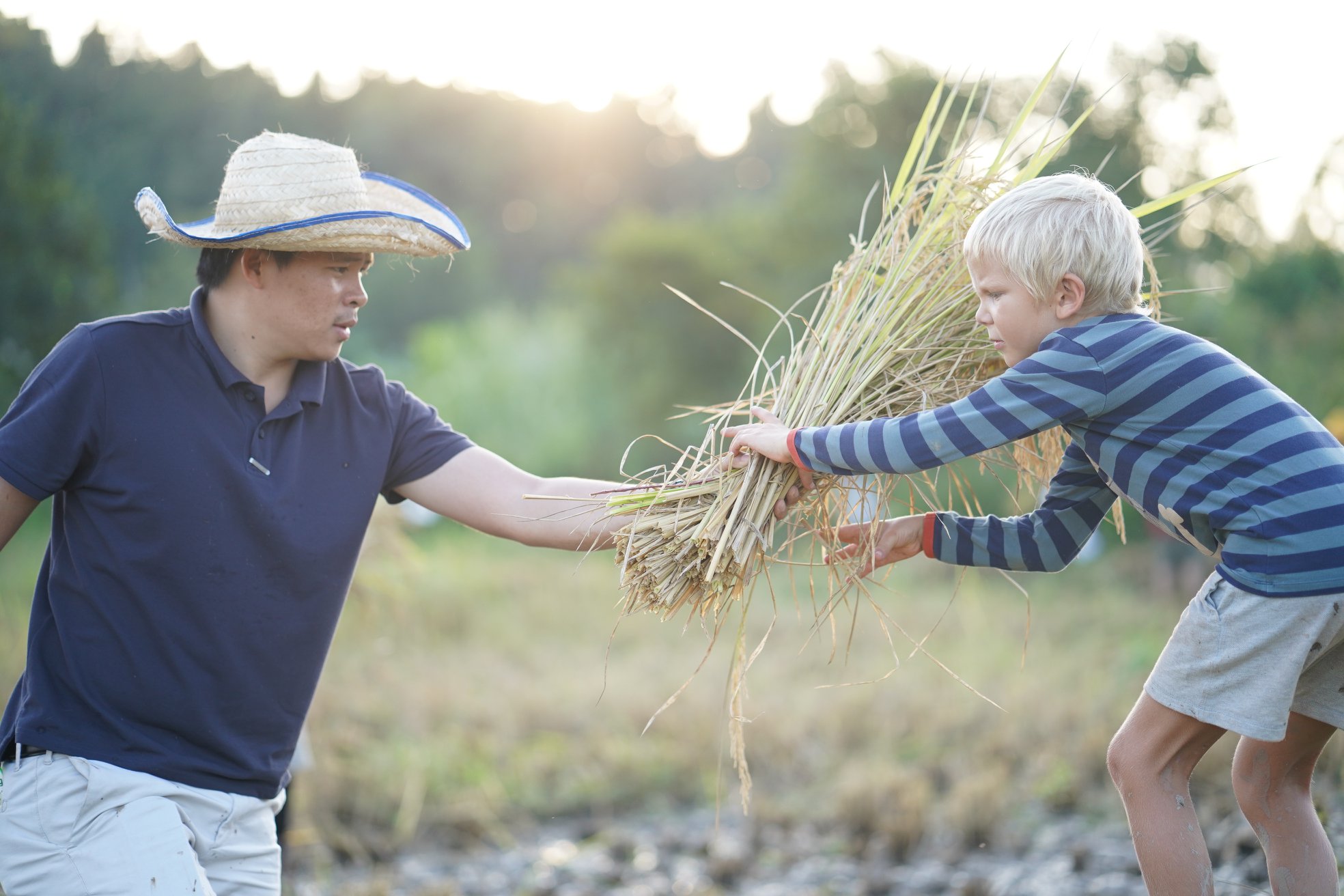 Spending a weekend at a friend's house has never been more meaningful. Learning about a different way of living of a friend from a hill tribe is a fun and eye-opening experience for both children and adults. You will get to stay at a hill tribe village, gather and cook their traditional food, deep dive into their stories and beliefs, join their everyday activities, and form a life-long friendship. See the world in a new perspective in just one weekend.
Time required: 2 days minimum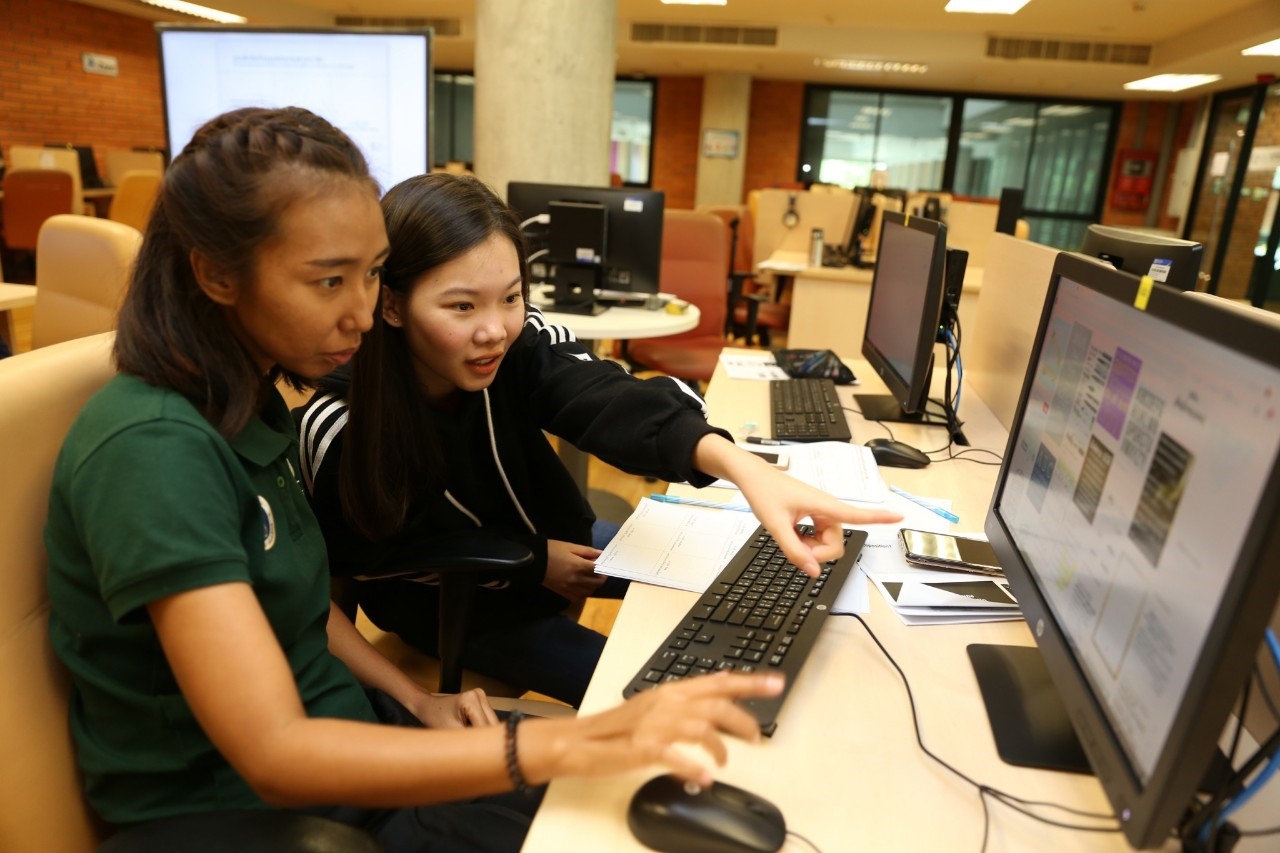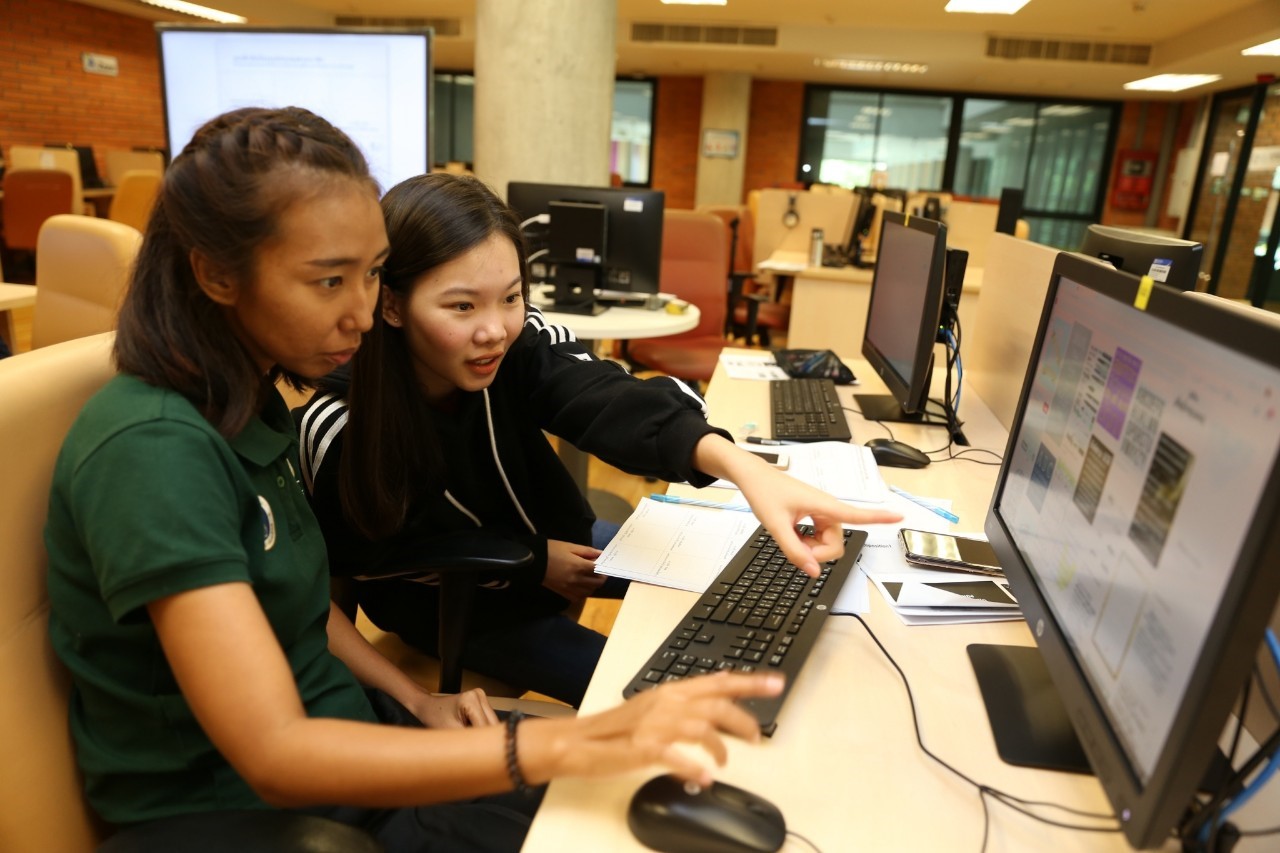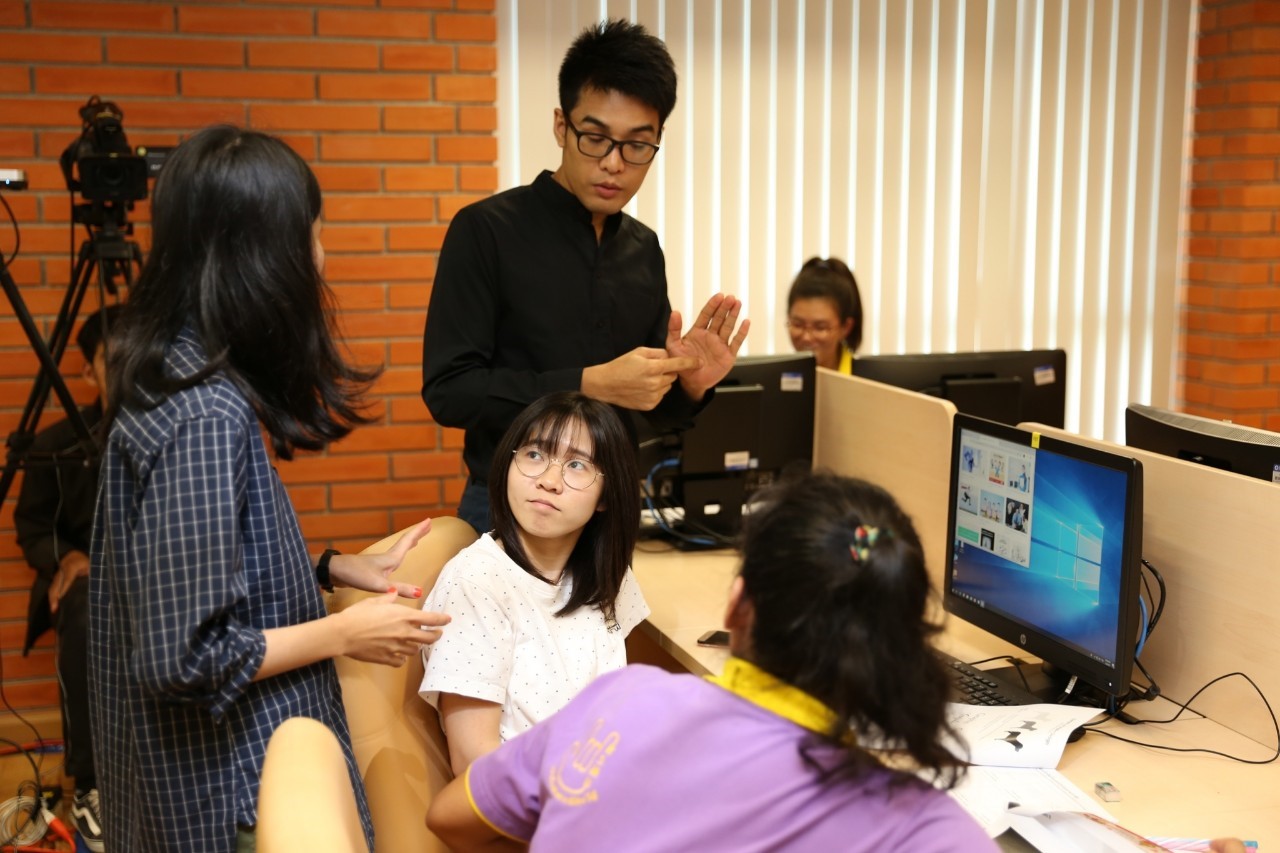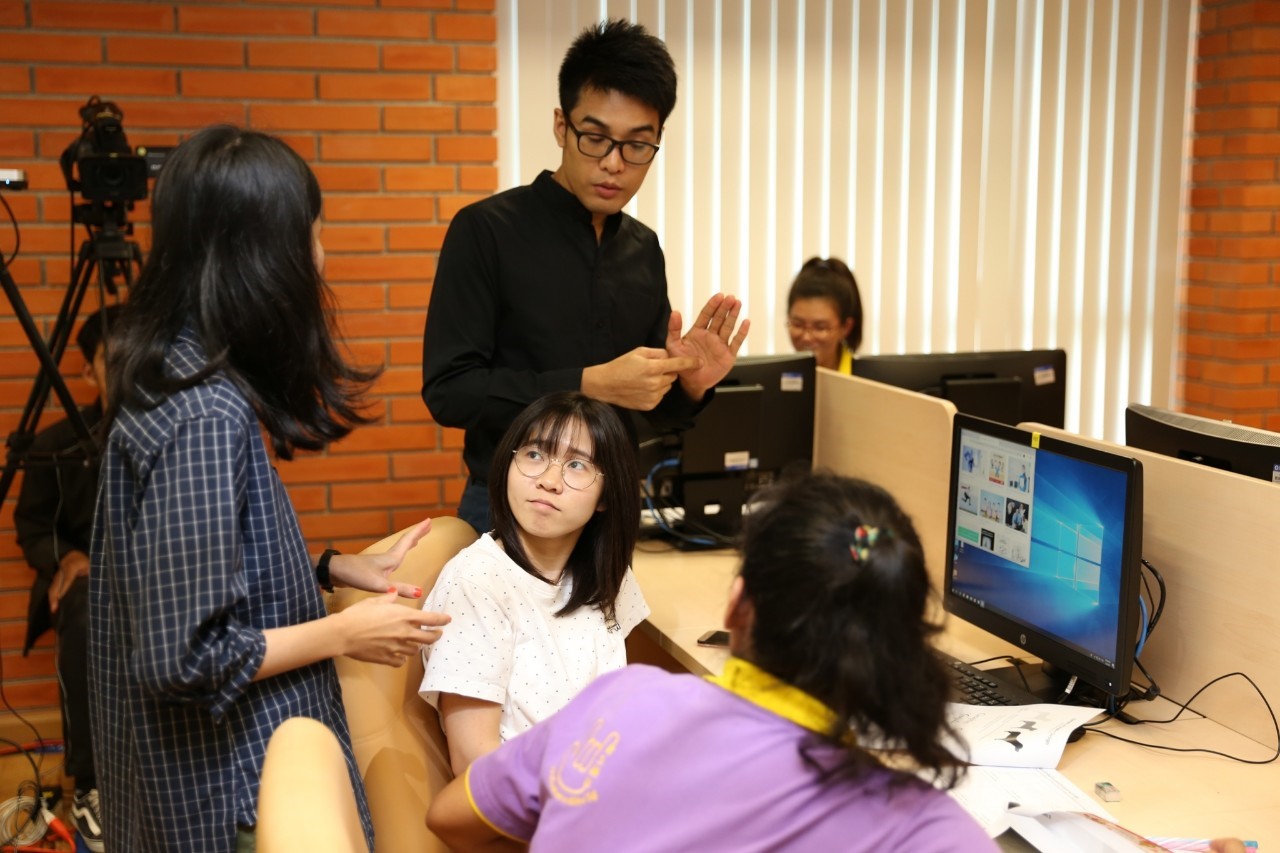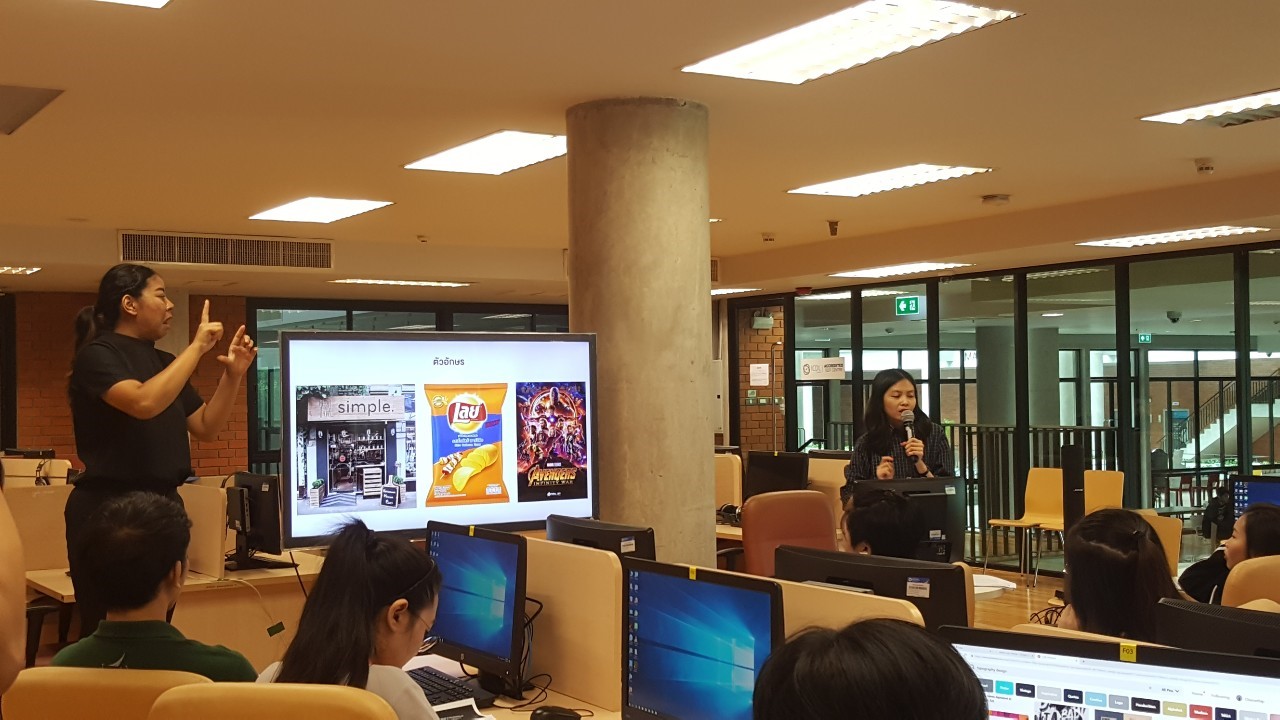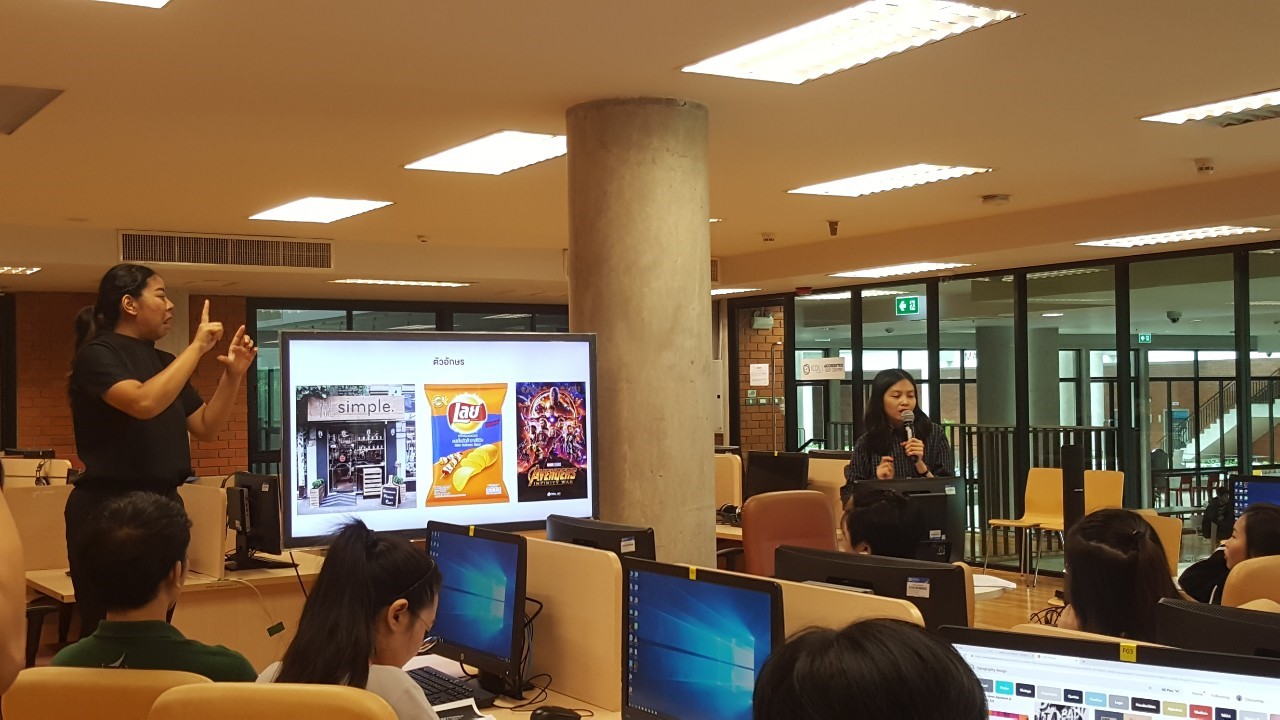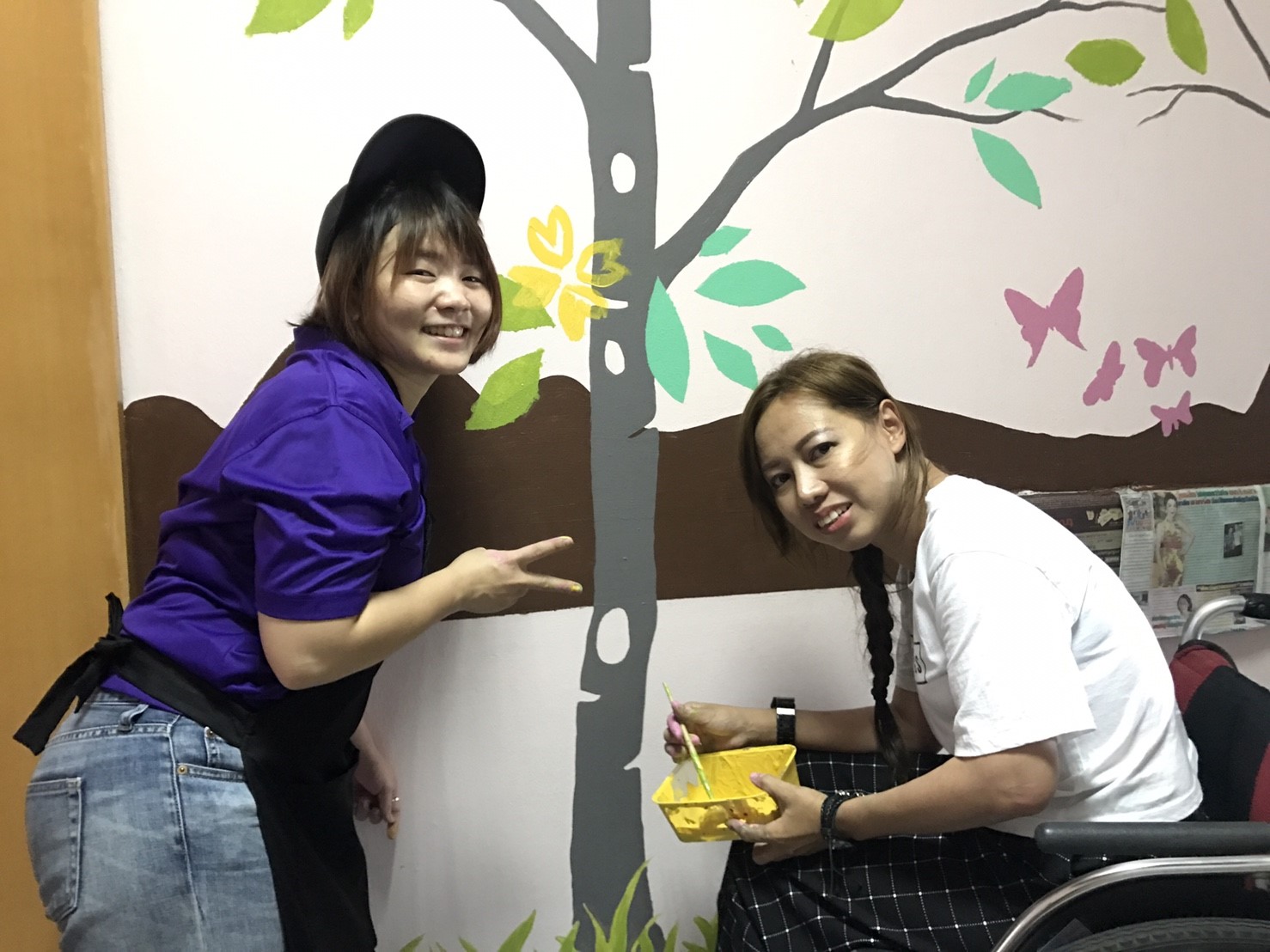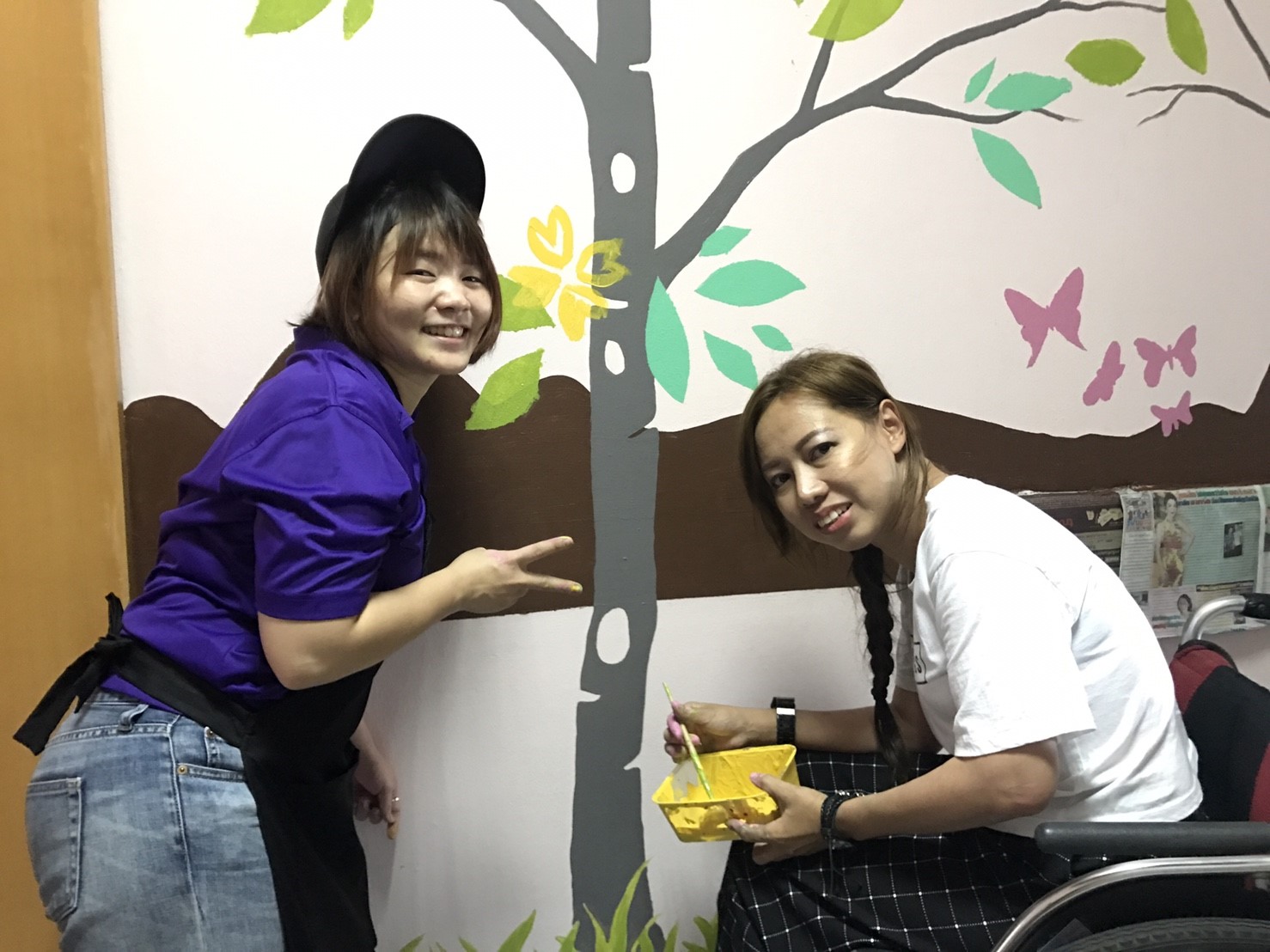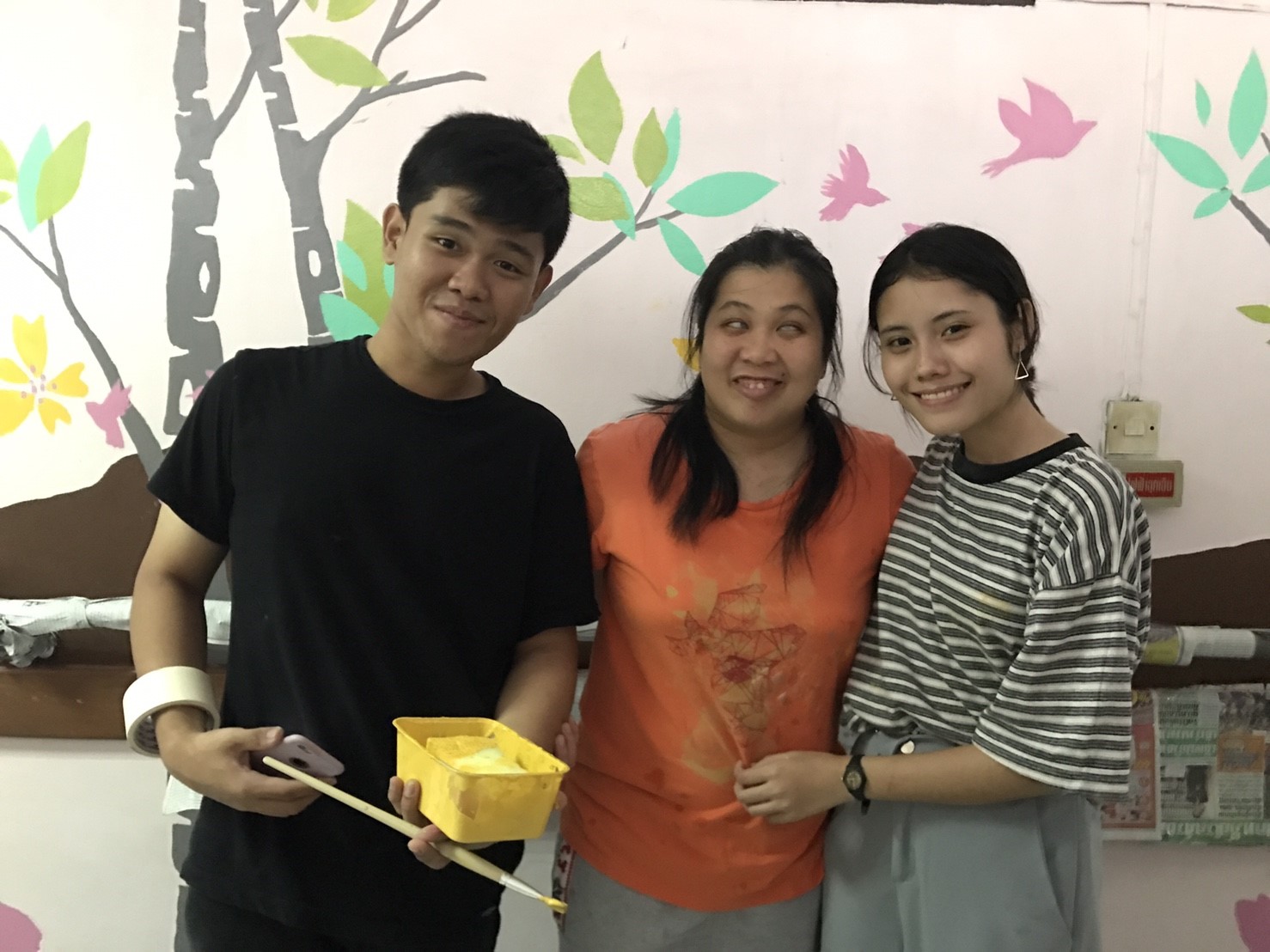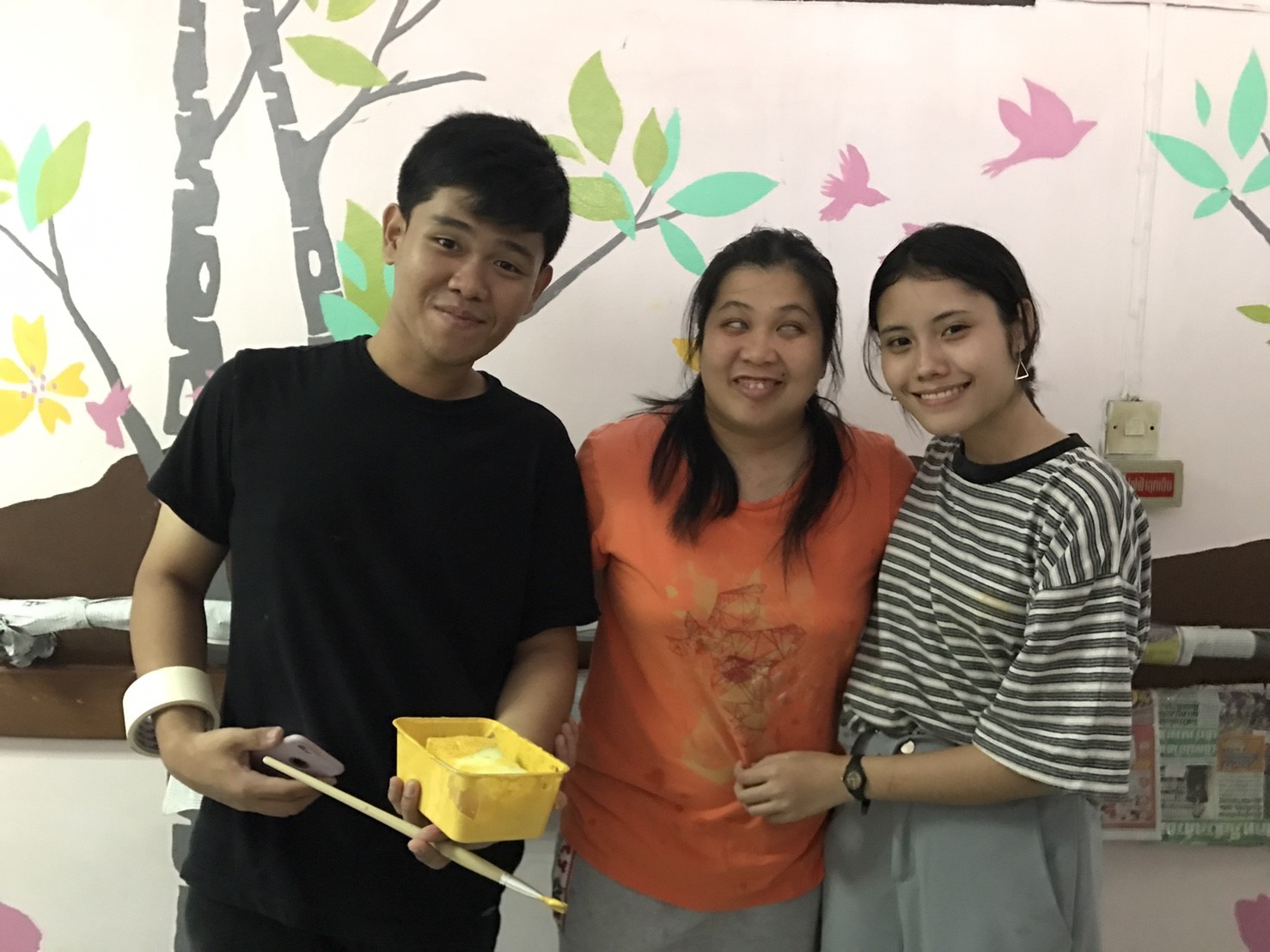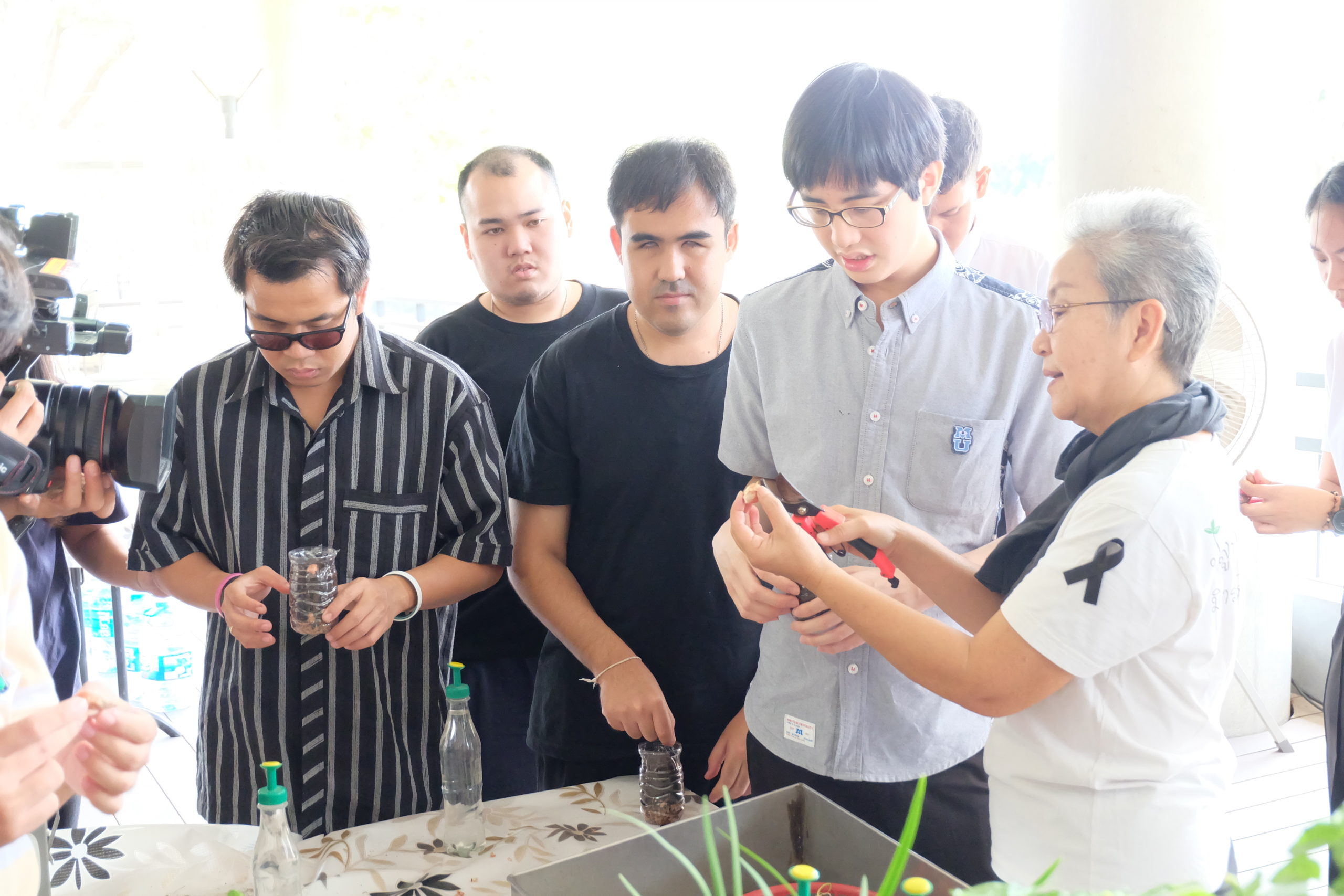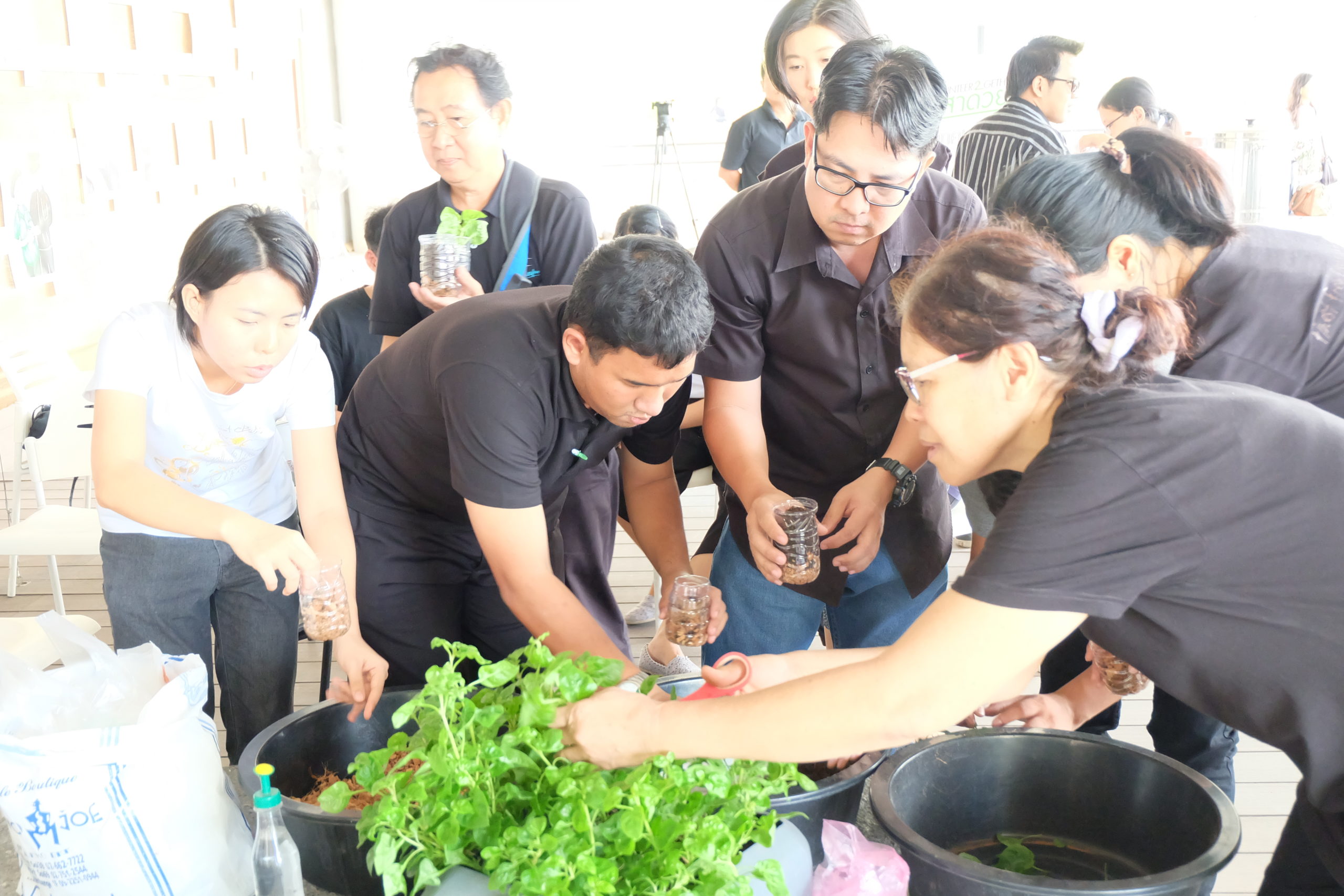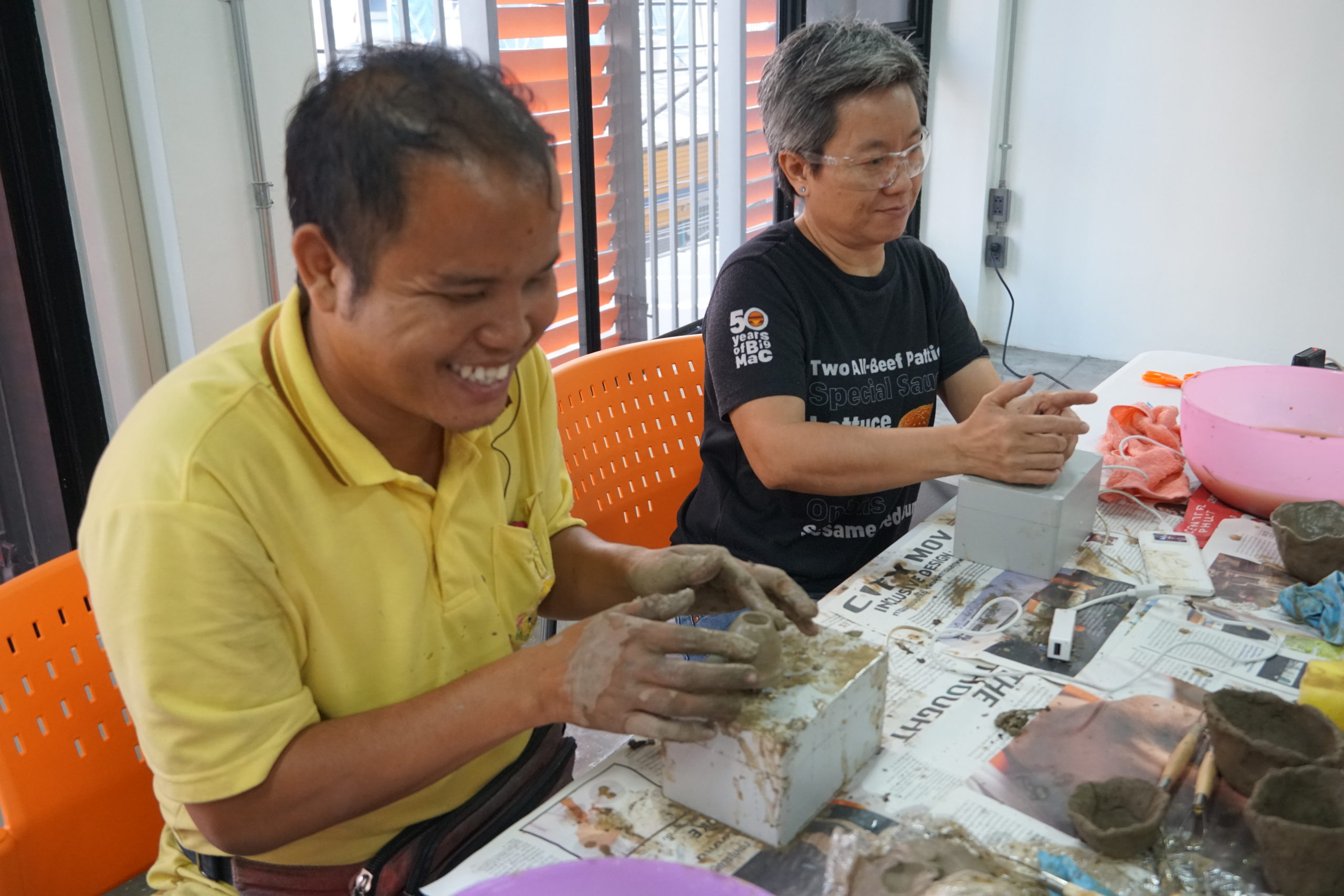 Whether your skill is in arts, computer, music, gardening, dancing, or professional skills, come share your skills to those in need such as people with disabilities, youth at risk, elderly people. From job related skills to just a hobby, you can make their lives better.
Time required: Depend on the type of the skill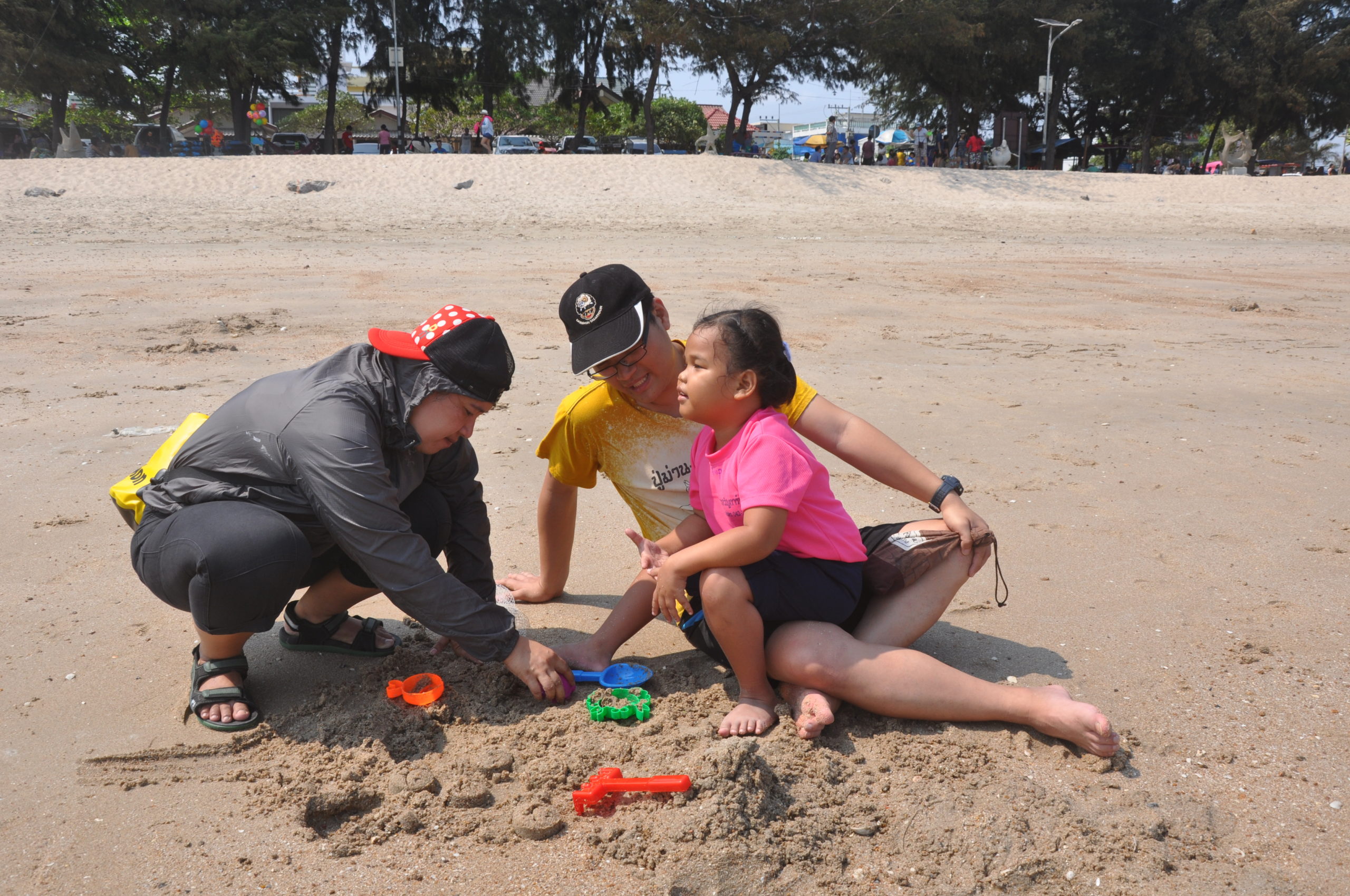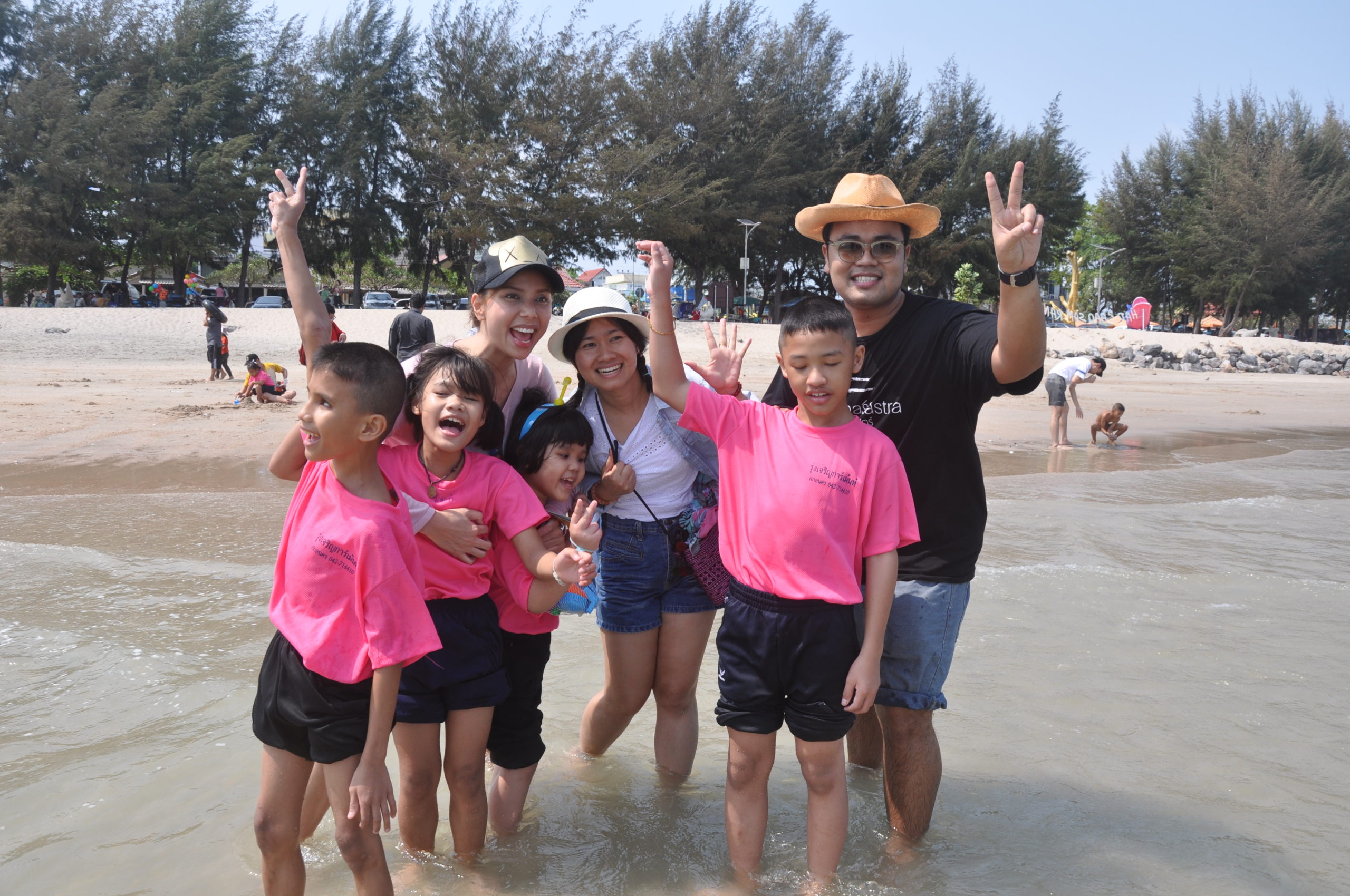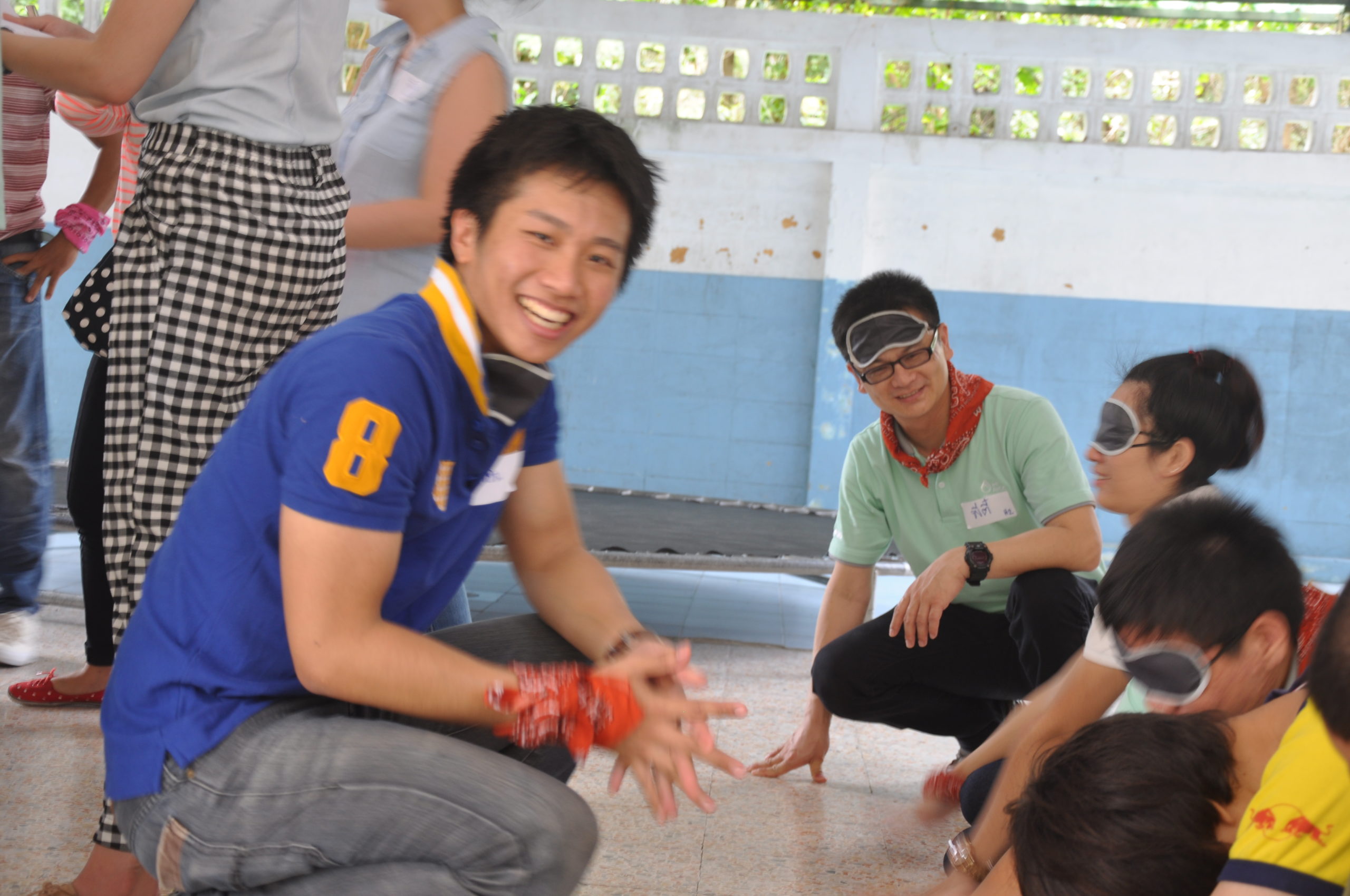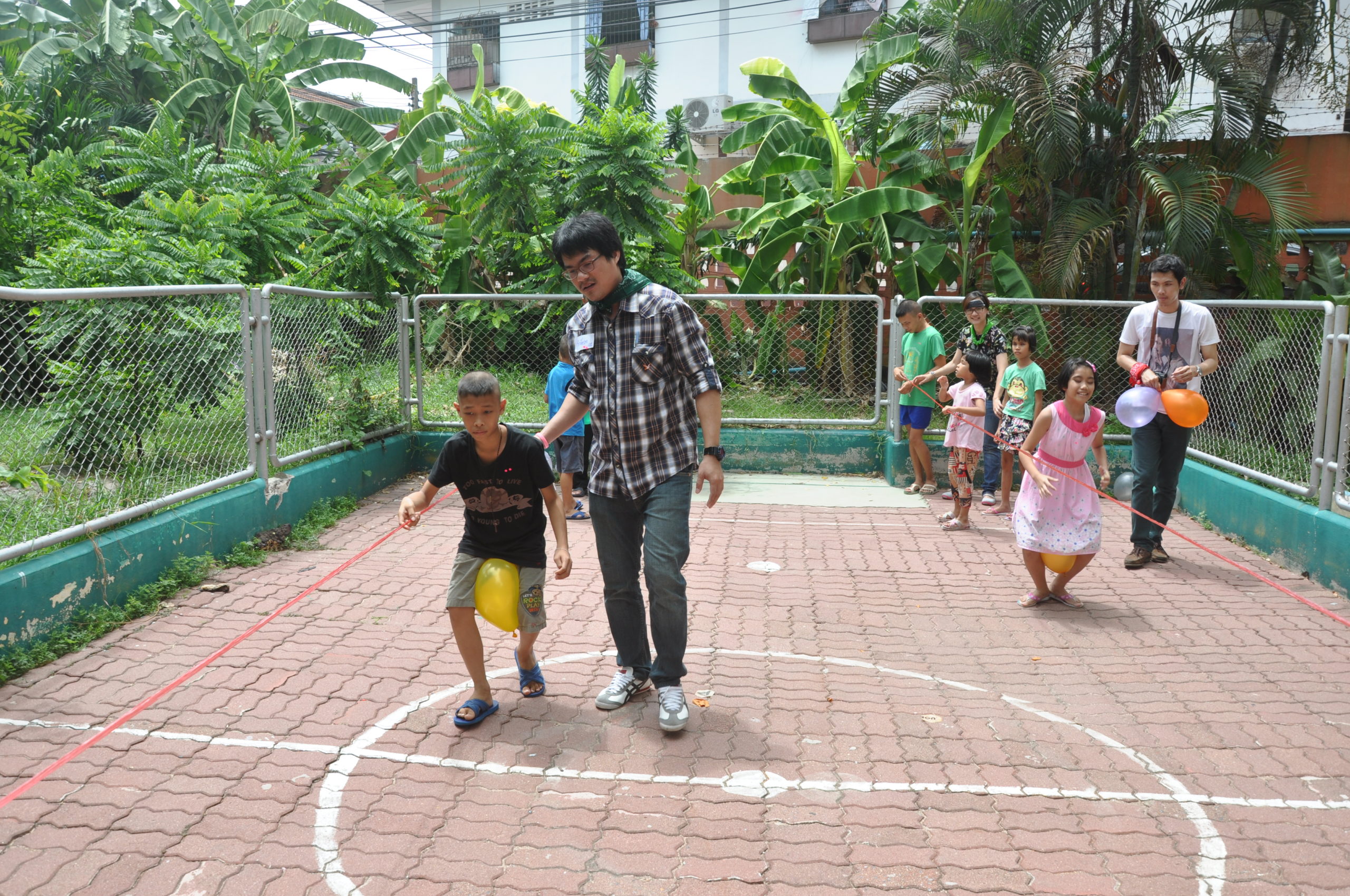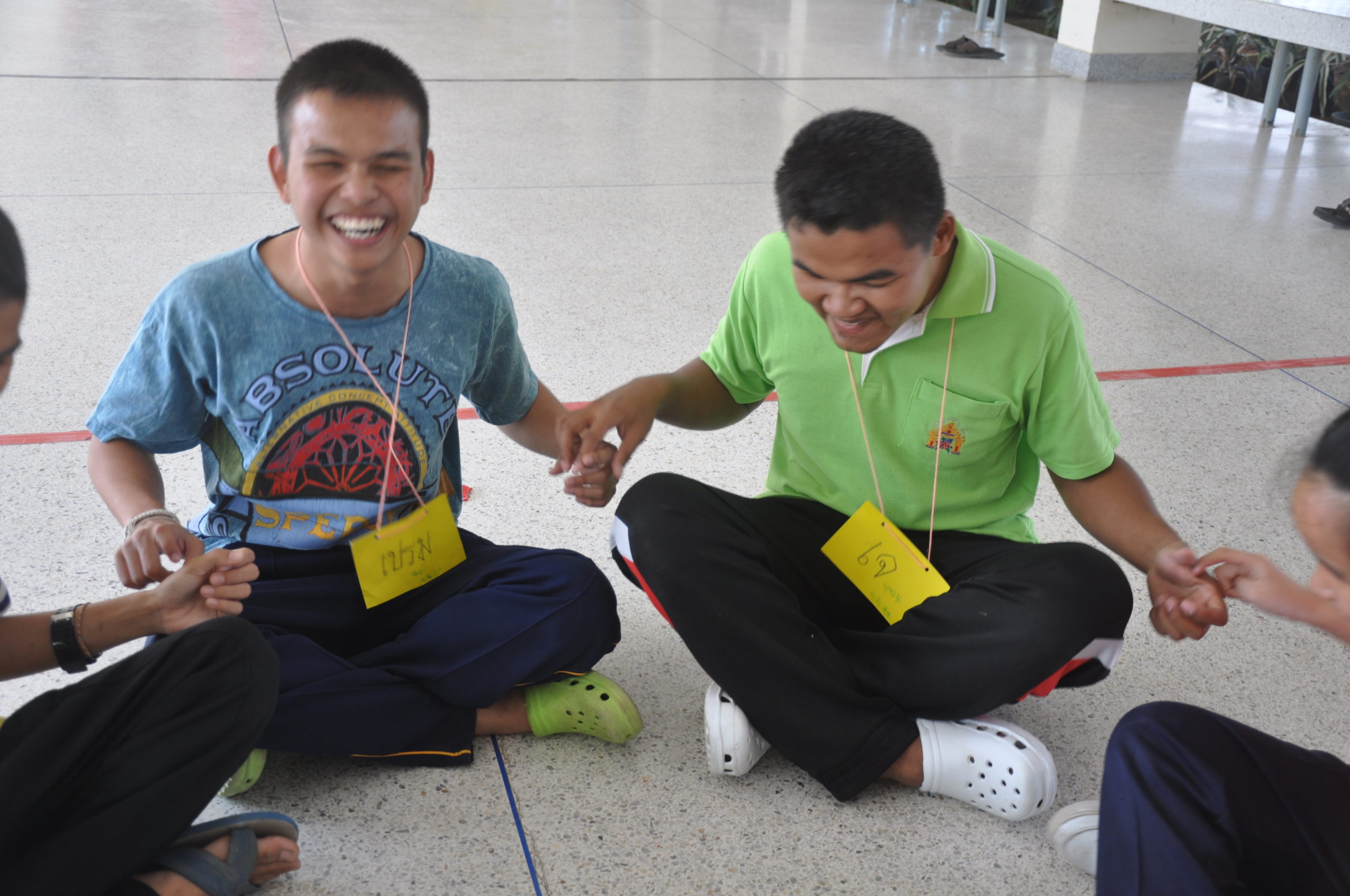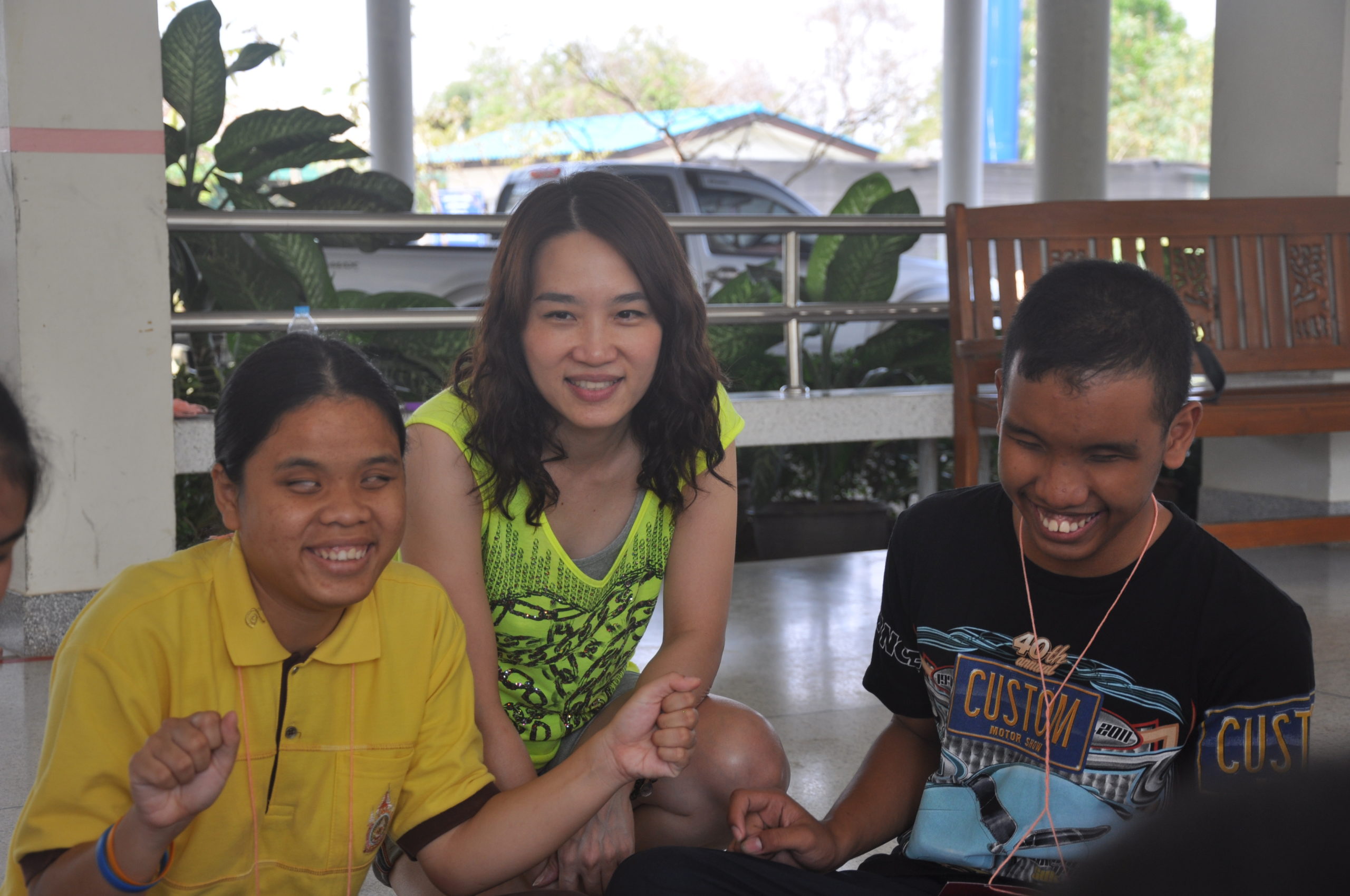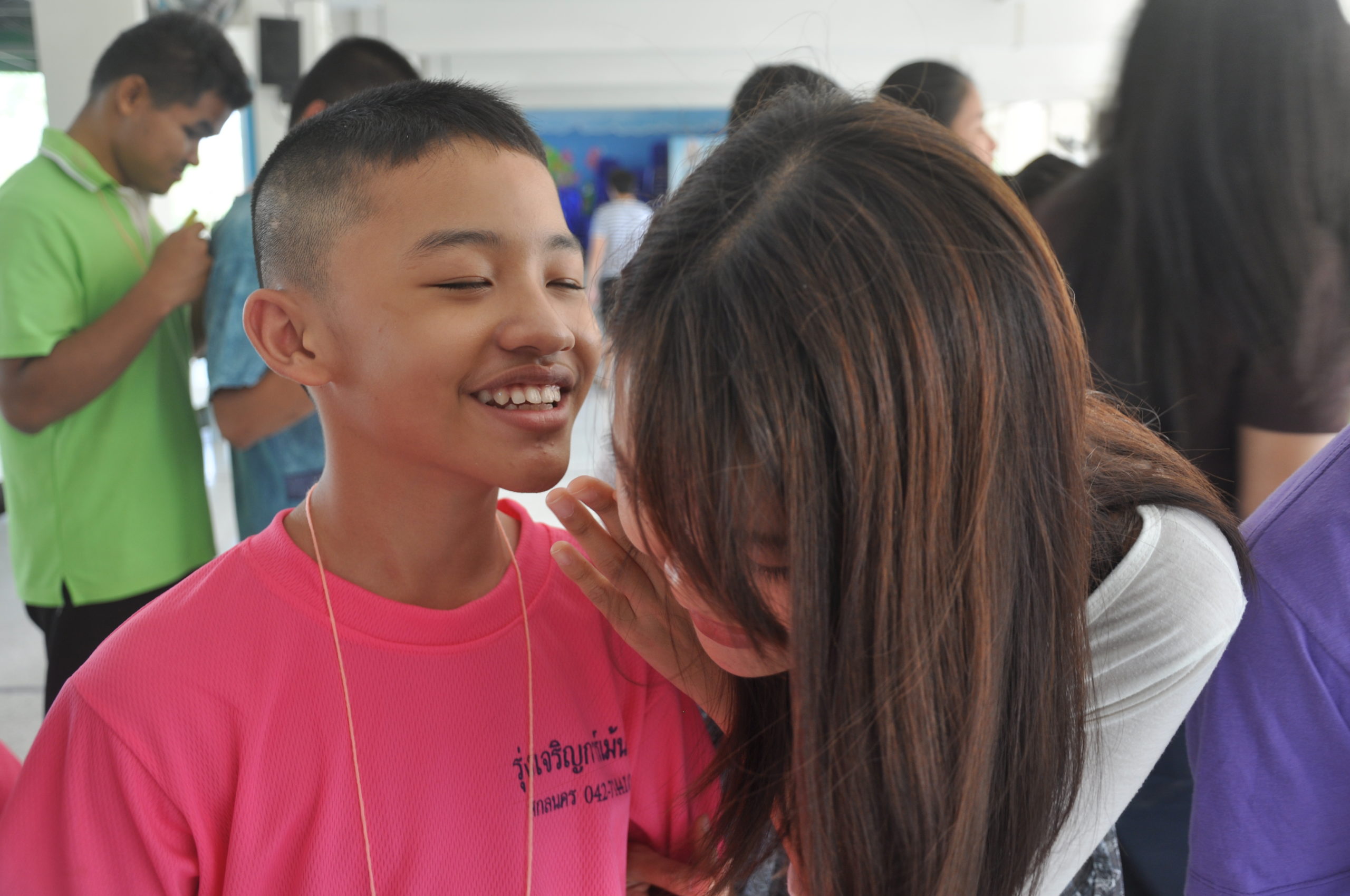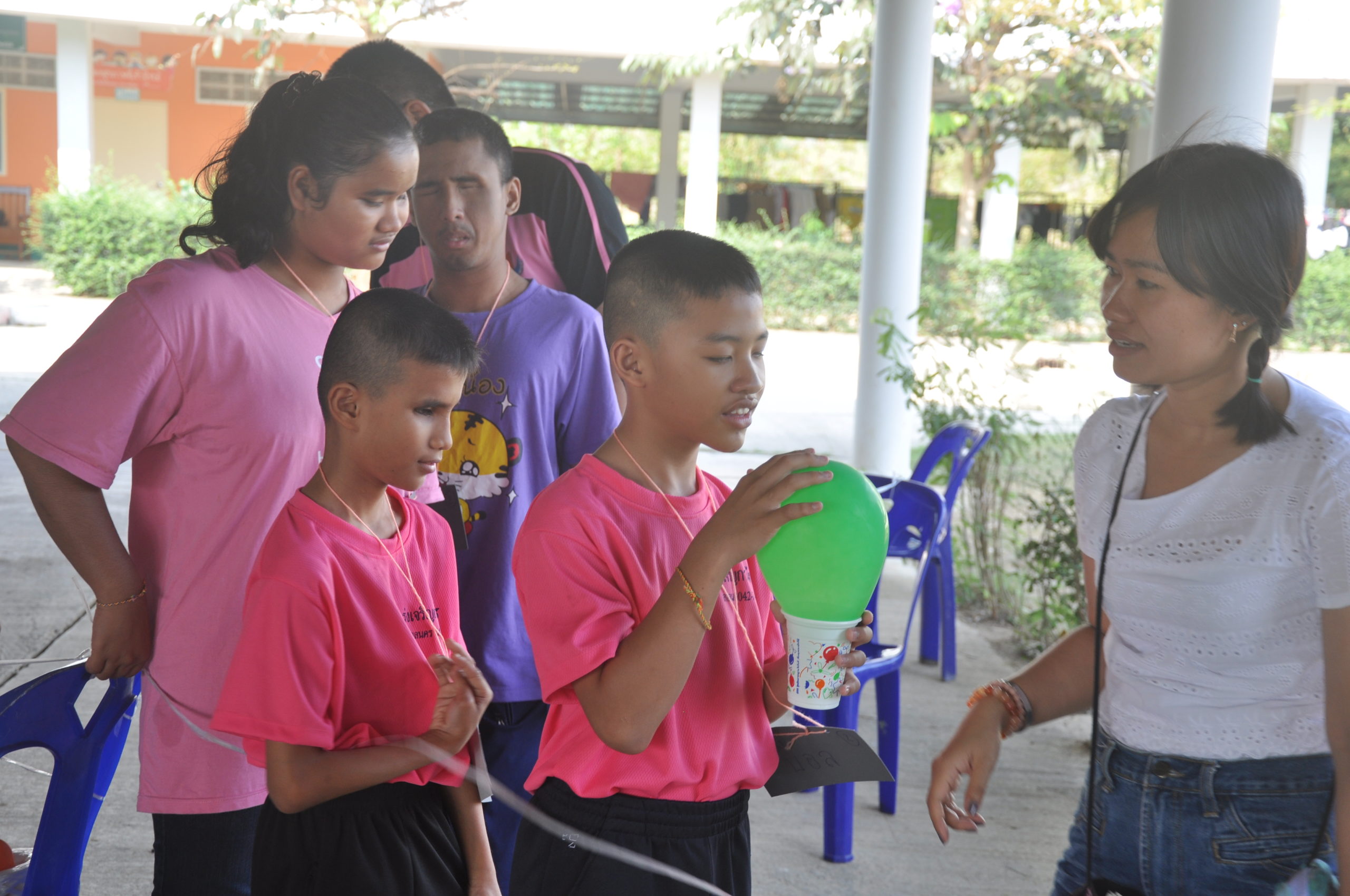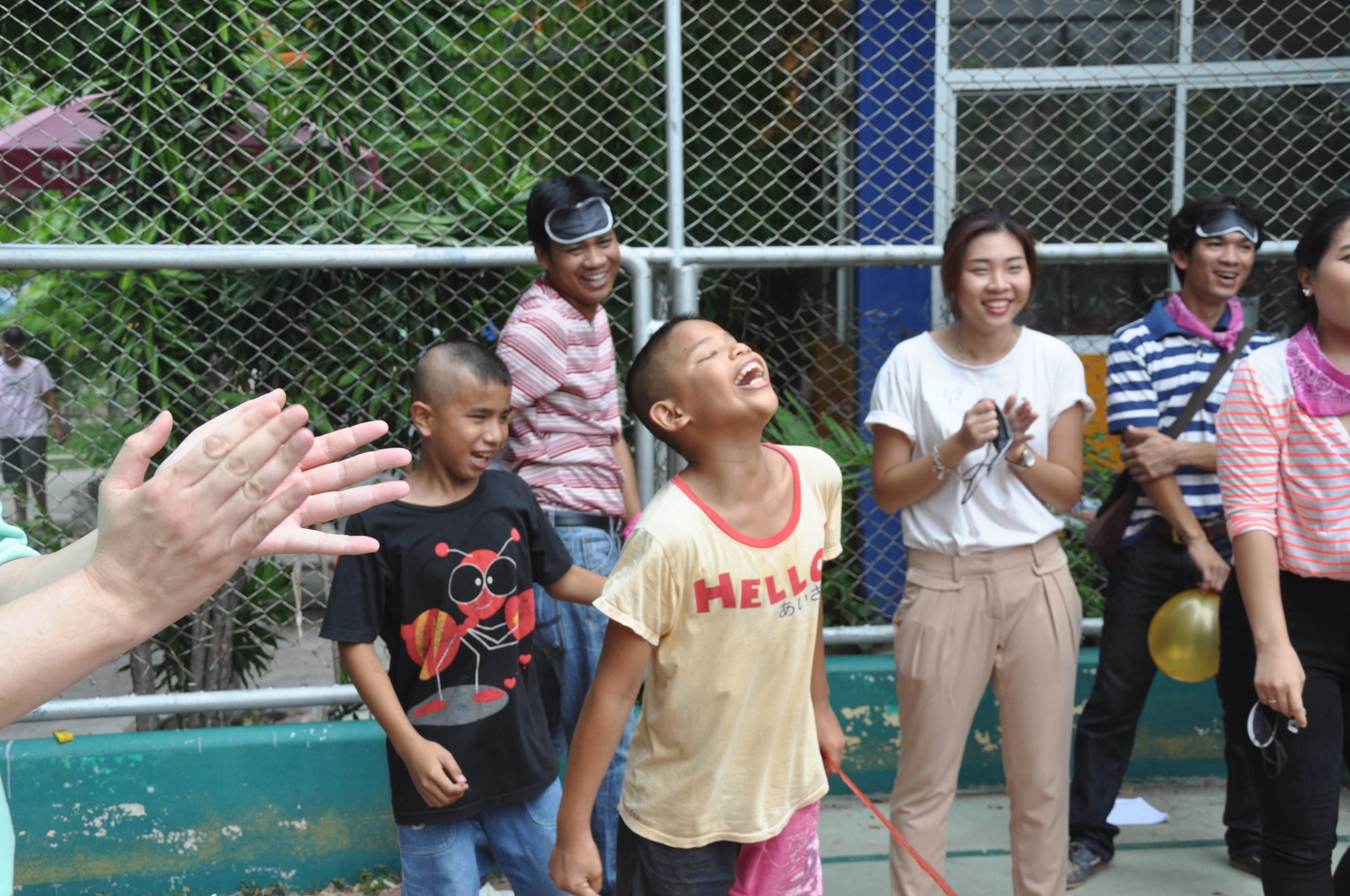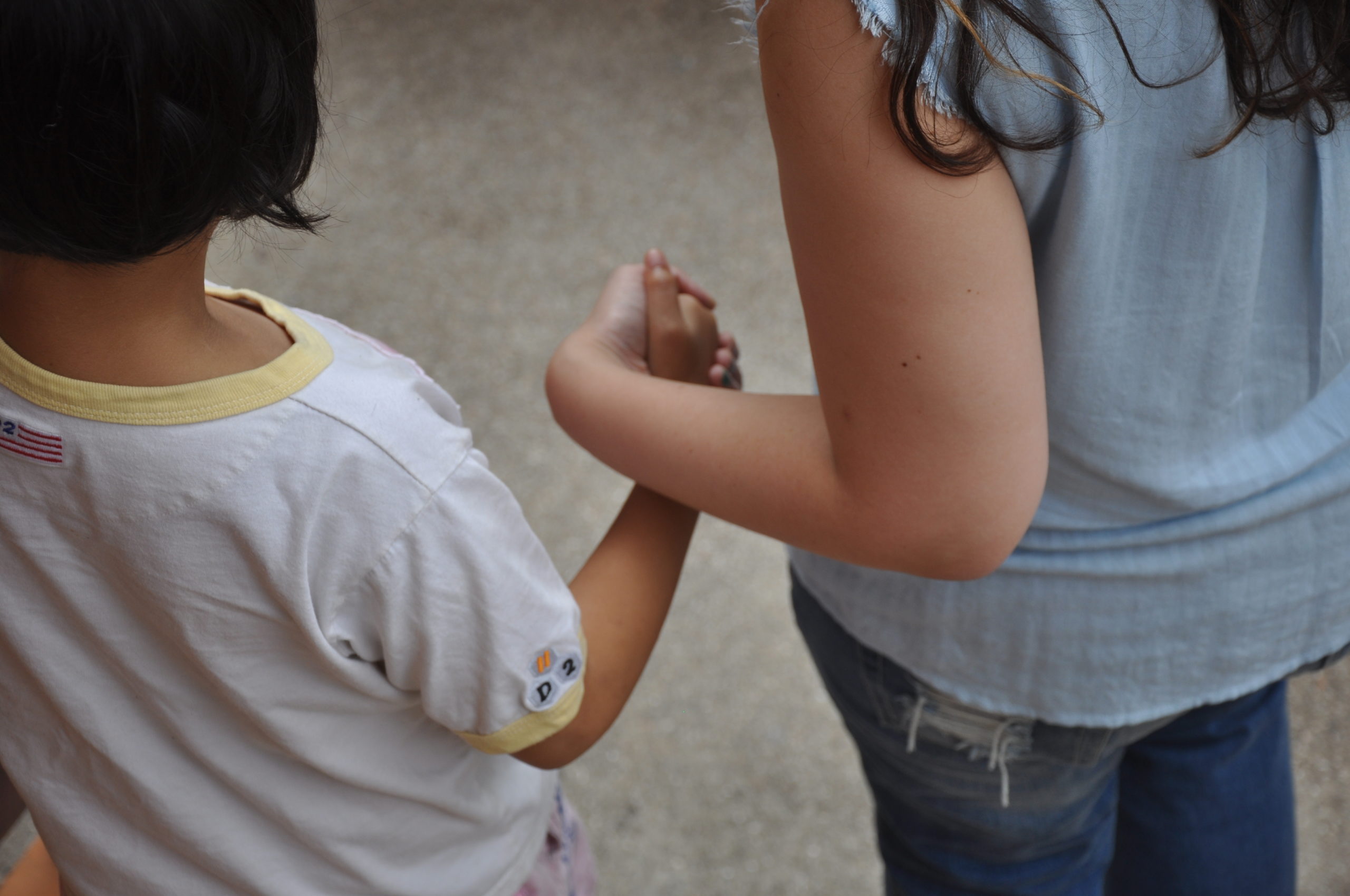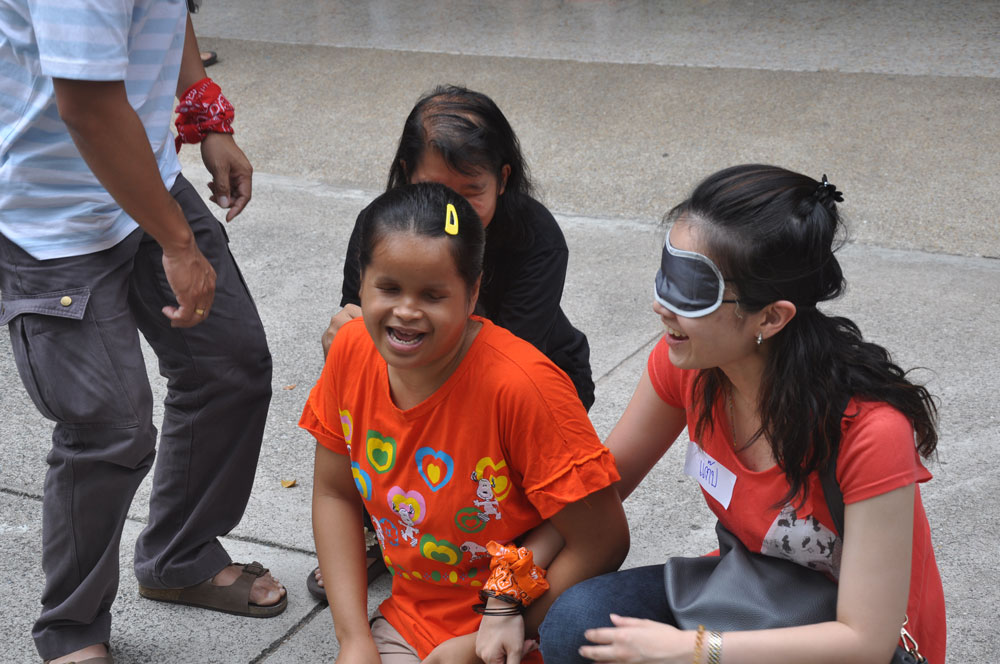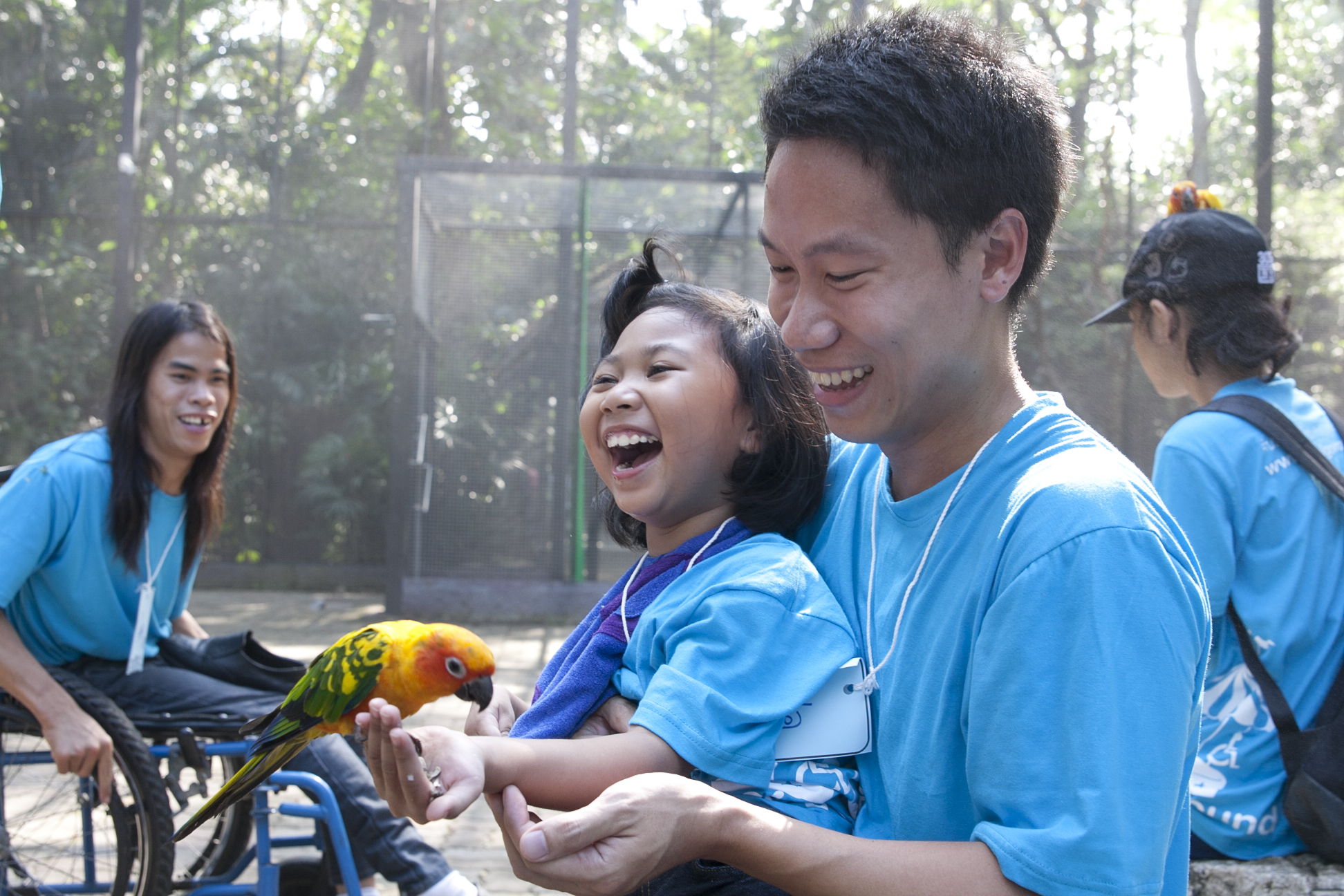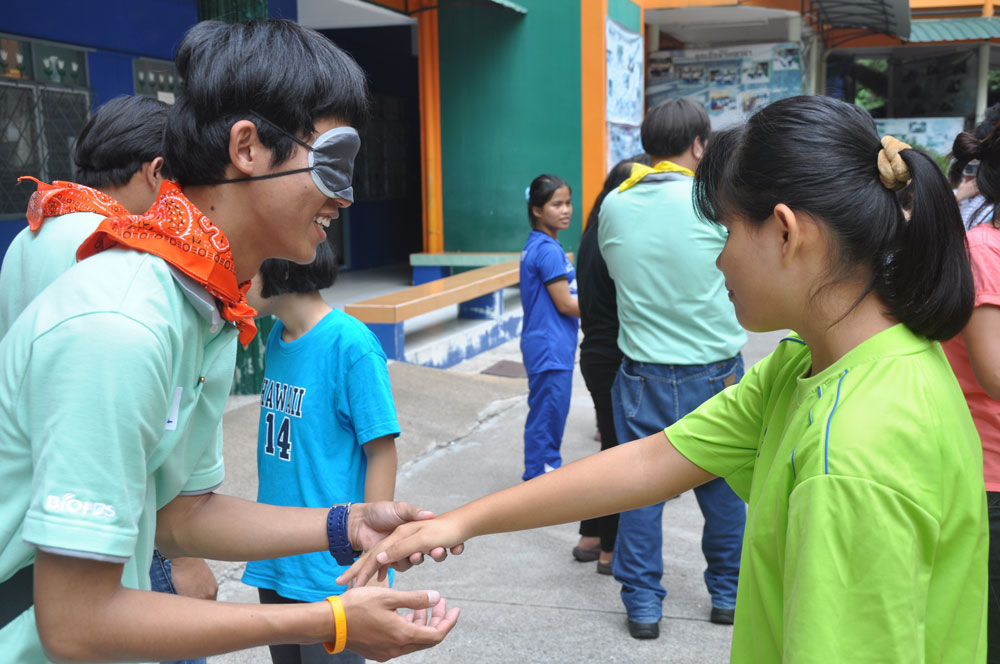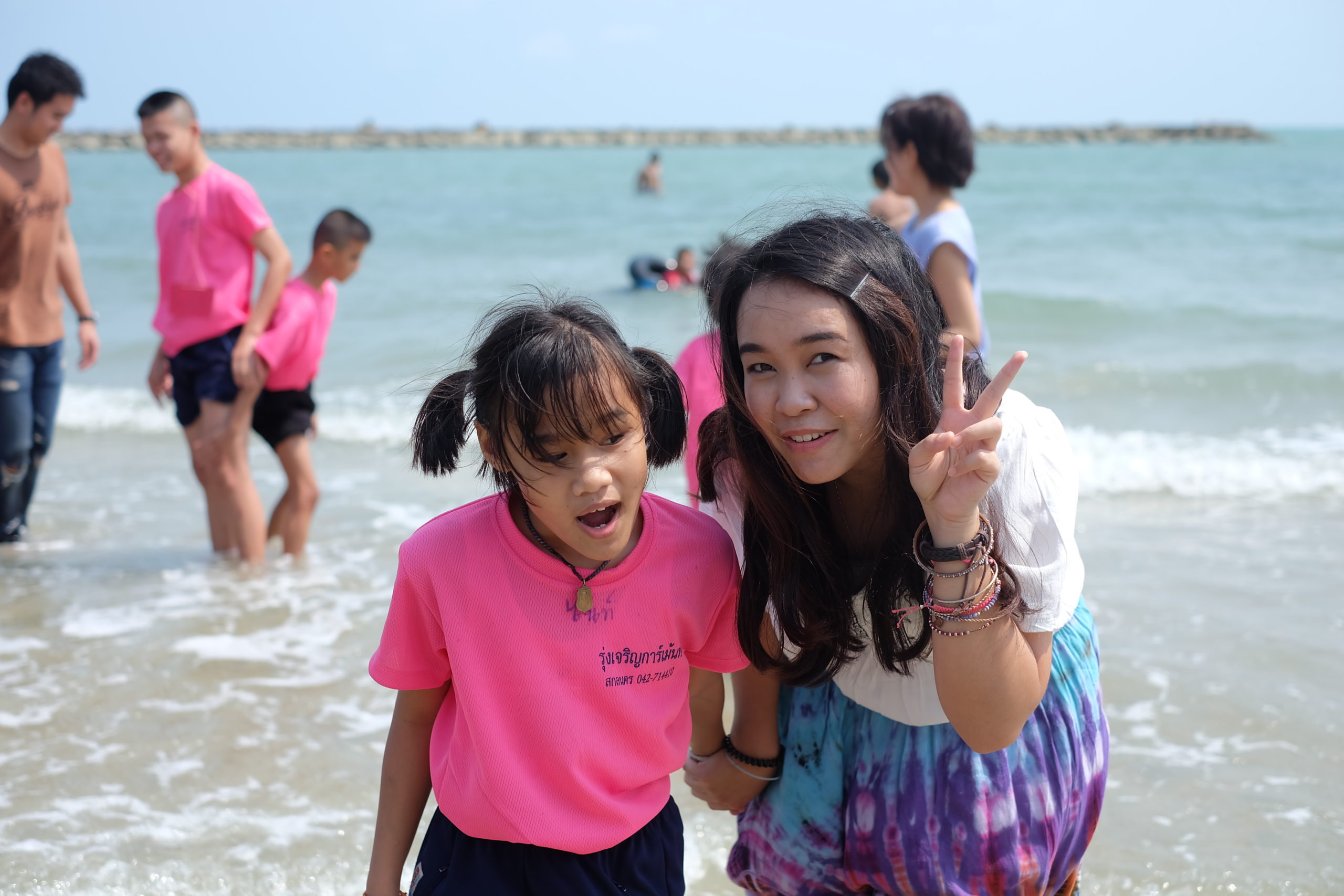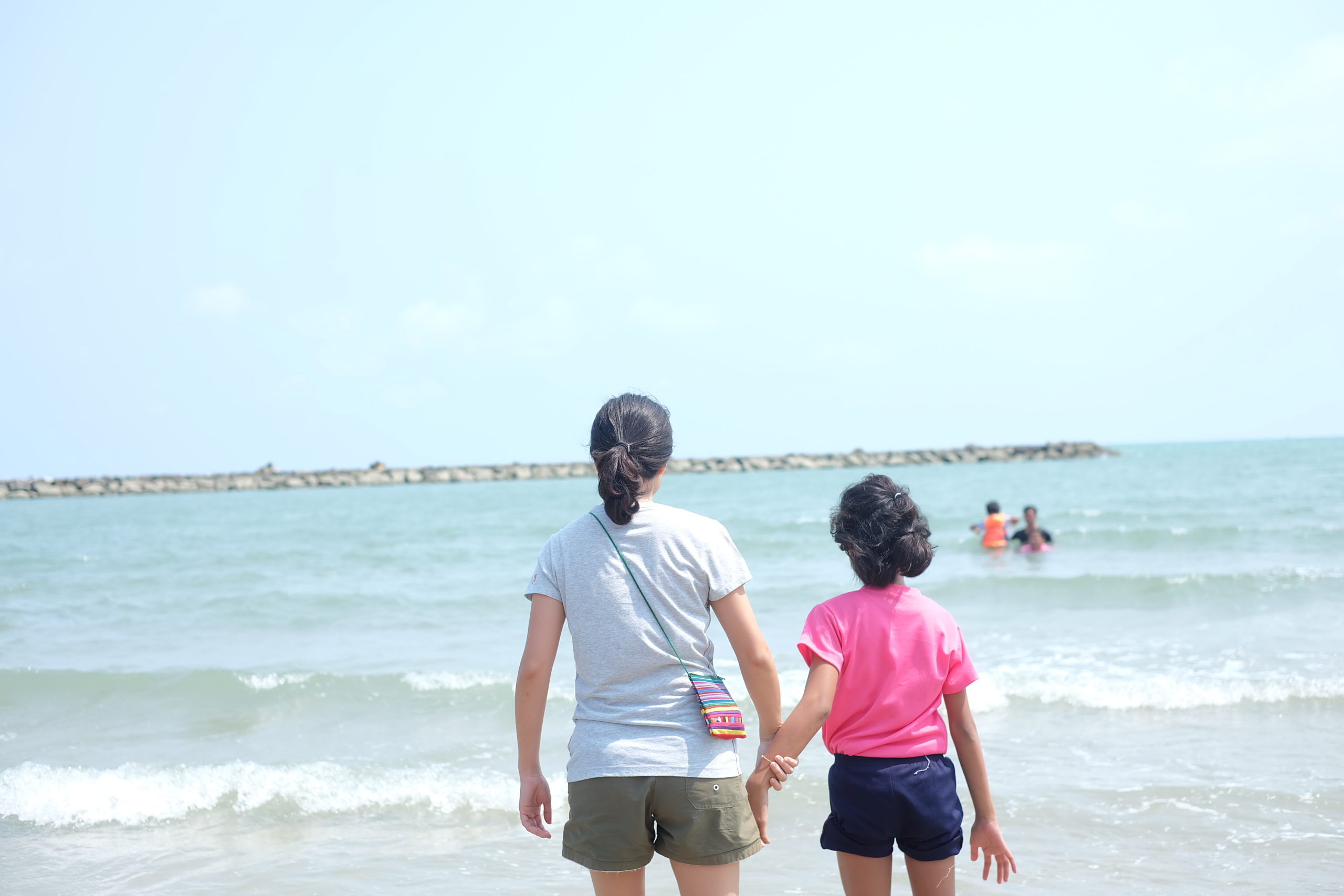 Hanging out on the beach, playing exciting games at the school, and watching movies together, so much fun in one day. Share your happiness with students from school for the blind with our activities that are designed for everyone.
Time required: 1 day