Lensen Drawing Kit
Unleashing imagination through the sense of touch
Lensen Drawing Kit is a tactile drawing kit for children with visual impairment. Using yarn and Velcro to create a tactile line that can be felt with a fingertip in real time, Lensen allows young artists to unleash their imagination through the sense of touch.
More than just an art tool, Lensen can be used in classrooms like Math or Science that require drawing as a part of a learning process.
Instant tactile
Reusable
Compatible with multiple sizes, textures, and colors of yarn
User friendly with pen-like design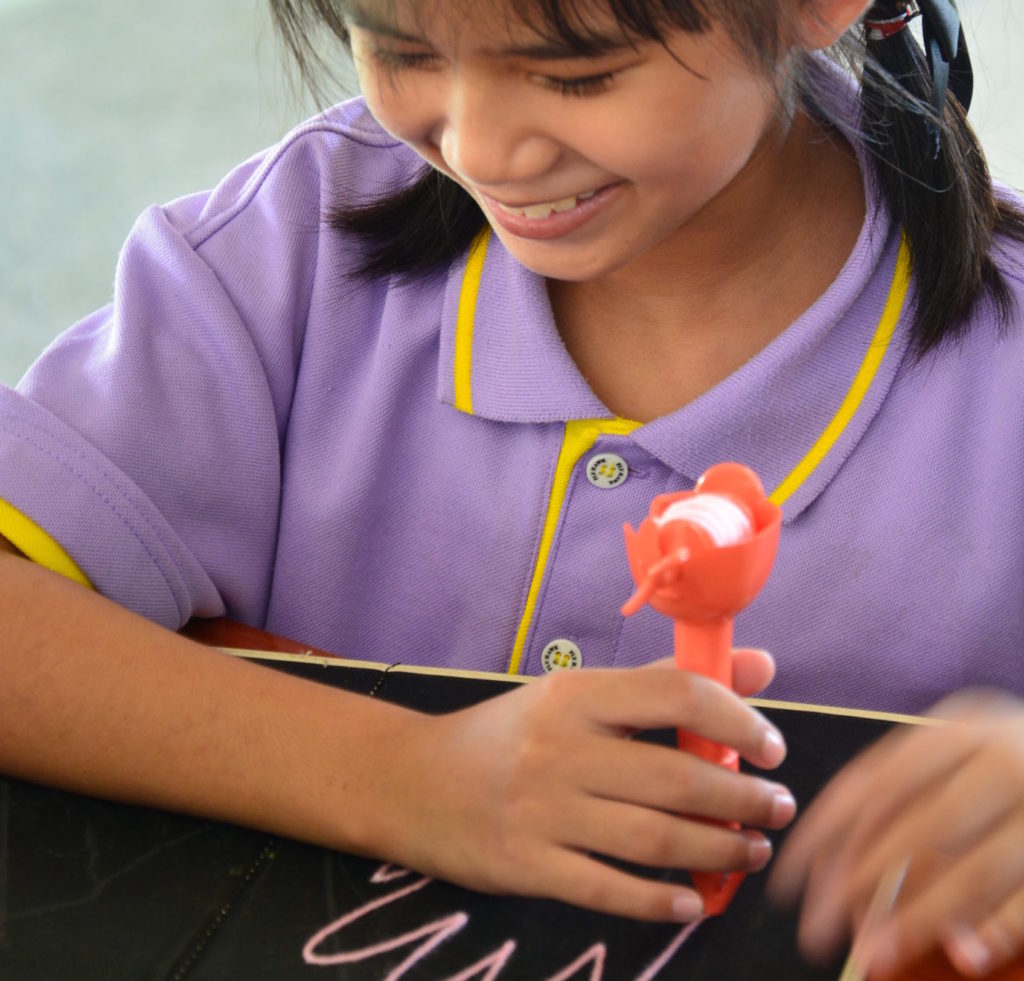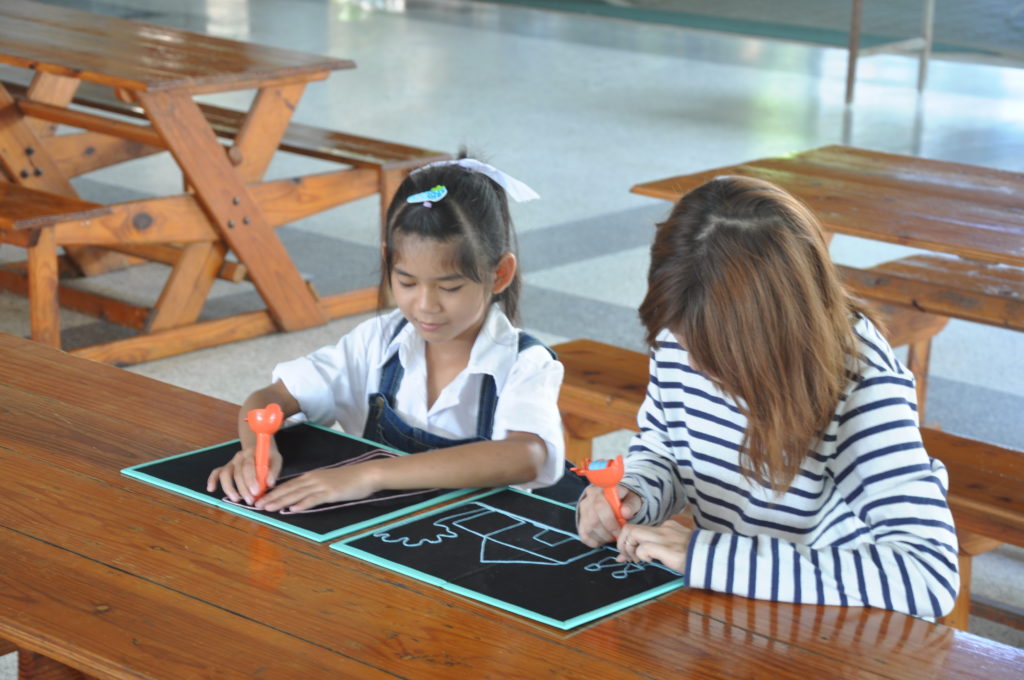 Are you an educator?
Lensen comes with lesson plans to help educators and parents seamlessly integrate Lensen into the your classroom activities.
Lensen Art Gallery
Check out these amazing art pieces from Lensen